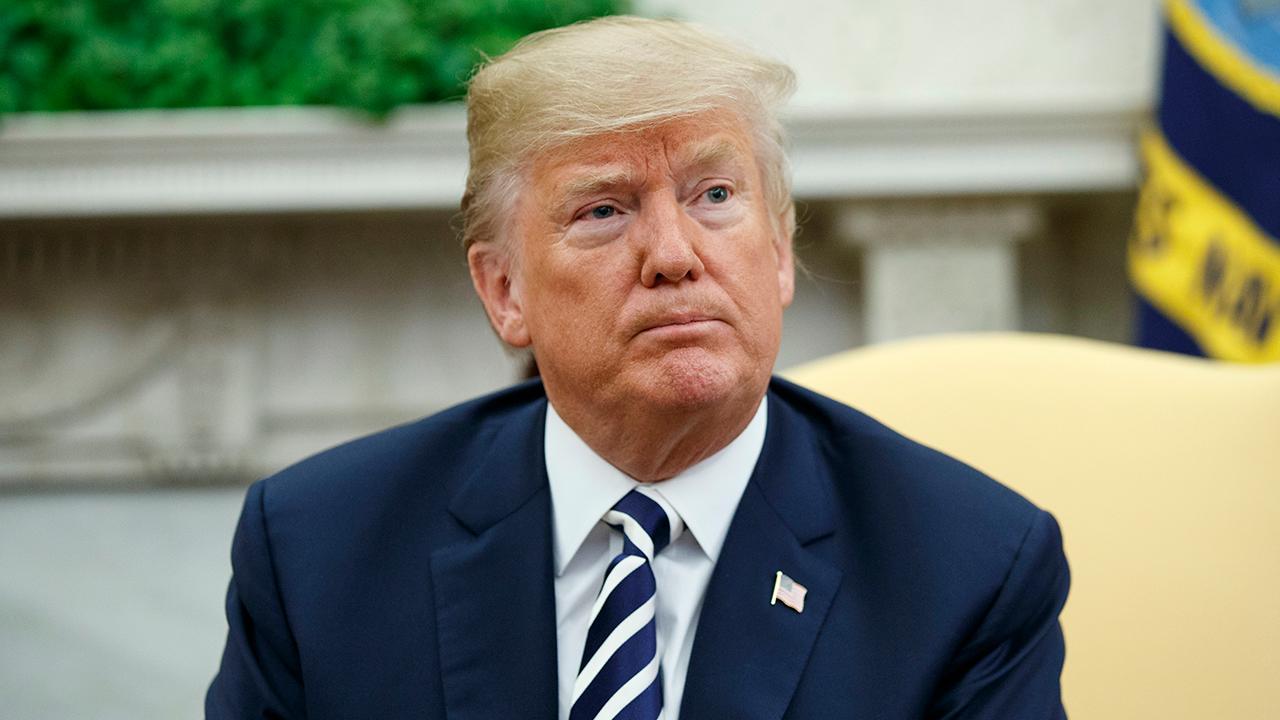 President Donald Trump has taken tough action toward Russia by expelling 60 diplomats in response to a nerve gas attack on a former Russian spy in the United Kingdom.
Kellyanne Conway, counselor to President Trump, told FOX Business' Lou Dobbs that the president's "decisive and swift action" targeting Russia is further proof that the administration continues its strong stance on the Kremlin.
"This ridiculous narrative that the president is never tough on Russia…$700 billion [military] investment in the spending [bill] last week. Do you think that helps Russia? The U.S military getting stronger and bigger, and bigger and tougher," Conway said.
On Friday, Trump signed a $1.3 trillion spending bill to secure an increase in military funding by $60 billion and provide U.S. soldiers with a significant pay increase.
The removal of the Russian envoy marks the largest expulsion of diplomats in U.S. history. The Trump administration announced new sanctions against Russia for meddling against the U.S. elections and accused Moscow of attempting to hack America's energy grid.
"The administration is confronting and countering malign Russian cyber activity, including their attempted interference in U.S. elections, destructive cyber-attacks, and intrusions targeting critical infrastructure," said Treasury Secretary Steven Mnuchin in a statement.
Conway said there's no telling how Russian president Vladimir Putin will react and that not a single deterrent or sanction has been lifted by Trump.
"It really upends the whole narrative, and it also shows yet again that this president takes action in a city that loves to talk," she said on FOX Business' "Lou Dobbs Tonight."