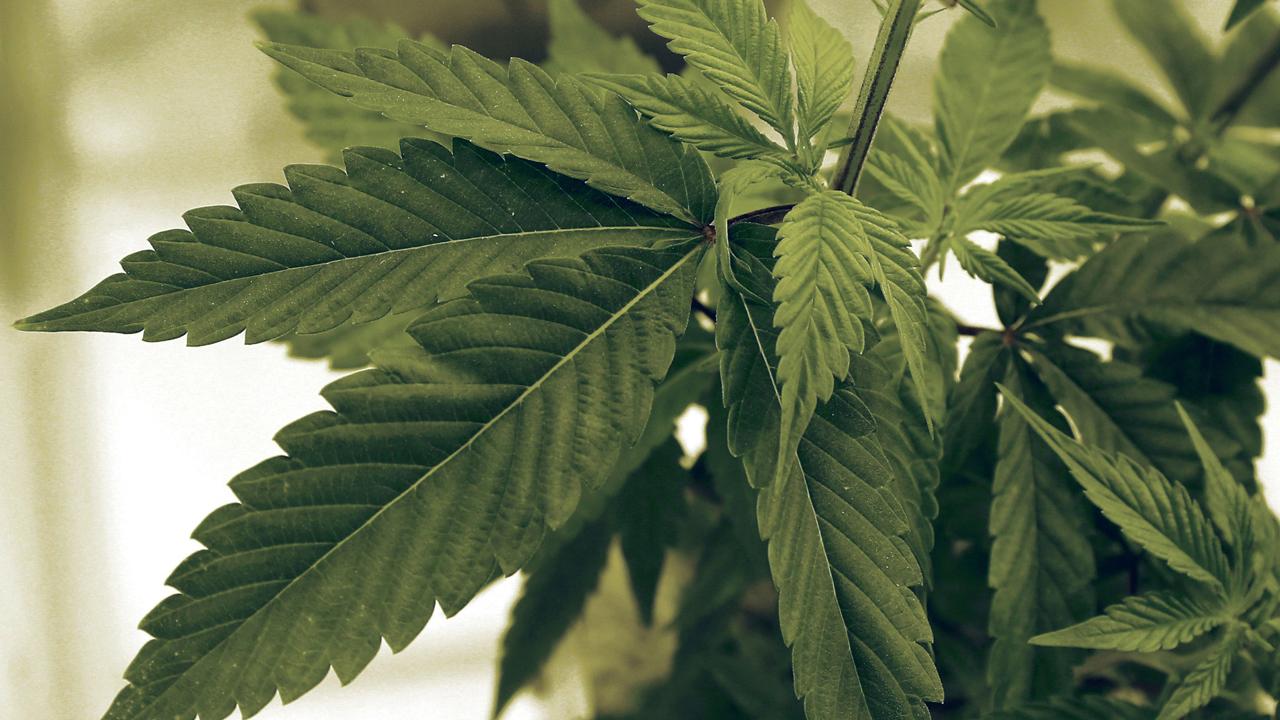 Although the legalization of recreational and medicinal marijuana has become a talking point of the 2018 midterm elections, legislation is making its way through Congress that would be good news for the cannabis industry.
"Right now there's pending legislation," said Adrian Sedlin, the CEO of Canndescent, a leading marijuana brand in California, to FOX Business' Stuart Varney on Tuesday. "The SAFE Banking Act, The Small Business Tax Equity Act and The States Act are all somewhere meandering through Congress and with this election cycle, we may well see some of those come through and voted on prior to 2020 irrespective of whether the Democrats or Republicans take this election."
The proposed federal laws would essentially open the financial floodgates for cannabis companies — big and small -- to receive financial backing from banks.
Marijuana is currently classified as a Schedule 1 drug, according to the Drug Enforcement Agency, which equates it with ecstasy, heroine and LSD.
However, in Sedlin's opinion, growing support, will move President Trump towards legalizing medical marijuana on a federal level and as part of his platform in 2020.
"If you look at the president, who is a shrewd politician," he said.  "Irrespective of what you think of his personal politics… if you look at the polling 90 percent of Americans are in favor of medical use of marijuana, 60 percent are in favor of adult use and you look at every major swing state… they already have some kind of marijuana policy.
More from FOX Business... 
Meanwhile, voters in four states on Tuesday will determine whether to legalize marijuana for recreational or medicinal purposes.
Recreational marijuana use is currently legal in nine states, as well as Washington, D.C., while the use of medical marijuana is legal in 31 states.