Senator Warren blasts Fed's Jerome Powell on banks, rates
Massachusetts progressive Sen. Elizabeth Warren has made it clear in the past that she is no fan of Jerome Powell's policies
Sen. Elizabeth Warren took a few swipes at Federal Reserve Chairman Jerome Powell on Wednesday, blasting him over the central bank's aggressive interest rate hikes and the failure of multiple U.S. banks in recent weeks.
"We've got the Fed right at the center of the two biggest economic problems in this country," the Massachusetts progressive told FOX Business. "The first is that [Powell] has raised interest rates at an extreme level unlike anything we've ever seen in modern times, and it has certainly created problems throughout the banking system." 
"And then secondly, we have a banking system that we've lost multiple banks now. And why? Because the Fed under Chair Powell has failed to supervise and regulate those banks as they are required to do," she added.
A TICK-TOCK OF THE US BANKING CRISIS
Warren made the remarks ahead of the Fed announcing its unanimous decision to raise its benchmark interest rate by a quarter of a point, in its ninth consecutive rate hike since last spring in the central bank's attempt to tame high inflation. The senator said she believed the Fed should hit pause and not increase rates any further on Wednesday.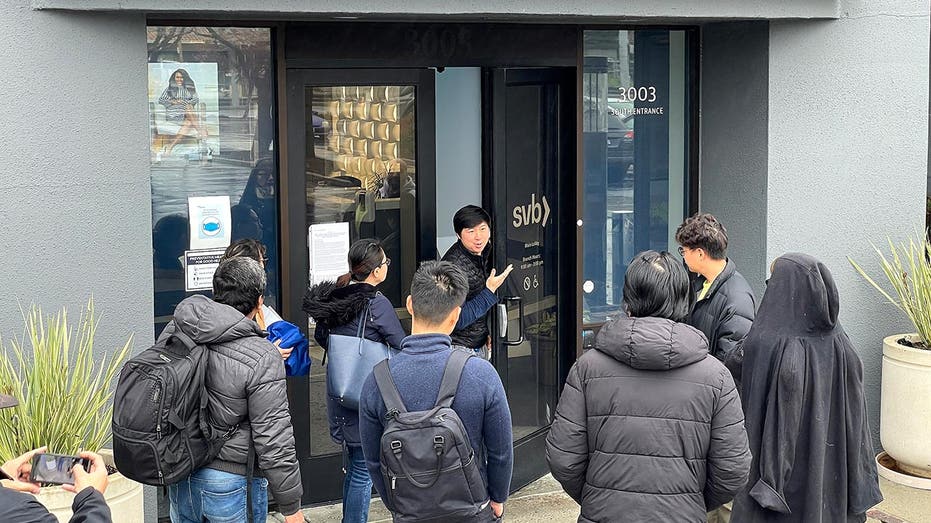 The collapse of Silicon Valley Bank on March 10 has been attributed in part to the bank being caught off guard by steep interest rate hikes, and the failure of other banks in recent weeks sparked concern that the contagion could spread. Some critics blame SVP's collapse on poor risk management, but fears remain that more institutions may find themselves in the same predicament as rates continue to rise.
FED'S POWELL: SILICON VALLEY BANK MANAGEMENT 'FAILED BADLY'
Warren made it clear long before the bank crisis that she is no fan of Powell leading the Fed. The two have sparred in the past, most recently right before the collapse of SVB when she suggested he be replaced as chair because the Fed's aggressive rate hikes would cause millions of Americans to lose their jobs.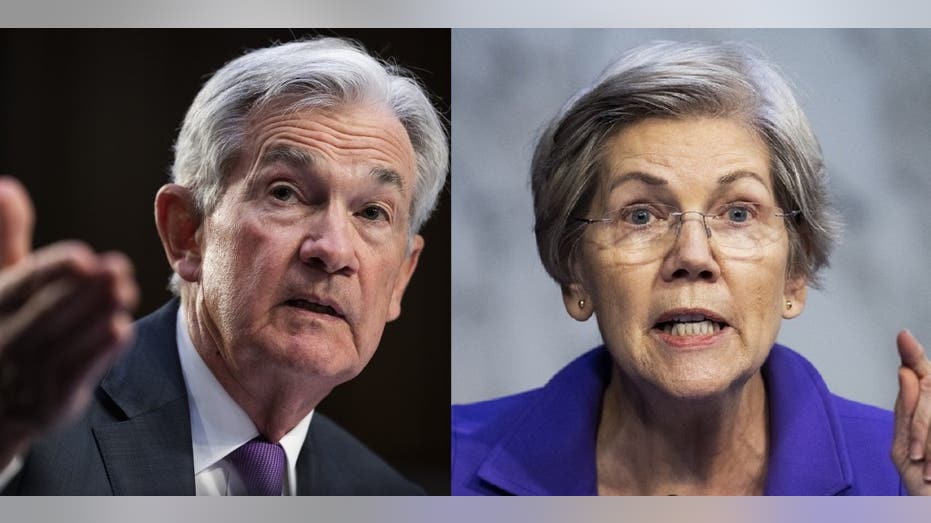 GET FOX BUSINESS ON THE GO BY CLICKING HERE
Powell defended the Fed's action, telling Warren at the time that "inflation is extremely high, and it's hurting the working people in this country badly. All of them — not just 2 million of them — but all of them are suffering under high inflation, and we are taking the only measures we have to bring inflation down."
FOX Business' Megan Henney contributed to this report.