Sen. Kennedy: Social media 'lowered the cost of being an A-hole,' making young women 'very fragile'
Kennedy said that as social media has made our world more connected, it's also 'lowered the cost of being an A-hole'
Sen. John Kennedy of Louisiana gave an off-the-cuff assessment of the effects social media has on society during the Senate Judiciary Committee's hearing on "Protecting Our Children Online."
Kennedy gave his thoughts during the hearing after saying he feared tech companies have become as influential and powerful as countries.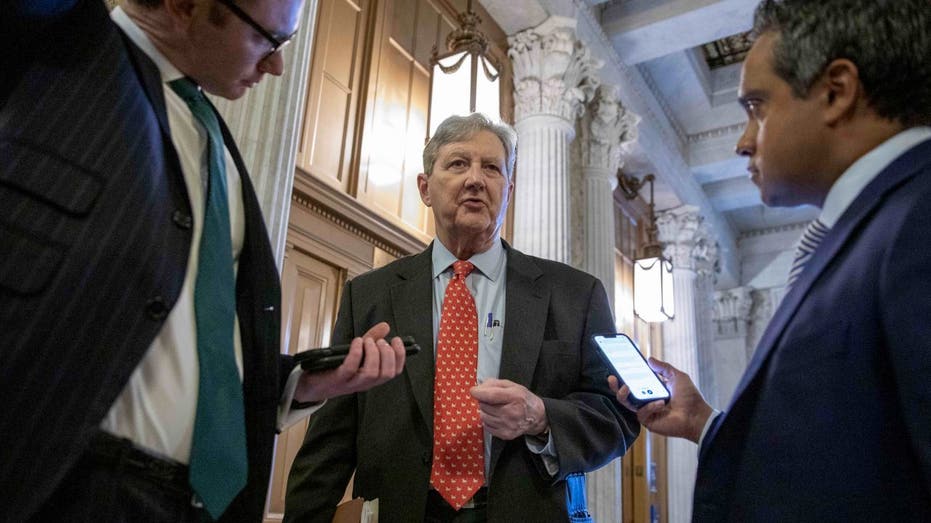 "I want to be fair. I think that social media has made our world smaller, which is a good thing, but it has made our world coarser," Kennedy said. "I would say that social media has lowered the cost of being an A-hole. People say things on social media that they would never say in an interpersonal exchange."
BILL GATES SAYS CHATGPT WILL 'CHANGE THE WORLD,' MAKE JOBS MORE EFFICIENT
The hearing was held Tuesday to discuss the harmful effects unrestricted internet use can have on young people. A recurring topic throughout the meeting was social media and the damage it can cause children.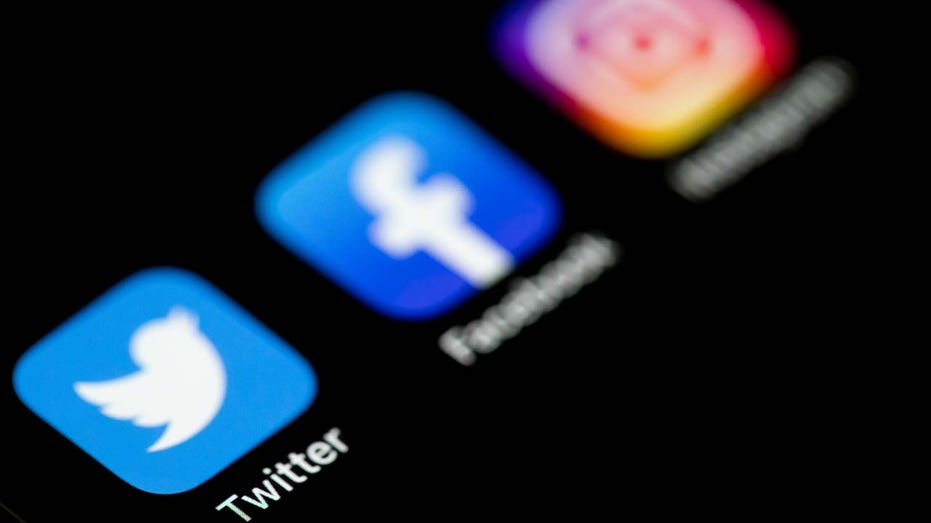 "These companies are very successful," Kennedy said. "They're very big. They're very powerful. They're really no longer companies. They're countries."
Kennedy drew particular attention to Gen Z users of social media — those born between 1997 and 2012.
CLICK HERE TO GET THE FOX BUSINESS APP
"We've talked about a number of problems that are presented by social media, data privacy, sexual exploitation, but also mental health and the impact that I think it's clearly having on particularly young women in the Gen Z Generation — 10 or 11 to 25 and 26," said Kennedy.
TIKTOK'S TALKS WITH US HAVE AN UNOFFICIAL PLAYER: CHINA
"They're living their lives on social media. They're not developing interpersonal relationships. It's making them very fragile. It's reaffirming this culture of victimhood. They're not getting ready for the world."