Republican senator slams Biden's FAA nominee: A 'complete mismatch'
Sen. Ted Budd warned Phil Washington 'doesn't understand aviation' and shouldn't lead the agency
Sen. Ted Budd, R-N.C., is sounding the alarm on President Biden's controversial nominee to serve as the next leader of the Federal Aviation Administration (FAA), warning Phil Washington is not qualified to lead the government's largest transportation agency.
"[Phil Washington's] really the wrong nominee for what we need here in the FAA. The number one priority there, it's safety. And he seems to not understand aviation when he's up for the position of director of the Federal Aviation Administration. It's just a complete mismatch. And I was able to call that out yesterday and see that he really doesn't understand aviation," Budd argued during an appearance on "Mornings with Maria."
SEN. TED CRUZ CALLS BIDEN FAA NOMINEE UNQUALIFIED, SAYS WHITE HOUSE 'PLAYING POLITICS' WITH SAFETY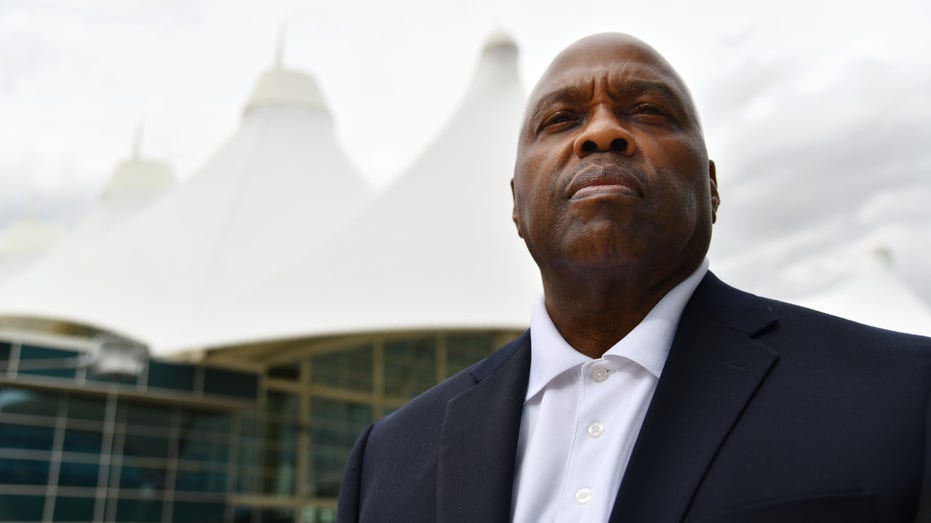 Washington is currently the CEO of Denver International Airport (DIA). He was first nominated by Biden last year, but he failed to advance amid concerns from Republicans about his experience. His confirmation has been further stalled by allegations of discriminatory and retaliatory practices by Washington at DIA and his entanglement in a corruption investigation at L.A. Metro. 
CRUZ GRILLS FAA LEADER, PLAYS VIDEO ANIMATION OF AUSTIN AIRPORT CLOSE CALL: 'HOW CAN THIS HAPPEN?'
Washington was previously CEO of L.A. Metro, which is being investigated after it awarded a pricey contract for a sexual harassment hotline to a charity run by a close friend of a L.A. Metro board member. Washington has denied wrongdoing, but Republican lawmakers are calling on the Senate to proceed slowly with his nomination.
Budd is not the only lawmaker unnerved by the president's nomination – Sen. Ted Cruz is backing the North Carolina Republican's assertion that Washington is not fit for the position.  
BIDEN'S PICK TO HEAD FAA UNDER FIRE ALONG WITH ADMINISTRATION
Cruz raised his concerns at the Senate Commerce Committee confirmation hearing, Wednesday, where he cited a need for the next FAA administrator to have "decades of experience in aviation," which Washington lacks.
Host Maria Bartiromo then shifted the focus to Transportation Secretary Pete Buttigieg, who has also recently faced heavy criticism in his role. Budd argued that Buttigieg is using his platform to advance his political career. 
BIDEN, BUTTIGIEG CALL ON AIRLINES TO DROP FAMILY SEATING FEES
"He needs to focus on the job that he has, not on the job that he wants. We see that he's clearly using it as a platform for something else. Well, we've got real problems. I mean, this man is literally asleep at the switch when we've got major catastrophes in East Palestine, Ohio," he said Thursday.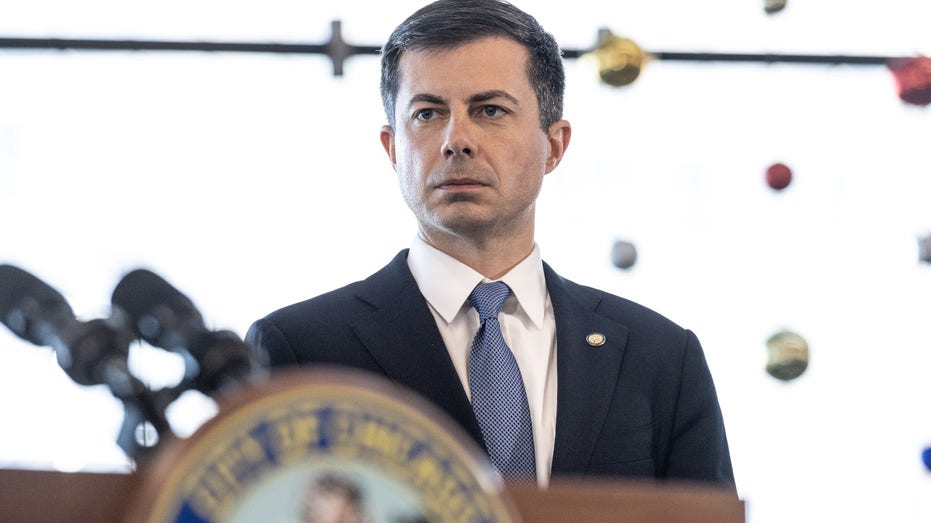 "We've got near misses, near fatalities on runways as recent as two days ago in Boston. The American people need somebody that's looking after their safety when it comes to aviation, rail safety and all transportation. Not somebody who's campaigning for another job," Budd concluded.
CLICK HERE TO READ MORE ON FOX BUSINESS
FOX Business' Chris Pandolfo contributed to this report