Cruz grills FAA leader, plays video animation of Austin airport close call: 'How can this happen?'
Acting FAA Administrator Billy Nolen says pilots, traffic controllers are trained to avoid what could have been 'horrific outcome'
Senator Ted Cruz, R-Texas, on Wednesday pressed the acting head of the Federal Aviation Administration (FAA) for answers after two planes nearly collided at an airport in Austin, Texas, earlier this month.
Two weeks ago, a FedEx plane was cleared to land at the Austin-Bergstrom International Airport at the same time air traffic controllers cleared a Southwest passenger plane to take off from the same runway. Disaster was averted thanks to the quick actions of the FedEx pilot, who discontinued the landing and managed to climb out. 
Cruz, who said he is one of the millions of customers who regularly flies on Southwest Airlines out of Austin, played a video recreating the near-disaster during a Senate Commerce committee hearing and asked Acting FAA Administrator Billy Nolen for his response.
Ticker
Security
Last
Change
Change %
LUV
SOUTHWEST AIRLINES CO.
29.65
+0.41
+1.40%
FDX
FEDEX CORP.
224.15
-0.93
-0.41%
OFFICIALS INVESTIGATING AUSTIN AIRPORT AFTER PLANES NEARLY COLLIDE ON RUNWAY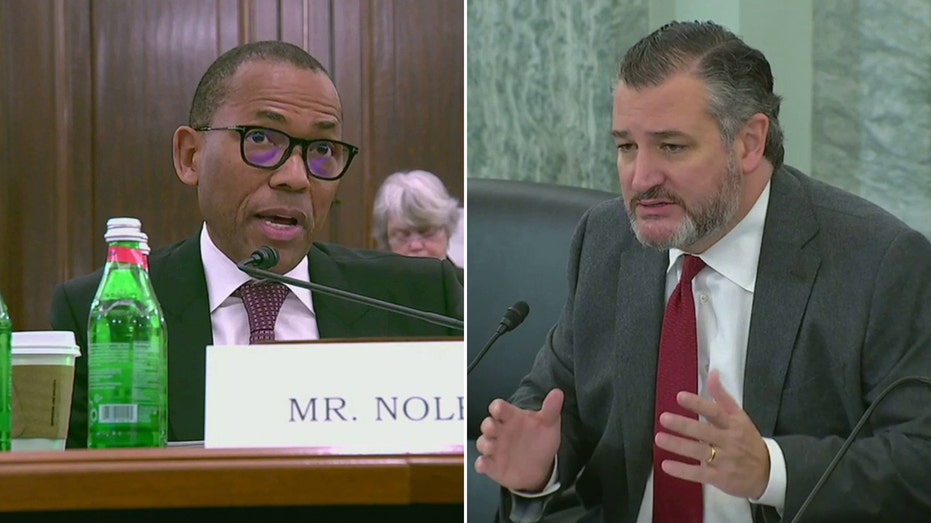 "If you were sitting on that Southwest flight, you knew how close you came to having the plane land on top of you, killing every person on that plane. You would understandably be horrified," Cruz said.
"It was only through, as I understand it, the heroism of the pilots being alert and seeing what was happening that tragedy was averted," he continued. "And yet my question is, how can this happen?" 
FAA TO FORM SAFETY REVIEW TEAM FOLLOWING CLOSE CALLS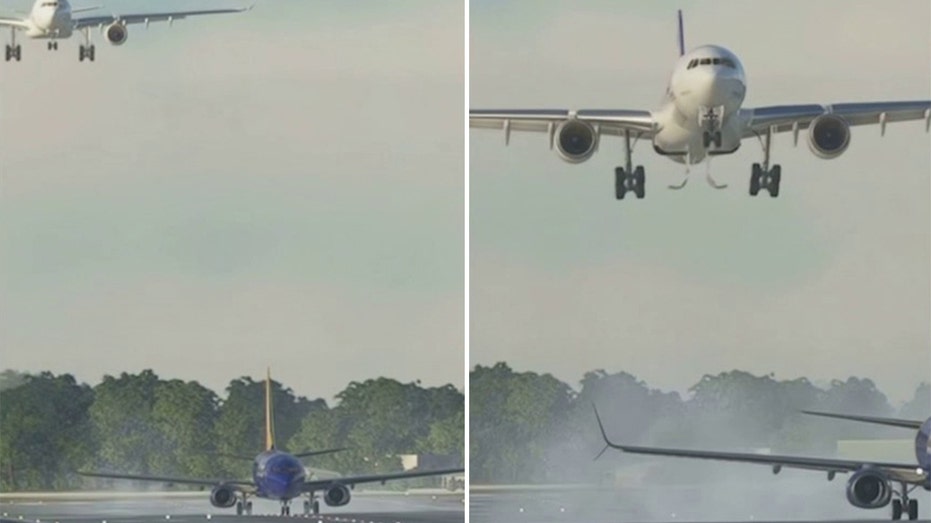 Nolen said the FAA is letting an investigation "play itself out" and that "we'll go where the facts take us." 
He added that Cruz's video does not represent how it was a "low, low visibility day."
"When we think about the controls, how we train both our controllers and our pilots, the system works as it's designed to avert what you saw could have been a horrific outcome," Nolen told Cruz. 
UNITED FLIGHT THAT DOVE WITHIN 800 FEET OF SEA ONE OF RECENT FLIGHT CLOSE CALLS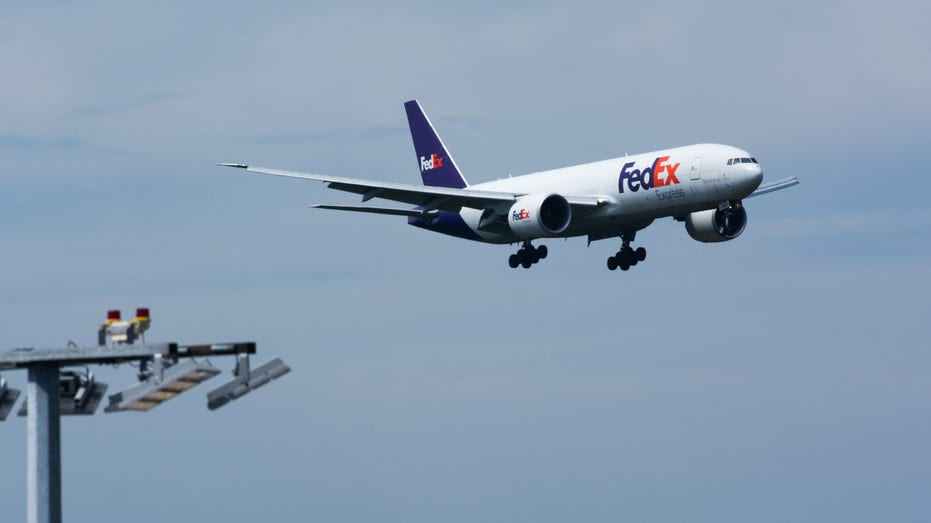 Both the FAA and the National Transportation Safety Board have opened investigations into the close call.
The Feb. 4 incident came weeks after two other close calls at the JFK airport in New York. The first near-collision saw an American Airlines flight crossing the runway as a Delta Airlines flight was beginning its takeoff.
GET FOX BUSINESS ON THE GO BY CLICKING HERE
The second incident came on Jan. 15 when a JetBlue flight impacted another plane while taxiing on the tarmac.
Fox News' Anders Hagstrom contributed to this report.