Organized retail theft to become Class 3 felony in Virginia, as states fight back against billions in losses
Those convicted of organized retail theft in Virginia will be eligible for prison sentences of up to 20 years
Virginia lawmakers approved legislation on Thursday that will make organized retail theft a Class 3 felony. 
Those convicted of the crime will be eligible for prison sentences as long as 20 years. 
It will be a Class 3 felony for anyone to conspire or act in concert with one or more people to steal retail merchandise with a value exceeding $5,000 in a 90-day period, with the intent to sell the stolen goods for profit. 
Approximately $1.3 billion in merchandise is stolen this way annually, according to a state report.
OVER $4K OF LULULEMON MERCHANDISE STOLEN FROM DC STORE
The legislation has the support of Gov. Glenn Youngkin. 
"They're not stealing so they can go home and feed their family. This is theft for some kind of financial gain," Republican Del. Kathy Byron, the lead sponsor of the House bill, told The Associated Press.
Previously, related legislation had pitted brick-and-mortar retailers against online retailers. However, that was tabled so that Virginia Attorney General Jason Miyares could examine the issue.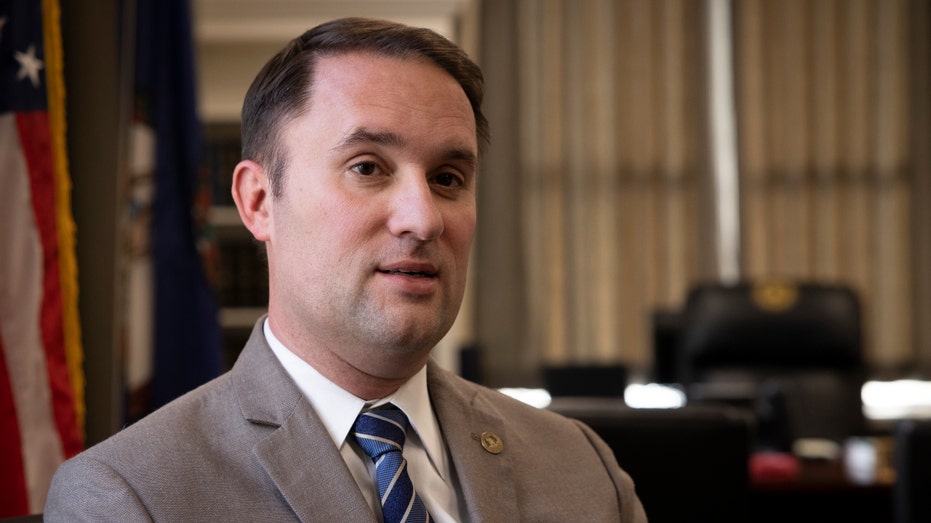 Byron's bill and a separate one sponsored by Republican Sen. Richard Stuart have met resistance from some Democrats and criminal justice advocates. Opponents said that the legislation could trap people who may resort to stealing to survive.
GET FOX BUSINESS ON THE GO BY CLICKING HERE
"The premise behind the bill is a manufactured controversy," Brad Haywood, a public defender who founded Justice Forward Virginia, told the news agency.
Notably, the original bills contained a lower theft threshold. The legislation has drawn support from retailers, as well as the Virginia Retail Federation, the Virginia Association of Commonwealth's Attorneys and the National Federation of Independent Business.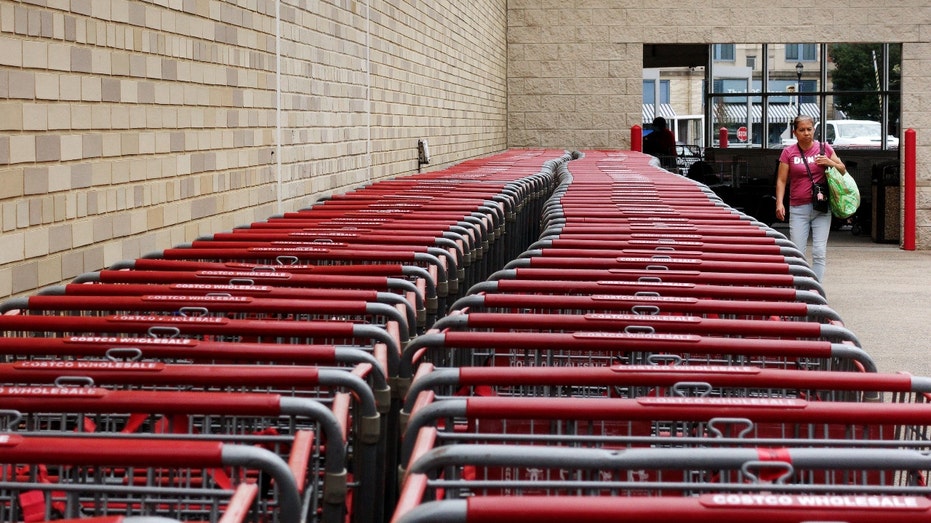 "This is not about a poor old drug addict (stealing)," Stuart reportedly said. "This is about organized crime, people being directed and acting in concert with each other."
CLICK HERE TO READ MORE ON FOX BUSINESS
At least two dozen states have enacted laws to address organized retail theft, according to the National Conference of State Legislatures.
The National Retail Federation, in its 2022 security survey of retailers, found that inventory loss when taken as a percentage of total retail sales in 2021, accounted for $94.5 billion in losses in 2021, up from $90.8 billion in 2020.
The Associated Press contributed to this report.