Obama Nominates Bryson Commerce Secretary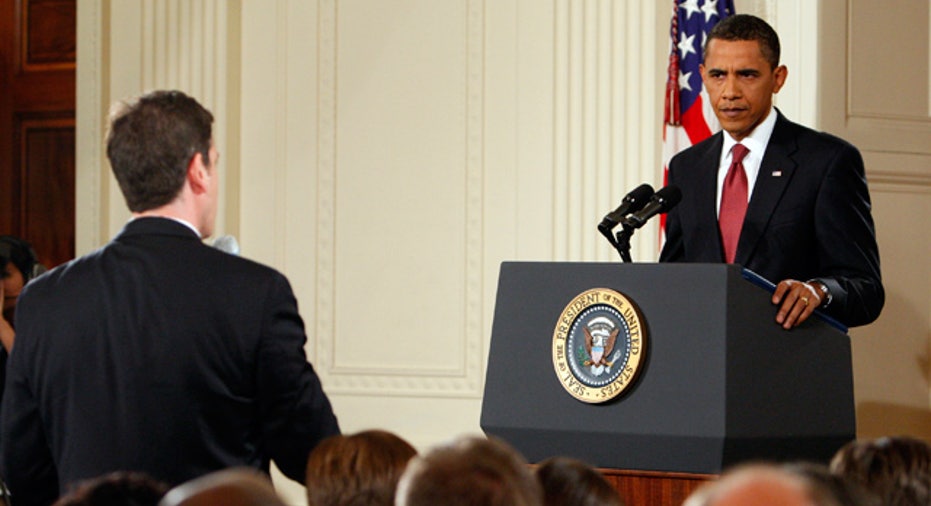 President Barack Obama will nominate former Edison International chief executive John Bryson Tuesday to be the next Commerce secretary, filling an important trade job with a seasoned businessman.
Bryson would replace Gary Locke, whom Obama has chosen to become U.S. ambassador to China.
Bryson's appointment continues a White House trend of nominating senior business executives to top government posts.
Obama had rocky relations with the business community during his first two years in office. He sought to repair that after last November's congressional elections, beginning with his choice of former banker Bill Daley to be his chief of staff.
Daley, a former Commerce secretary under President Bill Clinton, led the search process for Bryson.
Bryson was chairman and chief executive of energy group Edison International from 1990 to 2008. He serves on several corporate boards, including Boeing Co and Walt Disney Co, according to a White House official.
His nomination will require Senate confirmation.
"John will be an important part of my economic team, working with the business community, fostering growth, and helping open up new markets abroad to promote jobs and opportunities here at home," Obama said in a statement.
"I am pleased to nominate John Bryson to be our nation's Secretary of Commerce, as he understands what it takes for America to succeed in a 21st century global economy."
Bryson would take charge of the Commerce Department at a time when it is at the center of Obama administration efforts to double exports over the next five years.
One of his first tasks likely would be to help the White House win congressional approval of trade deals with South Korea, Colombia and Panama left over from the administration of former President George W. Bush.
There is strong Republican support for the three trade agreements, but many Democrats remain opposed to the pacts despite changes negotiated by the White House to try to address some of their concerns.
Bryson can also be expected to play a big role in U.S.-China commercial relations.
The department oversees cases brought against China and other trading partners accused of engaging in unfair trading practices. He also would join U.S. Trade Representative Ron Kirk as U.S. co-chair of an annual forum known as the U.S.-China Joint Commission on Commerce and Trade, where the two countries try to find solutions to trade irritants.