Google, Microsoft CEOs to talk AI with VP Harris
Biden administration invited heads of major AI tech companies to White House meeting
The chief executives of four major tech companies developing artificial intelligence projects are set to discuss the exploding technology with Vice President Kamala Harris at the White House on Thursday, a source confirmed to FOX Business.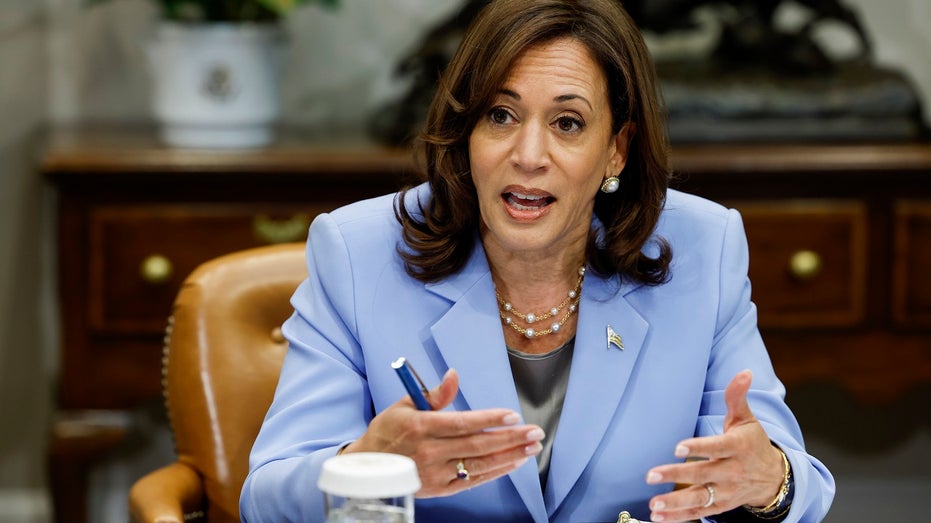 Google CEO Sundar Pichai, Microsoft's Satya Nadella, OpenAI's Sam Altman and Anthropic's Dario Amodei are all slated to attend the meeting with Harris and several White House officials.
IBM TO PAUSE HIRING FOR CERTAIN JOBS THAT COULD BE REPLACED BY AI
The letter inviting the CEOs, obtained by FOX Business, states that President Biden "previously made clear our expectation that companies like yours must make sure their products are safe before making them available to the public."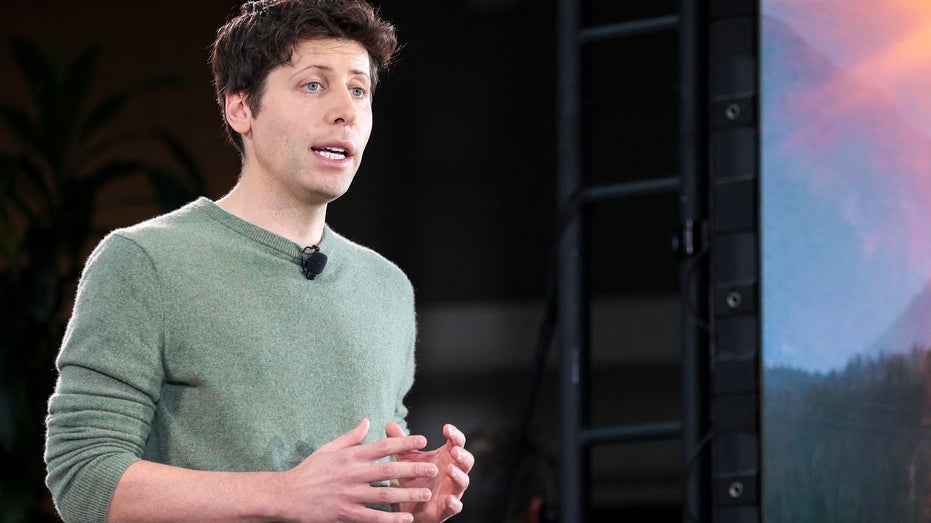 It adds, "We aim to have a frank discussion of the risks we each see in current and near-term AI development, actions to mitigate those risks, and other ways we can work together to ensure the American people benefit from advances in AI while being protected from its harms."
ELON MUSK SAYS THERE SHOULD BE 'SOME SORT OF REGULATORY OVERSIGHT' OF AI
A source told FOX Business the gathering is part of the rebranding Harris is undergoing as the Biden administration seeks to elevate the vice president. The president plans to have her more visible to offset concerns about his age as he seeks re-election for another four-year term. The president is 80 years old, and the vice president is 58.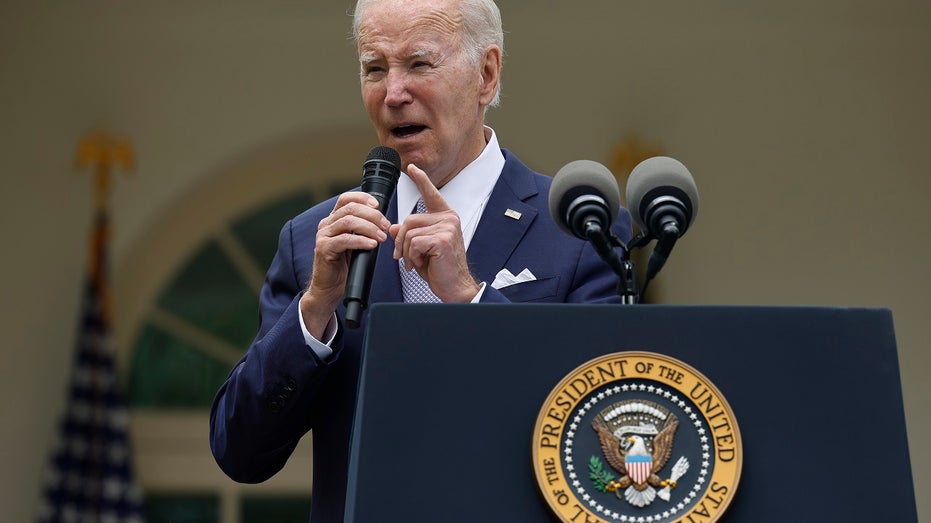 GET FOX BUSINESS ON THE GO BY CLICKING HERE
The source added that Harris will be getting more "winnable" projects.