Fed report on Silicon Valley Bank collapse blames mismanagement, weak government oversight
Fed blames SVB management for failure, says regulators should have done more
The Federal Reserve on Friday released its assessment of what led to Silicon Valley Bank's collapse, saying the lender's failure was due to a "textbook case of mismanagement" while taking some responsibility for insufficient supervision of the institution.
The report details the bank's rapid growth, the challenges Fed supervisors faced in identifying SVB's vulnerabilities and their reluctance to force the bank to fix them.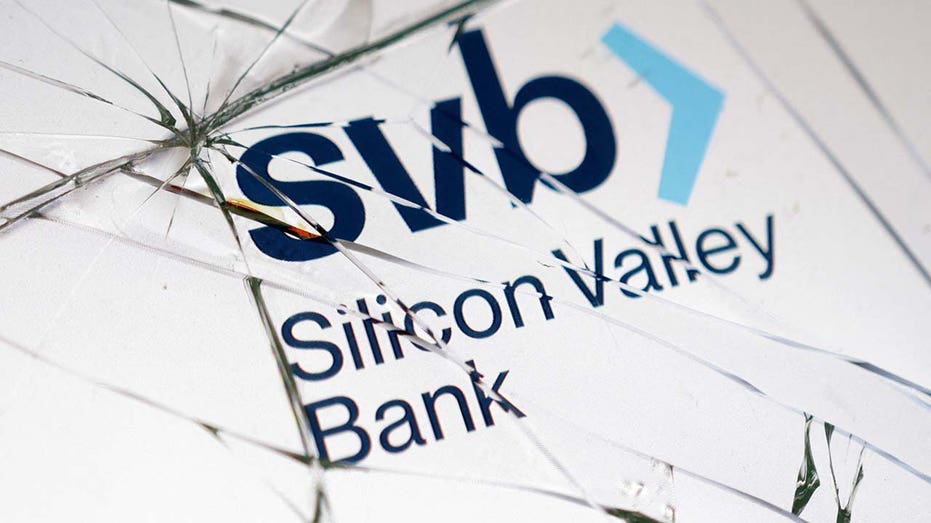 The review was led by Fed Vice Chair for Supervision Michael S. Barr, who wrote in a letter summarizing the report that SVB "failed because of a textbook case of mismanagement by the bank. Its senior leadership failed to manage basic interest rate and liquidity risk. Its board of directors failed to oversee senior leadership and hold them accountable."
Barr added, "And Federal Reserve supervisors failed to take forceful enough action, as detailed in the report."
FIRST REPUBLIC BANK SHARES NOSEDIVE AMID UNCERTAINTY ABOUT RESCUE DEAL
The report said SVB's leadership did not fully appreciate the bank's vulnerabilities, pointing to foundational and widespread managerial weaknesses, its highly concentrated business model catering overwhelmingly to the venture capital community, and its reliance on uninsured deposits which left the bank "acutely exposed to rising interest rates" amid a slowdown in the tech sector.
The probe found SVB had failed its own internal liquidity stress tests with no plan for accessing liquidity, and scrapped interest rate hedges rather than managing long-run risks and the risk of rising interest rates.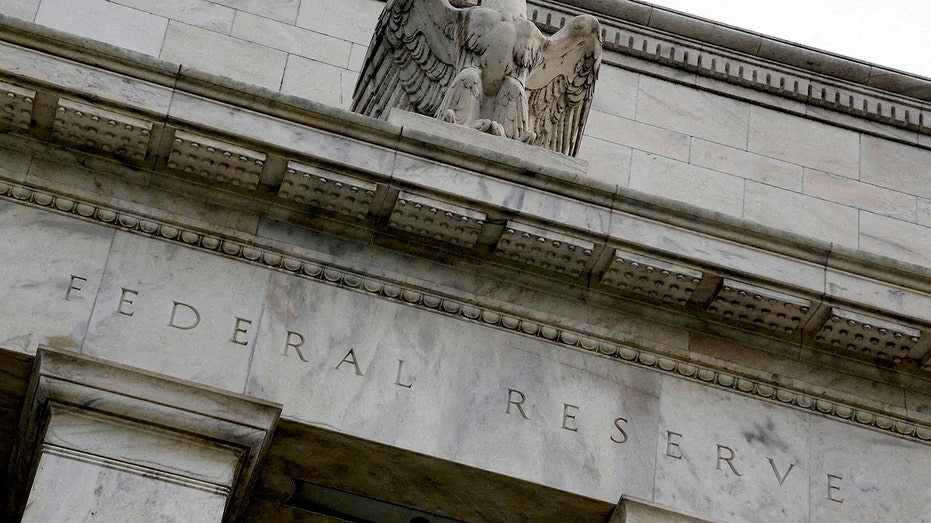 The bonuses SVB executives received before the failure were a major talking point in the wake of the failure. The report addresses this issue, saying, "Compensation packages of senior management through 2022 were tied to short-term earnings and equity returns and did not include risk metrics. As such, managers had a financial incentive to focus on short-term profit over sound risk management."
TED CRUZ, JIM JORDAN PRESS SAN FRANCISCO FED ON SILICON VALLEY BANK COLLAPSE
But the report also blamed weaknesses in the Fed's oversight of SVB, noting that at the time of its failure, the bank had 31 unaddressed safe and soundness supervisory warnings — triple the average number of peer banks.
Barr recommended that going forward, stronger regulatory standards are needed for smaller banks, and said the Fed will evaluate liquidity risk of uninsured depositors.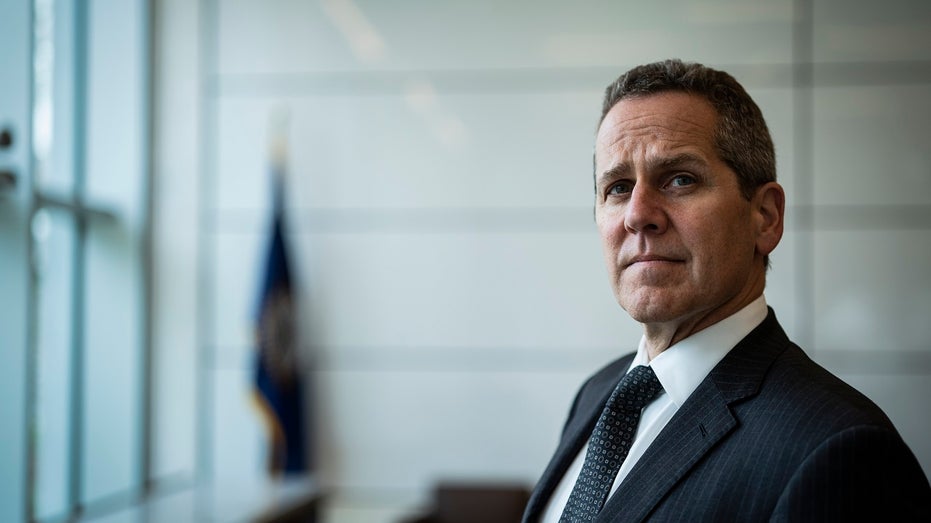 "Following Silicon Valley Bank's failure, we must strengthen the Federal Reserve's supervision and regulation based on what we have learned," Barr said, adding he has a "high level of confidence" these things will get done.
GET FOX BUSINESS ON THE GO BY CLICKING HERE
FOX Business' Alexa Angelus contributed to this report.