Elon Musk says San Francisco feels 'post-apocalyptic' as crime shutters stores
Musk says 'the philosophy that led to this bleak outcome will be the end of civilization'
Twitter CEO Elon Musk lamented that San Francisco's downtown feels "post-apocalyptic" now that businesses have fled because of rampant crime. 
Early Thursday morning, Musk replied to a Twitter thread discussing Nordstrom's closure of two stores in San Francisco at the Westfield Mall. The mall's owner, Unibail-Rodamco-Westfield, said in a statement major stores like Nordstrom, Whole Foods and Walgreens have fled the downtown area because of "unsafe conditions" caused by "lack of enforcement against rampant criminal activity." 
"So many stores shuttered in downtown SF. Feels post-apocalyptic," Musk tweeted. 
Musk has been outspoken about crime in San Francisco, where Twitter's headquarters is located. After the shocking murder of tech executive Bob Lee, who was fatally stabbed in what was supposed to be a safe and upscale neighborhood, the billionaire said San Francisco's "violent crime" problem "is horrific." 
NORDSTROM CLOSING 2 SAN FRANCISCO STORES, CITES 'DYNAMICS' OF DOWNTOWN AREA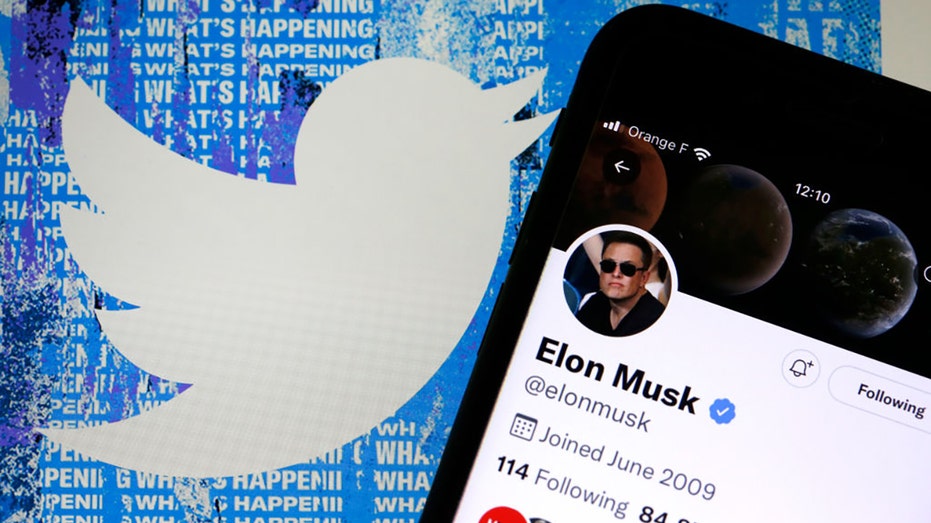 Statistics show that San Francisco ranks below other major U.S. cities for homicides, with about 6.9 homicides per 100,000 people. That is fewer than St. Louis, Detroit, Philadelphia, Milwaukee, Atlanta, Chicago, Oakland, Minneapolis, Houston, Miami, Los Angeles, Austin and Washington, D.C.
Other forms of violent crime such as rapes and assaults have also remained relatively stable in San Francisco over the last four years, the data shows, while murders have ticked up slightly. Property crimes, on the other hand, have risen sharply since 2019.
However, some experts like the Heritage Foundation's Charles "Cully" Stimson argue the data reported by police doesn't paint a full picture of San Francisco's crime situation, because many crimes go unreported since the district attorney has neglected to enforce the law. 
SAN FRANCISCO WHOLE FOODS HIT WITH 560 CALLS OF VIOLENCE, DRUGS, VAGRANTS BEFORE CLOSING: REPORT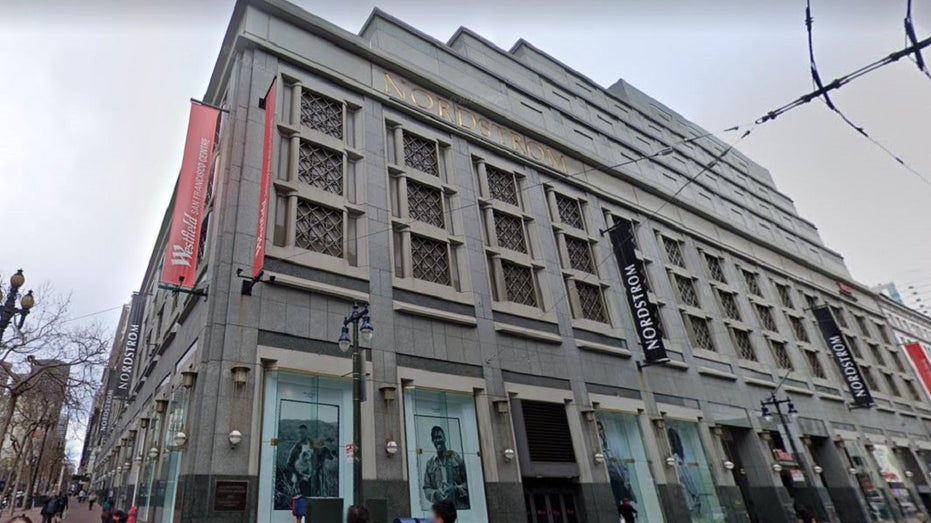 "Crime is worse than the data shows," Stimson told Fox News Digital last month. "People do not report these crimes because when you have a DA who's pro criminal and not going to enforce the law, the cops aren't going to go out and arrest somebody when they know the case is going to be no papered."
Stimson harshly criticized former San Francisco District Attorneys George Gascón and Chesa Boudin, who between 2011 and 2022 stopped prosecuting retail thefts under $1,000. Boudin was ousted in a July 2022 recall election while Gascón went on to be elected district attorney of Los Angeles County. 
"You've seen the videos of people just engaging in the five-finger discount, walking into Target, walking into Nordstrom Rack … and just walking out during daylight with $950 worth of stuff," Stimson said. "They refused to prosecute any of that."
SAN FRANCISCO DA DECLINES TO CHARGE WALGREENS SECURITY GUARD WHO SHOT, KILLED ALLEGED SHOPLIFTER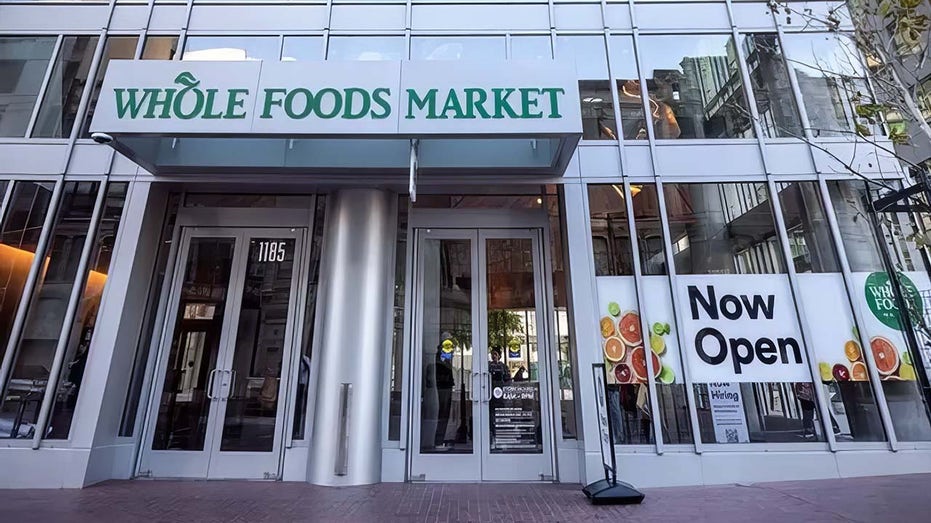 With crimes going unpunished, customers, businesses and employees have reported feeling unsafe in San Francisco. Before the Whole Foods store on Market Street closed its doors in April, workers reported being threatened with weapons and made more than 560 emergency calls for incidents involving vagrants, drug use and violence, the New York Times reported. 
GET FOX BUSINESS ON THE GO BY CLICKING HERE
The National Retail Federation's 2022 retail security survey ranked San Francisco/Oakland as the second-most hard-hit metropolitan area by theft in 2020 and 2021, behind Los Angeles. New York City was third while Houston placed fourth.
CLICK HERE TO READ MORE ON FOX BUSINESS
"The philosophy that led to this bleak outcome will be the end of civilization if extended to the world," Musk said.
FOX Business' Michael Lee, Jon Brown and Louis Casiano contributed to this report.