Biden proposes tax increase for those making over $400K to boost Medicare funding
'Let's ask the wealthiest to pay just a little bit more of their fair share,' Biden said
President Biden wants to raise taxes in an effort to boost funding for Medicare and give the program more leeway to negotiate lower costs for prescription drugs, according to details of the president's budget proposal.
Biden announced the initiative, which will directly impact those making more than $400,000, in a Tuesday op-ed for the New York Times.
"Medicare is more than a government program," Biden wrote. "It's the rock-solid guarantee that Americans have counted on to be there for them when they retire."
The proposal, according to Biden, will "make the Medicare trust fund solvent beyond 2050 without cutting a penny in benefits" by increasing the Medicare tax rate from 3.8% to 5% on income exceeding $400,000 per year, including salaries and capital gains.
BIDEN TELLS FIREFIGHTERS UNION THEY SHOULDN'T PAY HIGHER TAXES THAN BILLIONAIRES, RENEWS CALL TO TAX RICH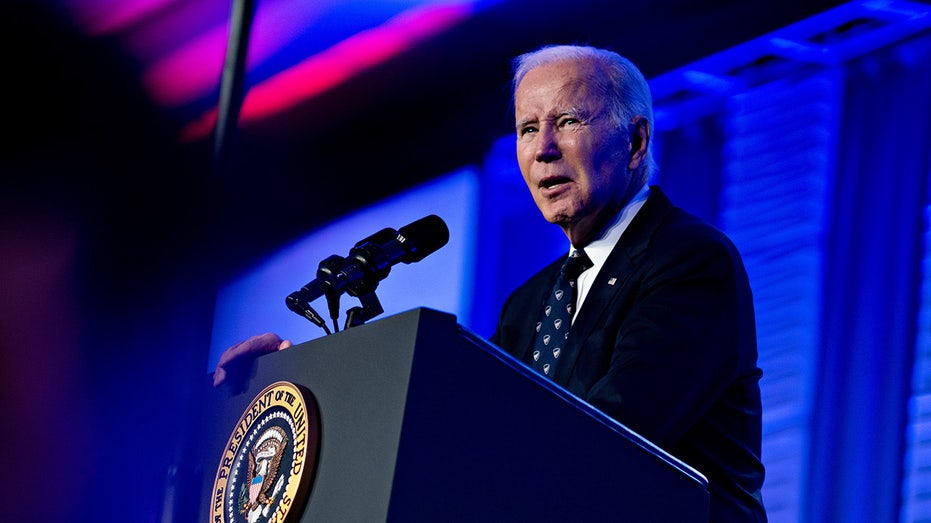 "Let's ask the wealthiest to pay just a little bit more of their fair share, to strengthen Medicare for everyone over the long term," Biden wrote in the Times. 
Referring to it as a "modest increase" for those making upwards of $400,000, Biden said the plan to use funds "from those with the highest incomes will help keep the Medicare program strong for decades to come."
Biden has repeatedly pledged not to raise taxes on those earning less than $400,000 a year, although Republicans and multiple tax experts have warned that is not the case as he continues a push for additional spending.
The plan is also intended to close what the White House describes as loopholes that allow some income to avoid Medicare taxes.
TAX SEASON: HOW TO AVOID SCAMS WHEN FILING YOUR TAXES AND OTHER EXPERT TIPS
Besides the taxes, Biden wants to expand Medicare's ability to negotiate drug costs, which began with the Inflation Reduction Act. The changes would help shore up a key trust fund that pays for Medicare, which provides health care for older adults.
More changes would be made to Medicare benefits. Biden wants to limit cost sharing for some generic drugs to only $2. The idea would lower out-of-pocket costs for treating hypertension, high cholesterol and other ailments.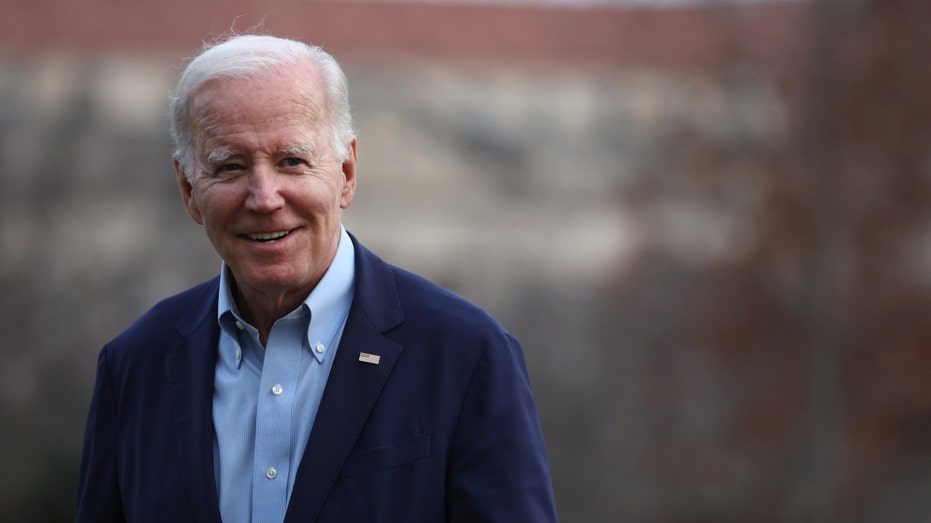 CLICK HERE TO READ MORE ON FOX BUSINESS
In addition, the budget would end cost sharing for up to three mental health or behavioral health visits per year.
Biden is scheduled to release his budget proposal on Thursday in Philadelphia. Pushing the proposal through Congress will likely be difficult, since Republicans control the House and Democrats hold a slim majority in the Senate.
The Associated Press contributed to this report.