Biden Labor Secretary Marty Walsh expected to step down for job with NHL Players' Association
Walsh in contract talks with NHL Players' Association
Secretary of Labor Marty Walsh will likely step down from his role in the Biden administration, a source close to Walsh tells Fox News.
Walsh is in talks to lead the NHL Players' Association, which represents professional hockey players from the U.S. and Canada. The deal is not final. 
FED'S POWELL SAYS BLOWOUT JOBS REPORT SHOWS INFLATION FIGHT HAS A WAYS TO GO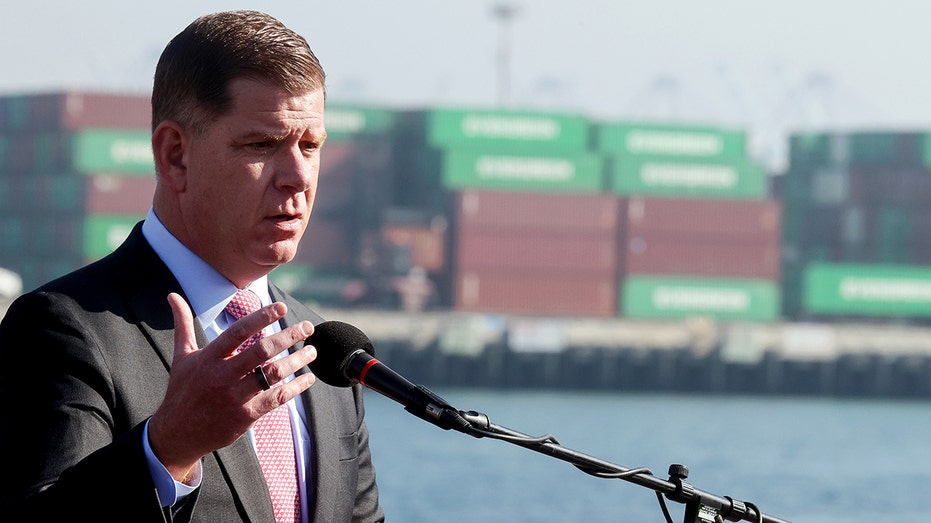 Biden did not push for Walsh's departure, and Walsh did not seek out the job, but he is a "huge hockey fan" and excited, according to the source. 
A fan of the Boston Bruins, Walsh showed an encyclopedic knowledge of the sport in videos posted online during his tenure from 2014 to 2021 as mayor of Boston.
Walsh, 55, would be the first member of President Biden's Cabinet to depart. 
US LABOR CHIEF SAYS POOR IMMIGRATION POLICY IS 'BIGGEST THREAT' TO ECONOMY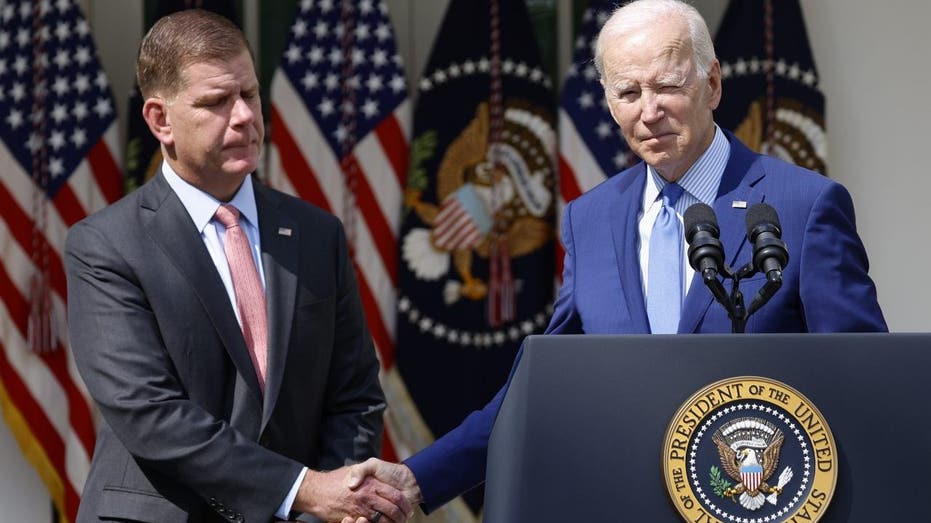 He previously served as the mayor of Boston before leaving office during his second term to join the Biden administration. 
As labor secretary, he helped broker a work agreement between major freight railroads and their unions, preventing the risk of a strike that could have disrupted the U.S. economy ahead of the 2022 midterm elections. 
Congress later imposed a contract on the unions after workers failed to ratify the agreement.
CLICK HERE TO READ MORE ON FOX BUSINESS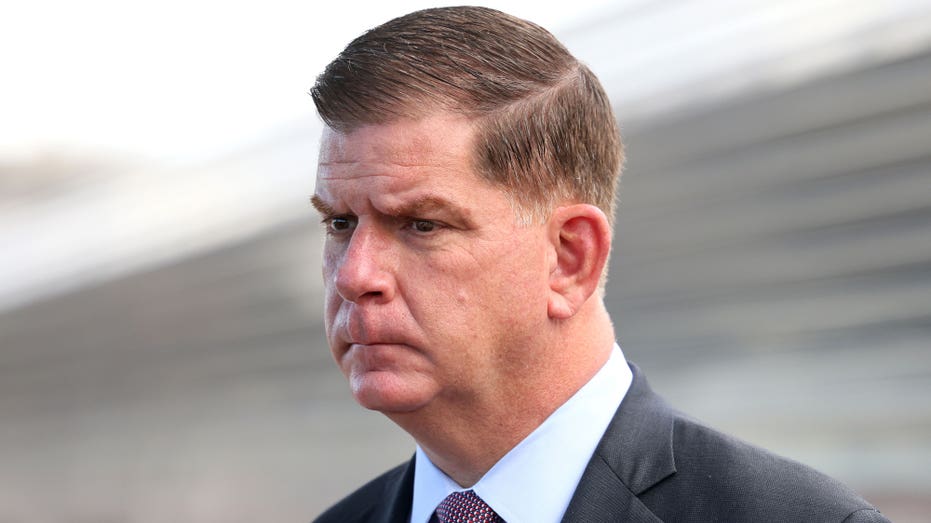 In January, Biden said Walsh was making sure government construction projects paid a desirable wage and that apprenticeship programs were giving blue-collar workers needed skills.
The Associated Press contributed to this report.