As Wireless Providers Expand, American Tower Buys Global Tower for $3.3B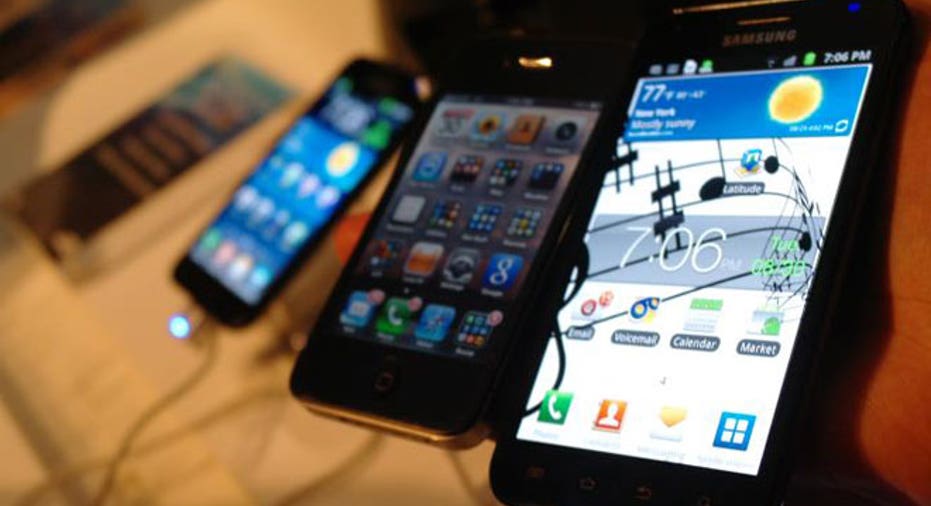 Eyeing the race by wireless providers to expand 4G LTE networks, American Tower (NYSE:AMT) announced a deal on Friday to acquire Global Tower Partners for $3.3 billion, capping off a week chuck full of M&A.
Global Tower Partners is the largest privately-owned cell tower operator in the U.S., operating about 5,400 domestic towers, 800 property interests and with management rights to over 9,000 domestic sites.
"GTP has constructed and acquired an outstanding U.S. portfolio of tower, rooftop and land assets, which is highly complementary to that of American Tower," Jim Taiclet, CEO of American Tower, said in a statement.
Taiclet specifically pointed to the fact that all four major domestic wireless carriers are engaged in "aggressive multi-year 4G LTE deployments."
Boca Raton, Fla.-based GTP is owned by real-estate investment trust MIP Tower Holdings, which is majority controlled by Macquarie Infrastructure (NYSE:MIC).
When debt is included, the value of the GTP deal rises to $4.8 billion.
American Tower expects to pay for the acquisition using cash on hand, existing revolving credit facilities and additional anticipated sources of debt financing. The company said it plans to maintain a financial profile consistent with an investment-grade credit crating.
The deal is expected to close in the fourth quarter and is subject to customary closing conditions.
Shares of Boston-based American Tower jumped 2.40% to $70.40 on the buyout news, putting them on track to eat into their 11% decline on the year.
American Tower was advised on the transaction by Goldman Sachs (NYSE:GS) and EA Markets Securities, while GTP's banker was Deutsche Bank (NYSE:DB).
There have been a slew of other M&A deals announced this week, highlighted by the $130 billion Verizon Wireless deal, Microsoft's (NASDAQ:MSFT) $7.2 billion acquisition of Nokia's (NYSE:NOK) mobile phone business, Jarden's (NYSE:JAH) $1.75 billion takeover of Yankee Candle and an $886 million deal in the pharmaceutical business.