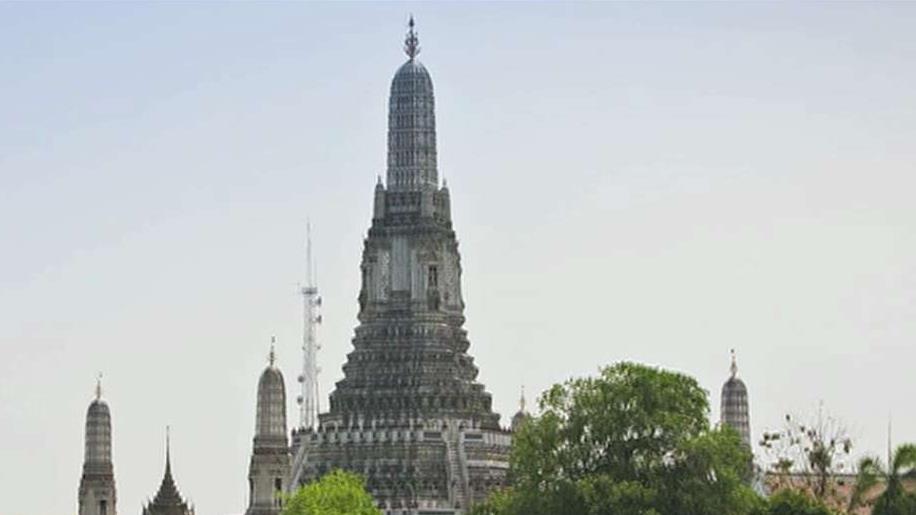 As housing prices and the general cost of living continue to climb in cities across the U.S., some people are beginning to look toward mid-sized cities as a more affordable place to live.
A study published by SmartAsset, a New York-based financial institution, found these 10 cities are the most livable, based on data from 173 cities. That livability, however, comes at a cost: Cities with low unemployment rates, growing home values, low commute times and low poverty rates tend to be more expensive.
Despite accounting for the overall cost of living, SmartAsset revealed that more expensive cities tend to be more livable.
1. Olathe, Kansas: The fourth-largest city in Kansas tied for first, thanks to a low poverty rate and low inequality.
2. Rochester, Minnesota: Rochester tied with Olathe, largely because of economic conditions in the city that help people lead a "secure economic life," according to the report. Unemployment and uninsured rates are also low.
3. Santa Clara, California: The city, based in the San Francisco Bay Area, is quickly becoming one of the most in-demand places to live, touting the possibility of robust income earnings (median households earn $115,300 per year) and low unemployment rates. It is the most expensive city on the list.
4. Cary, North Carolina: One of the safest cities in the country, Cary has a low poverty rate, low unemployment rate and high median income.
5. Highlands Ranch, Colorado: According to the study, this city has "perhaps the best" economic conditions. It has the second-lowest poverty rate of the top 10 cities and the sixth-highest median income, coupled with low unemployment. However, citizens have long work commutes.
6. Sioux Falls, South Dakota: This city is the most affordable of the top 10, and most residents of Sioux Falls are able to find stable employment along with affordable housing.
7. Arvada, Colorado: Located outside of Denver, Arvada is becoming an increasingly popular place to live, largely because of a booming economy. Few residents live under the poverty line, and there's a bountiful of well-paying jobs.
8. Centennial, Colorado: South of Denver, Centennial has a lot of income-earning opportunities, evidenced by high median income and low unemployment rates. The city's cost of living is high, but about 4.5 percent of its residents live under the poverty line.
9. Enterprise, Nevada: Enterprise might just be a city on the rise, with the median home value increasing by 76 percent between 2012 and 2017. The city also offers stable employment.
10. Hayward, California: Also based in the San Francisco Bay Area, Hayward's access to the bay has made it a target city that will likely reap the benefits of the booming tech sector. Although there's a high cost of living, the median household income is more than $89,000 a year.