Thanksgiving travel: 3 best airlines for flying economy
As airlines look to cut costs and increase their profits, economy passengers are increasingly finding themselves with less leg room and fewer in-flight perks.
While the price of flights has been steadily decreasing, they still remain relatively expensive compared to other modes of transportation. In 2017, the average base fare for a round trip domestic flight was $339.87.
Though U.S. airlines in general have fared poorly in international rankings, some are looking to improve their reputation by offering comparatively generous services even to their lowest paying customers.
For those trying to maximize their perks but fly on a budget this holiday season, here are three of the best airlines for flying economy.
1. Jet Blue: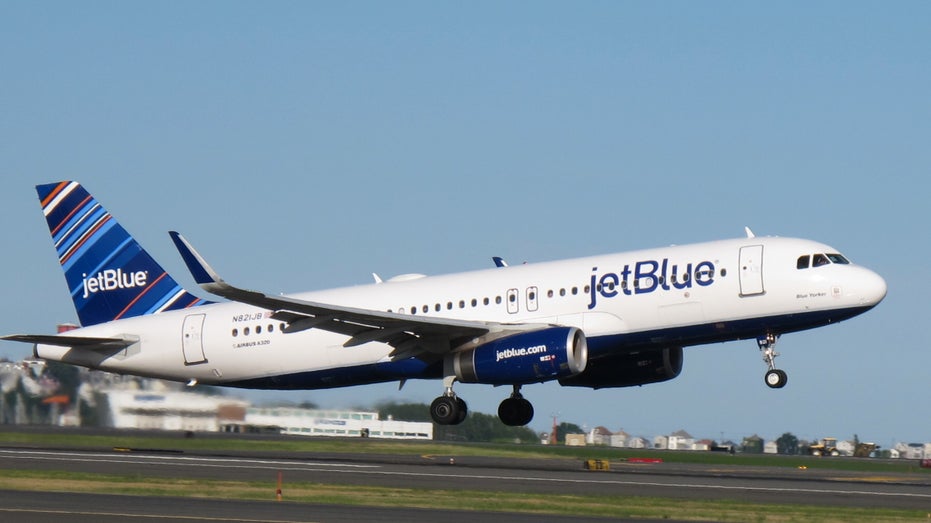 Jet Blue offers economy passengers many perks. In addition to free snacks and Wi-Fi, all seats come with a TV, allowing customers to watch free movies, TV shows and listen to Sirius XM Radio.
2. Alaska Air: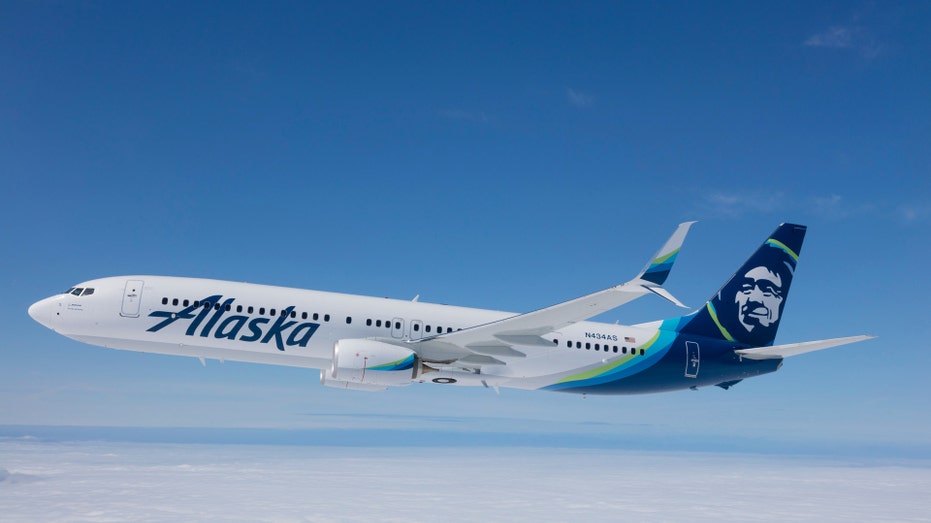 Customers aboard Alaska Air flights can enjoy free texting through the plane's Wi-Fi service and the ability to stream over 200 free TV shows and movies on one's own device by way of their Alaska Beyond Entertainment system.
3. Delta: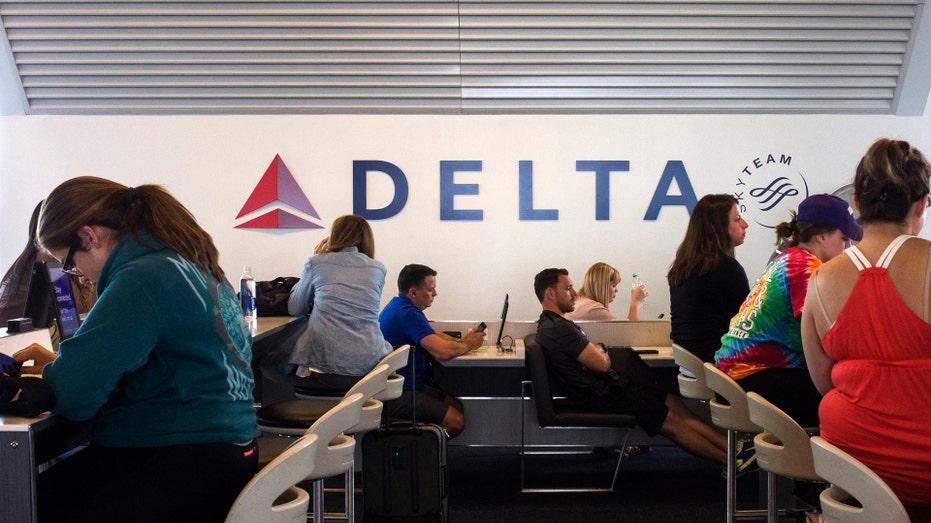 Though you won't get your seat assignment until checking-in and you can't change it for free, Delta economy customers are allowed a complimentary carry-on bag and can take advantage of Delta's free food and beverage service.