Another small interest rate hike will still hit your wallet
Borrowers beware: Even higher interest rates on credit cards and personal loans are on the way
The Federal Reserve is likely to ink its eighth straight interest rate hike on Wednesday as it continues to battle stubbornly high inflation, and while the increase is expected to be more subtle this time, it still means higher costs for borrowers.
Inflation eased in December to 6.5% on an annual basis but remains well above the central bank's target rate of 2%. Economists now expect a smaller 25-basis point increase rather than a 50-point hike, but many Americans will still feel it.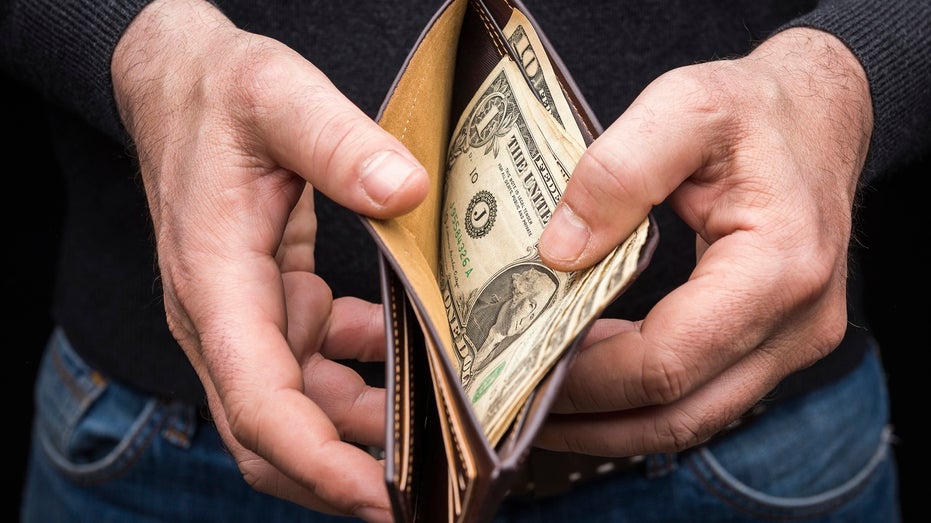 "Interest rates are set to increase in nearly every category from mortgages, to credit cards, to savings accounts — just some more than others," Danielle Harrison, a certified financial planner and founder of Harrison Financial Planning, told FOX Business.
"As rates rise, it is good to reevaluate paying down any liabilities, particularly those with variable interest rates such as credit card and [home equity line of credit] debt," Harrison said.
WALL STREET ECONOMIST SAYS RECESSION IN 2023 WILL LOOK LIKE BIGGEST CRISIS OF THE 1970S
Matt Schulz, chief credit analyst at LendingTree, said credit card interest rates are already as high as they have been in decades, and will likely continue to get worse in the near term.
"While the Fed is taking its foot off the gas a bit when it comes to raising rates, credit card APRs almost certainly will keep climbing for at least the next few months, so it is important that cardholders continue to focus on knocking down their debt," Schulz said.
Those in the market for a vehicle can expect more pain, too. Rising interest rates over the past year drove the average new auto loan rate to 8.02% last month, up from 5.15% a year prior. 
Mortgage rates, which usually track the moves in the 10-year Treasury yield, have eased recently but remain nearly double what they were a year ago.
THE US CONSUMER IS STARTING TO FREAK OUT
The average rate of the benchmark 30-year fixed mortgage fell to a four-month low of 6.13% last week, according to Freddie Mac. A year ago, the average rate was 3.55%.
One thing that could be seen as a plus for savers is that they will earn more on their cash deposits, but while inflation remains elevated, it might not be the benefit some would otherwise expect.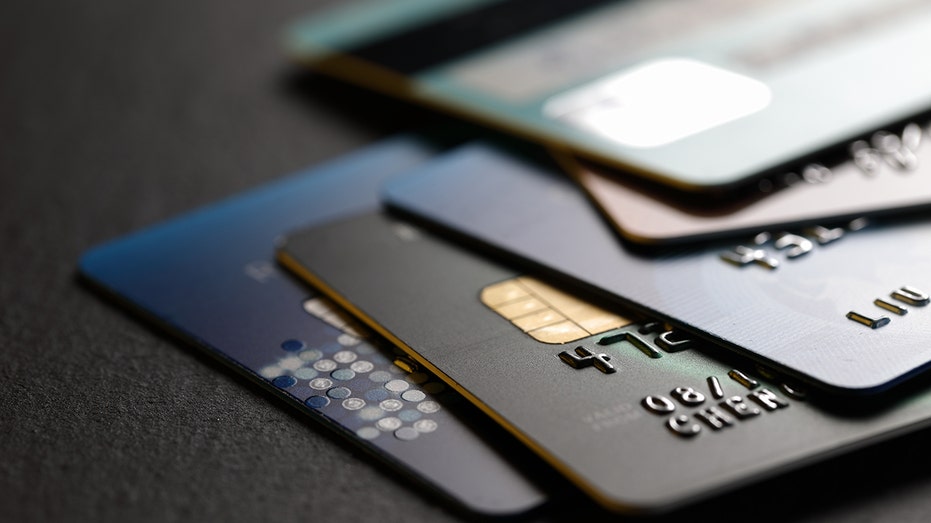 "It'll adversely affect older people as they won't be able to get anywhere near the rate of inflation on their savings accounts," Peter Morici, an economist and professor at the University of Maryland, told FOX Business. 
READ MORE ON FOX BUSINESS BY CLICKING HERE
"Savings accounts and CDs should also see increases, but will do so at a slower pace," Harrison added.
FOX Business' Megan Henney and Jay Spoehel contributed to this report