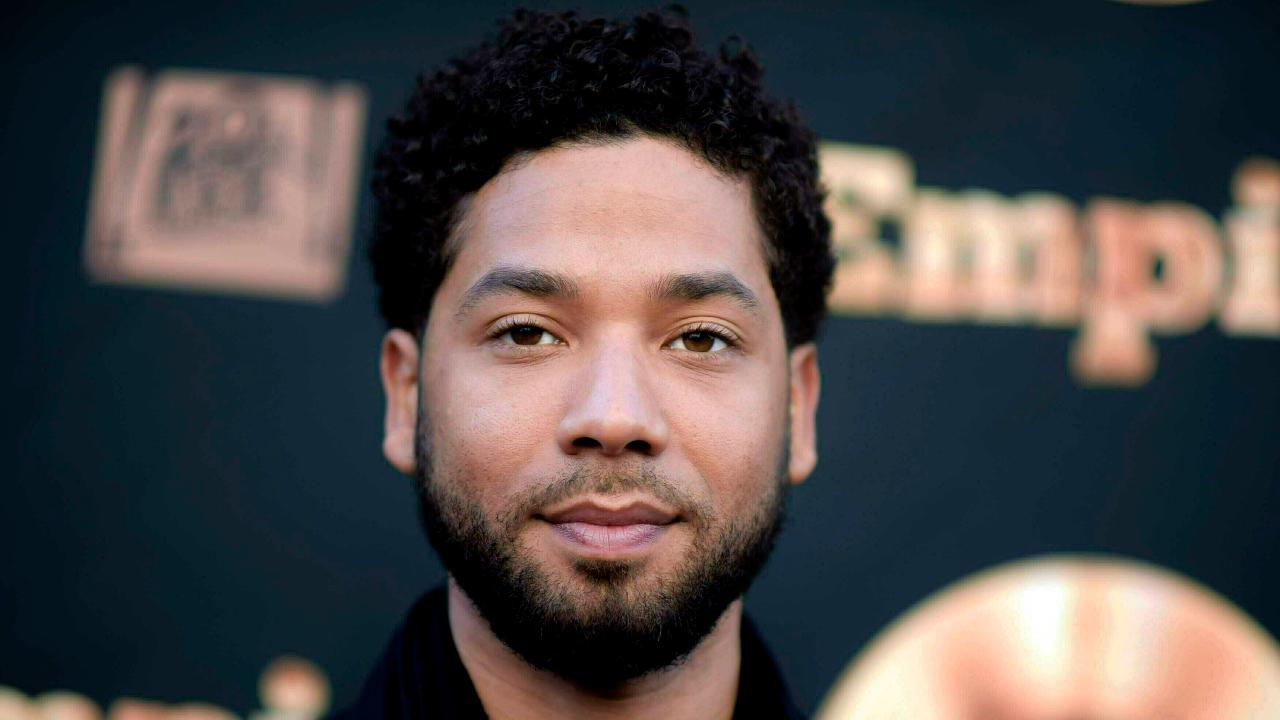 "Empire" actor Jussie Smollett has been cleared of all charges against him after prosecutors dropped the 16 felony counts against him for making a false report that he was attacked by two men.
Attorneys for Smollett said in a statement that his record "has been wiped clean" after Chicago police accused the actor of staging his attack because he was  "dissatisfied" with his "Empire" salary last month.
Cops alleged that Smollett paid Ola and Abel Osundairo $3,500 via a check to help him stage the assault.
While Smollett's current "Empire" salary is unknown, according a Variety report from 2016, the show's second season, he was making significantly less than his co-stars. At that time it was reported that he earned around $20,000, while co-stars Terrence Howard and Taraji P. Henson were getting paid around $175,000 per episode.
However, the show has been a hit -- having completed its fifth season -- and given its success salaries are expected to have risen commensurately.
Smollett's salary was reported in line with Howard and Henson's on-screen children, Trai Byers and Bryshere Y. Gray.
Smollett's overall net worth is also below his co-stars, according to data from GoBankingRates.com.
Here's a look at some "Empire" cast members' reported net worths, according to the personal finance site.
CLICK HERE TO GET THE FOX BUSINESS APP
JUSSIE SMOLLETT'S NET WORTH: $1,000,000
Besides "Empire," Smollett's credits include "The Mighty Ducks," "North," "The Skinny" and "Alien: Covenant."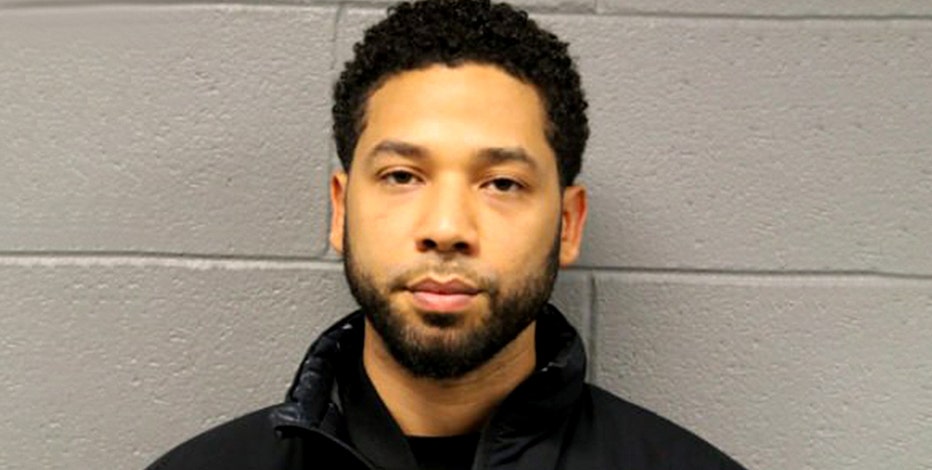 TARAJI HENSON'S NET WORTH: $16 MILLION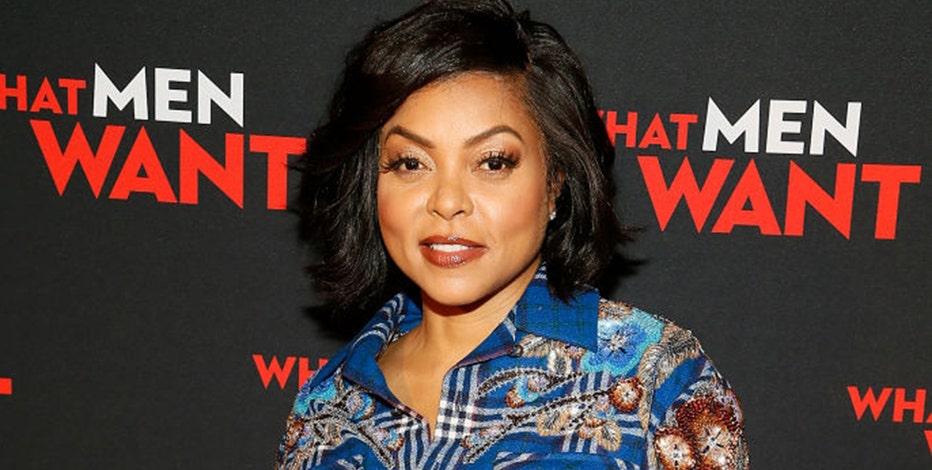 WASHINGTON, DC - FEBRUARY 07: Actress Taraji P. Henson arrives at the Washington DC special screening of Paramount Pictures' film 'What Men Want' at the Regal Gallery Place on February 07, 2019 in Washington, DC. (Photo by Paul Morigi/Getty Images fo
Henson's TV and film credits include "Person of Interest," "Hustle & Flow," and "The Curious Case of Benjamin Button," for which she received an Oscar nomination. Her role as Cookie Lyon on "Empire" has also earned her two Emmy nominations in 2015 and 2016.
TERRENCE HOWARDS' NET WORTH: $5 MILLION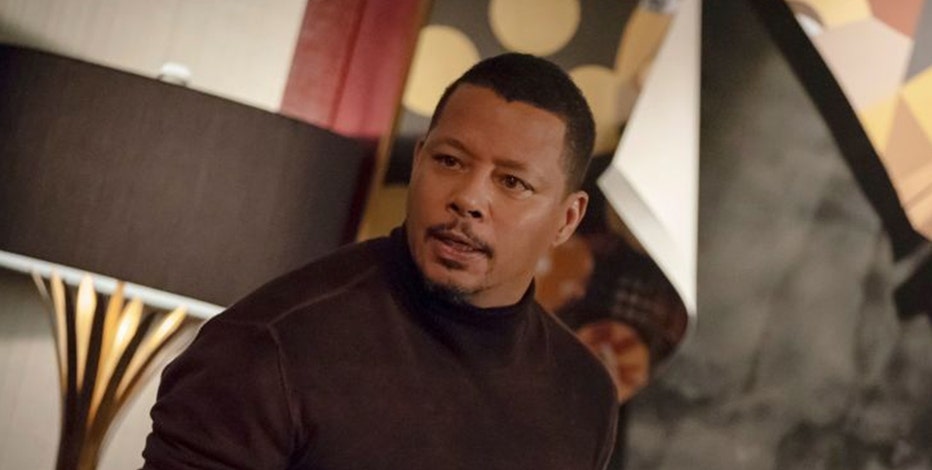 EMPIRE: Terrence Howard in the "Master of What is Mine Own" episode of EMPIRE airing Wednesday, Nov. 28 (8:00-9:00 PM ET/PT) on FOX. (Photo by FOX via Getty Images)
According to Variety, Howard reportedly makes more than $125,000 per episode as a lead in "Empire." But the actor has had a lengthly career with roles in "Law & Order," 2008's "Iron Man" and "Hustle and Flow."
GABOUREY SIDIBE'S NET WORTH: $6 MILLION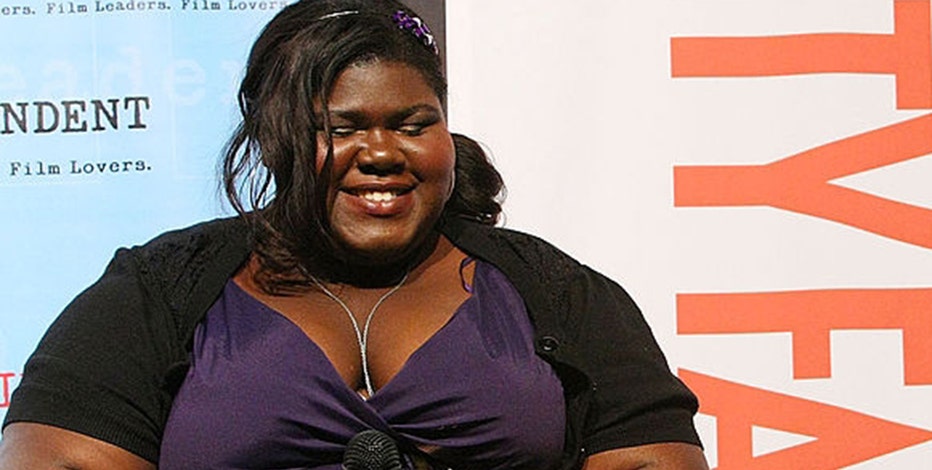 Gabourey Sidib and Director Lee Daniels at Film Independent's Screening of "Precious" held at The Pacific Design Center on October 28, 2009 in West Hollywood, California. (Photo by Alexandra Wyman/WireImage)
Sidibe rose to fame from her breakout role "Precious," which made over four times its $10 million budget following its release, according to Box Office Mojo figures.
BRYSHERE GRAY'S NET WORTH: $2 MILLION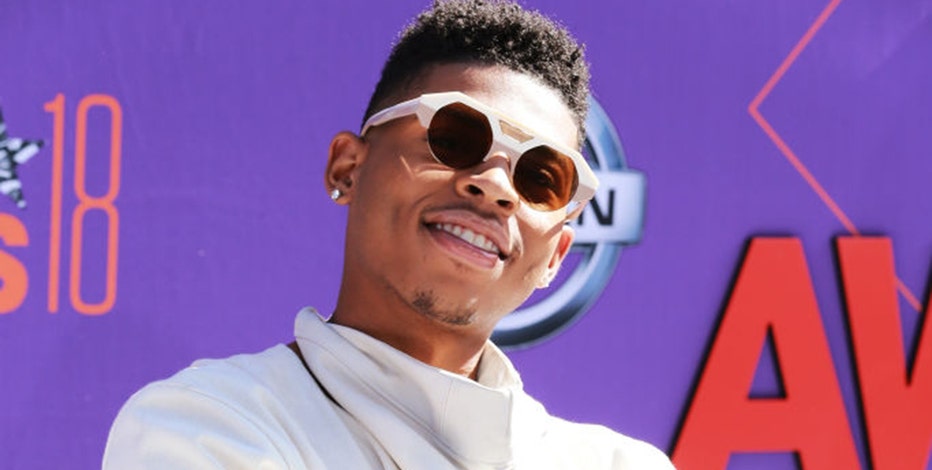 LOS ANGELES, CA - JUNE 24: Bryshere Y. Gray attends the 2018 BET Awards at Microsoft Theater on June 24, 2018 in Los Angeles, California. (Photo by Leon Bennett/Getty Images)
TRAI BYERS' NET WORTH: $1.5 MILLION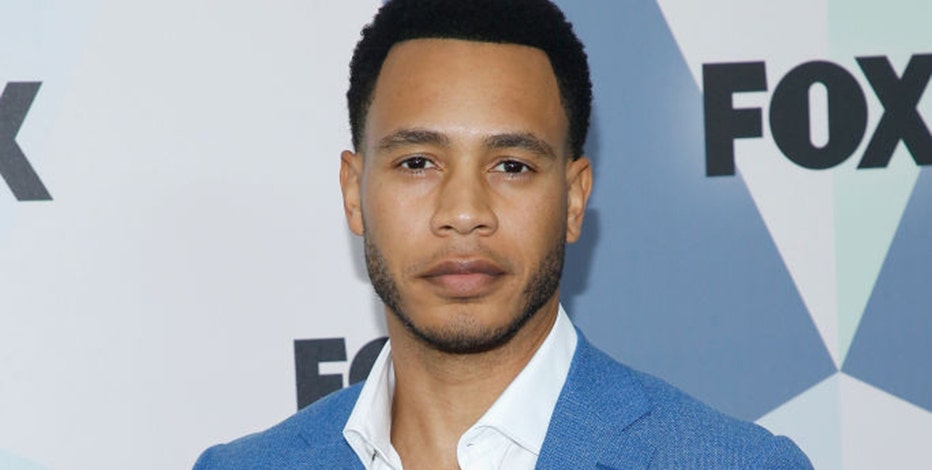 NEW YORK, NY - MAY 14: Trai Byers attends 2018 Fox Network Upfront at Wollman Rink, Central Park on May 14, 2018 in New York City. (Photo by John Lamparski/WireImage)
GRACE GEALEY'S NET WORTH: $2 MILLION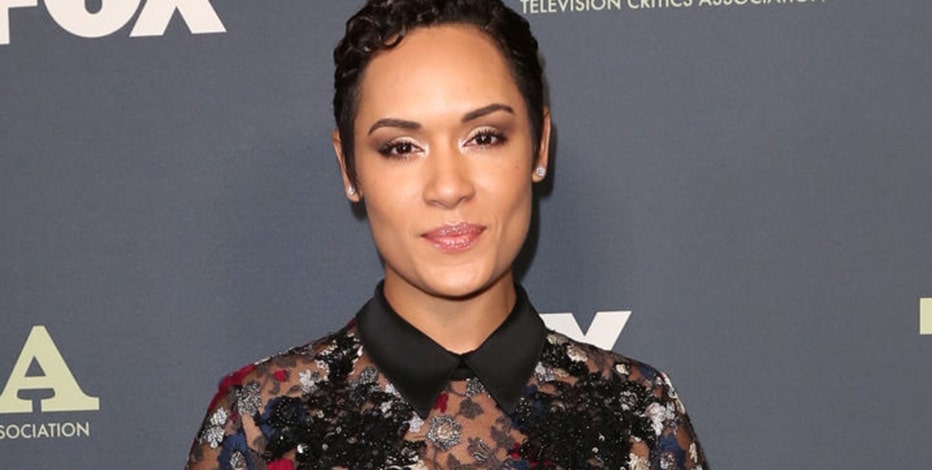 LOS ANGELES, CALIFORNIA - FEBRUARY 06: Actress Grace Gealey attends the 2019 FOX Winter TCA Tour at The Fig House on February 06, 2019 in Los Angeles, California. (Photo by Paul Archuleta/FilmMagic)
DIRECTOR LEE DANIELS' NET WORTH: $20 MILLION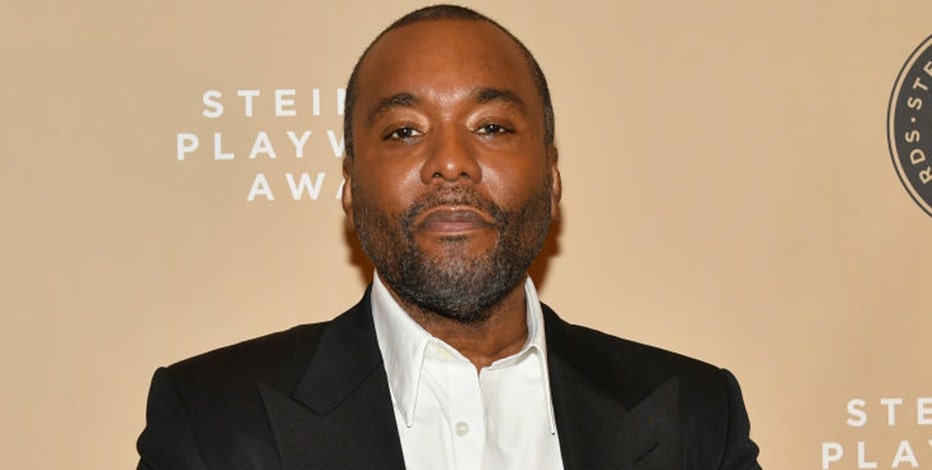 NEW YORK, NY - DECEMBER 03: Lee Daniels attends the 2018 Steinberg Playwright Awards at Lincoln Center Theater on December 3, 2018 in New York City. (Photo by Slaven Vlasic/Getty Images for Steinberg Playwright Awards)
CO-CREATOR DANNY STRONG'S NET WORTH: $5 MILLION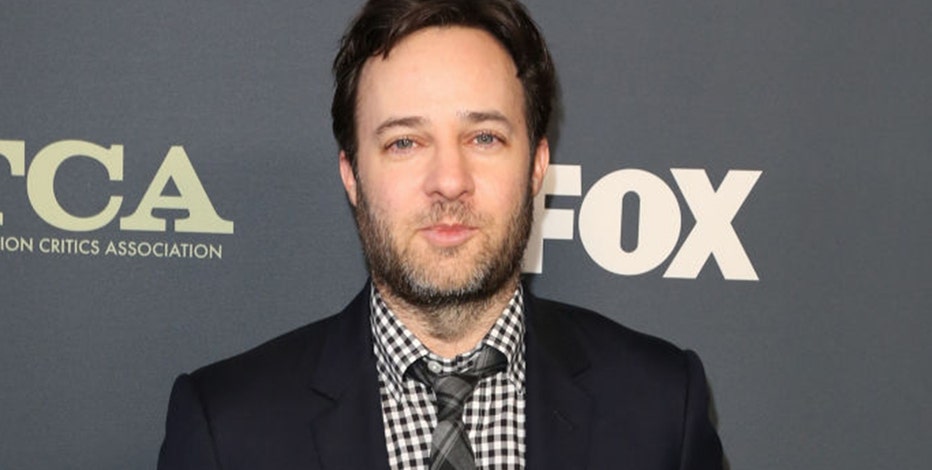 LOS ANGELES, CALIFORNIA - FEBRUARY 06: Actor Danny Strong attends the 2019 FOX Winter TCA Tour at The Fig House on February 06, 2019 in Los Angeles, California. (Photo by Paul Archuleta/FilmMagic)