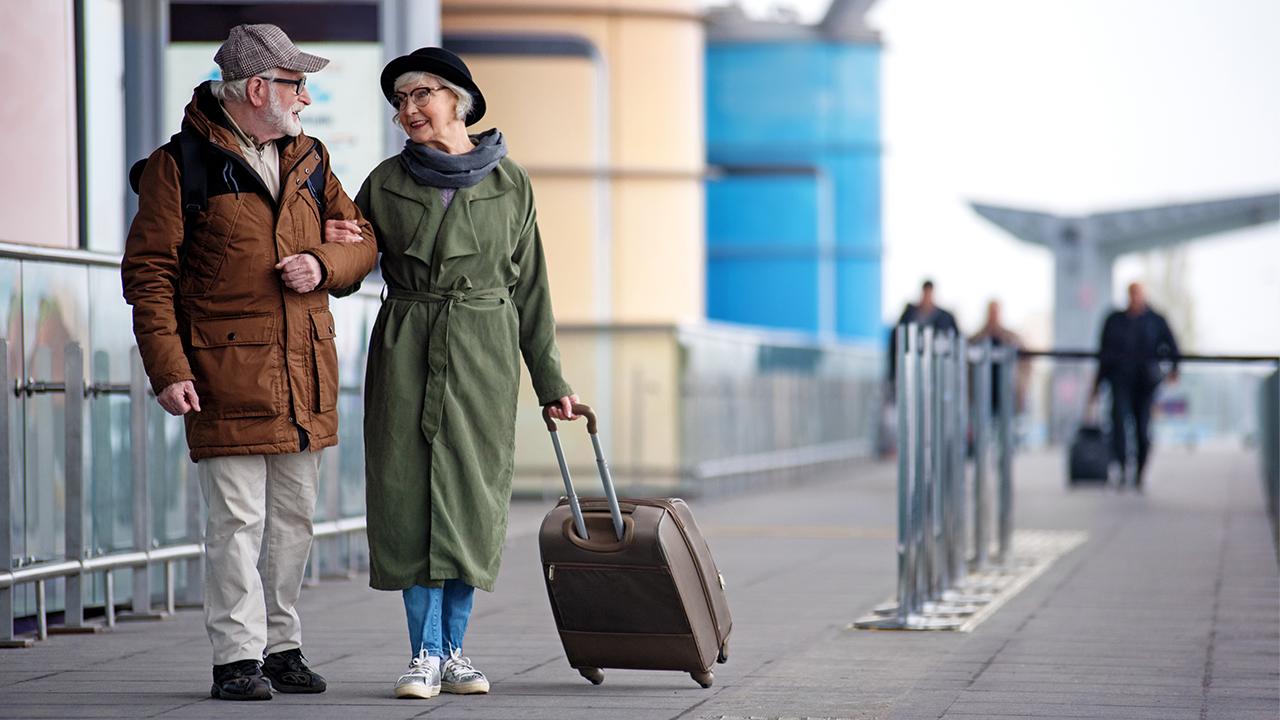 While it still feels like summer, the holiday season is quickly approaching, which means that bank account better be ready.
According to a new shopping survey, Americans are planning to splash the cash this year as job growth and market highs continue.
Accenture, the global management consulting firm, found that 36 percent of Americans are looking to spend more on gifts than they did last year. On average, it found each person will likely spend around $658 on the holidays this year, compared to $632 last year. Older millennials, in particular, are set to be the biggest spenders this year at around $779.
But if you were a little frivolous this summer and your cash reserves are running on empty, it's "holiday budget crunch time," according to Chris Whitlow, CEO of financial wellness provider Edukate.
"Heading into the holidays with a smart strategy will make for a merry Christmas and keep you from starting the New Year deeper in debt," Whitlow tells FOX Business.
Here are Whitlow's top 10 tips for setting up and staying on track with your holiday budget.
1.  Set limits and stick to them
Holiday spending involves more than just buying gifts. It also includes travel, decorations and food – to name a few. Create a "bucket budgeting" approach and figure out what you want to spend on each of those categories. And, don't overspend that amount.
2.  Save now to spend later
Once you've added up what the holidays are going to cost, you may "get sticker shock." But the good news is that if you don't have the money to make it happen, there's plenty of time to make budget cuts now so you don't have to skimp during the holidays. Tips: Try to cut bank on dinners out, weekend getaways, clothing and any discretionary spending. The bottom line is to avoid short-term overspending during the weeks leading up to the holidays.
3. Spend only cash
It's that simple.
4. Use the 24-hour rule
Before you splurge, sleep on it. Wait 24 hours before buying any pricey gift.
5. Use shopping apps and browser extensions to help you find the best deals
Everyone wants to get the best deals possible, and no one wants to run from store to store to check prices. Use a variety of apps and plugins such as Honey, ShopSavvy and Hooper to find deals and book travel.
6. Go digital with your holiday cards
Holiday cards aren't cheap, and sending them could cost 50 cents or more each. Consider going digital. It's cheaper and the added bonus: It's better for the environment. 
7. Take advantage of cash back opportunities
If you must use your credit cards, use one that earns you a cash back bonus. There are several cards that will pay you 1 percent to 5 percent cash back on purchases. Also, online shoppers can earn cash back from sites like Ebates and BeFrugal.
8. Skip the name-brand stores
High-end stores may give you clout during the holidays, but its prices will set you back. Look for comparable gifts at discount stores, consignment stores and secondhand stores. You may find brand-name items at deep discounts.
9. Do not go into debt
That holiday high usually gets wiped away as soon as those bills arrive in 2019. Remember that. 
10. Don't shop for yourself when shopping for others
'Tis the season for giving and giving back. Resist the temptation to buy something for yourself when shopping for others.