Winning Mega Millions $1.35B jackpot ticket sold at this gas station in Lebanon, Maine
Retailer who sold winning ticket for second-largest jackpot in Mega Millions history says he thought phone call from Maine State Lottery was 'a scam'
Maine now has its first-ever Mega Millions jackpot win. 
The prize is $1.348 billion, or $723.5 million in cash.
A ticket-holder matched all six numbers drawn on Friday night. The white balls were 30, 43, 45, 46 and 61 and the gold Mega Ball was 14. 
This is the second-largest jackpot in the history of the game.
HERE ARE THE WINNING NUMBERS FOR FRIDAY'S $1.35B MEGA MILLIONS DRAWING
Jim, who works in the kitchen at Hometown Gas & Grill in Lebanon, where the winning ticket was sold, told FOX Business, "I was kind of like, 'Is that true?'"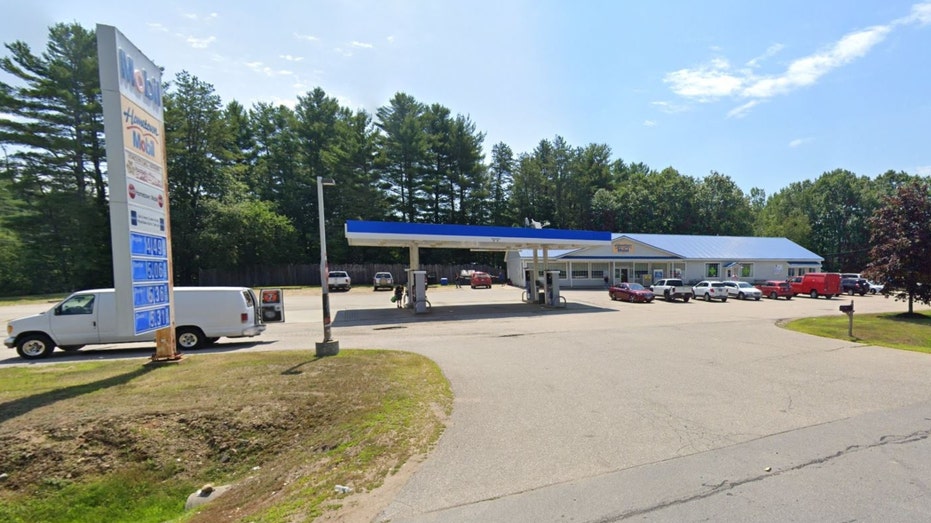 Fred Cotreau, the owner of the convenience store, told FOX Business that he was initially wary of the Saturday morning call from the Maine State Lottery. 
"6'olock this morning [there was an] Augusta, Maine, ID on my cellphone. At the beginning, I thought it was a scam. I thought the next thing he was going to ask me for a gift card," he joked. 
He didn't know who the winner is and said the store had sold winning tickets before but "nothing like that." 
"If I won that amount of money, I wouldn't come running either," Cotreau said.  
Friday night's jackpot win is the seventh on a Friday the 13th since the game began in 2002, and the first since October 2017. 
The record Mega Millions jackpot remains $1.537 billion, won by a single ticket in South Carolina on October 23, 2018. 
GET FOX BUSINESS ON THE GO BY CLICKING HERE
"I've been a responsible lottery player for a long time, and whenever I travel I buy them everywhere. But, we're obviously hoping it's somebody local," he added. 
He was not sure if his store would receive any money from the sale. 
More than 1,300 businesses in Maine sell Maine State Lottery tickets, and the Maine State Lottery website says that retailers can earn bonuses of up to $50,000 for selling winning jackpot tickets.
"I would just like the winner to be generous with the cashier that sold them the ticket," Cotreau explained.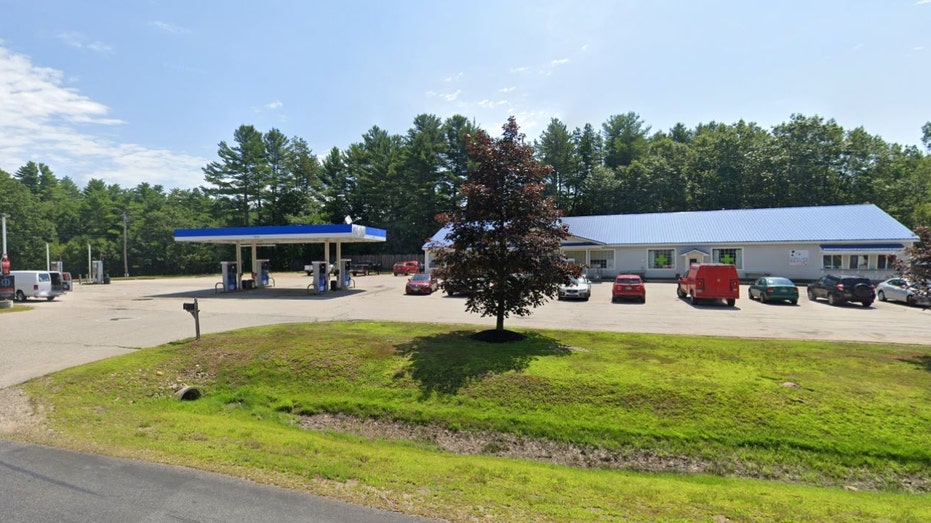 He noted that more people had come in to Hometown Gas & Grill today. 
"So, as soon as it hit the media, everything blows up. Our social media blows up, my phone blows up, the landline at the gas station here – everything. Yeah, it's abuzz," he noted. 
"And, the lottery machine has been put to good use," Cotreau said.
CLICK HERE TO READ MORE ON FOX BUSINESS 
There were 7,072,832 winning tickets across all nine prize tiers in the Jan. 13 drawing, with 14 tickets matching all five white balls to win the game's second-tier prize of $1 million. 
Four were sold in New York, two in California and one each in Florida, Illinois, Kansas, Kentucky, Missouri, North Carolina, Pennsylvania and Texas.
The jackpot for the next drawing on Jan. 17 resets to its current starting value of $20 million.