The top 10 highest-earning country music stars
Country music is big business for these 10 stars.
The 53rd Annual CMA Awards kick off in Nashville Wednesday, where country music will take center stage. The event, hosted by Grammy Award-winning singer-songwriter Carrie Underwood, is expected to draw in tens of thousands of fans.
Lil Nas X and Billy Ray Cyrus won Musical Event of the Year for their crossover hit "Old Town Road," which sold over 1 million copies. The catchy beat for the song, which was bought for just $30 in November 2018, has already become the first song to top the Billboard Hot 100 chart for 17 consecutive weeks.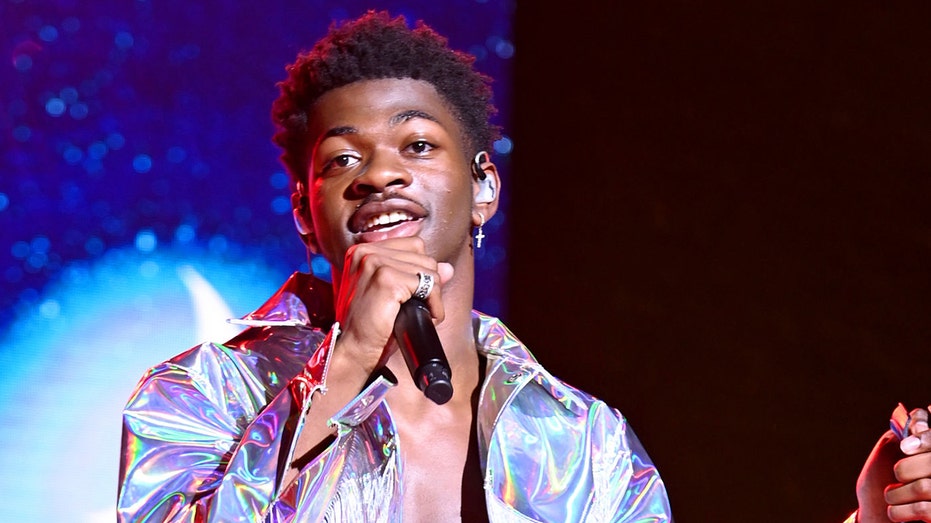 Here's a look back at the top 10 highest-paid artists of last year: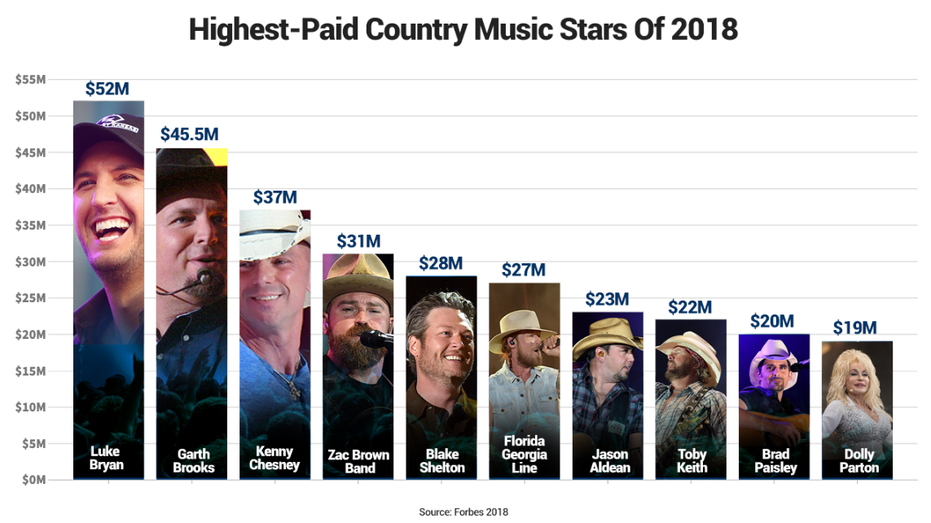 1. Luke Bryan: $52 million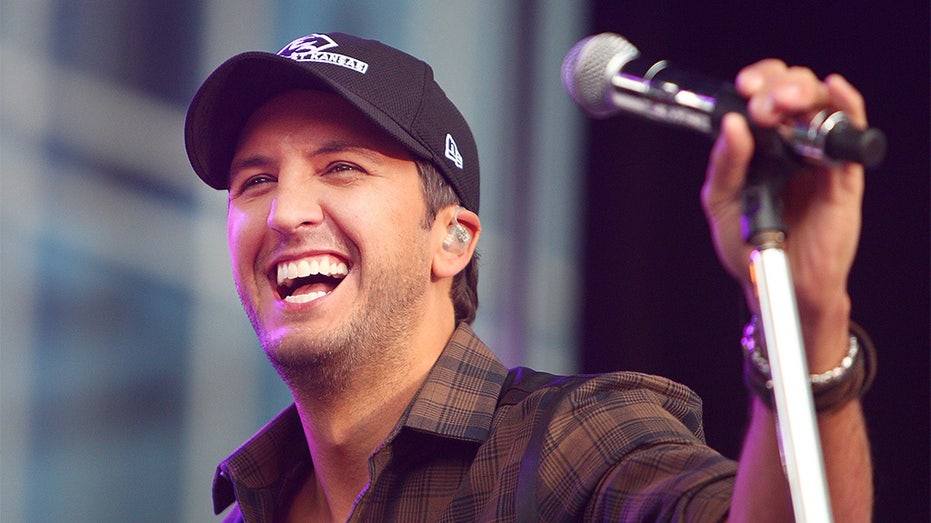 2. Garth Brooks: 45.5 million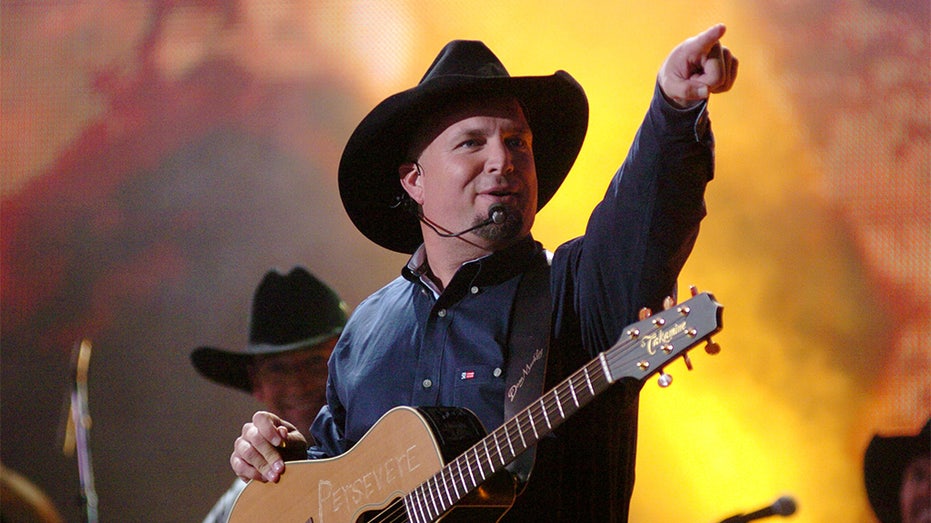 3. Kenny Chesney: $37 million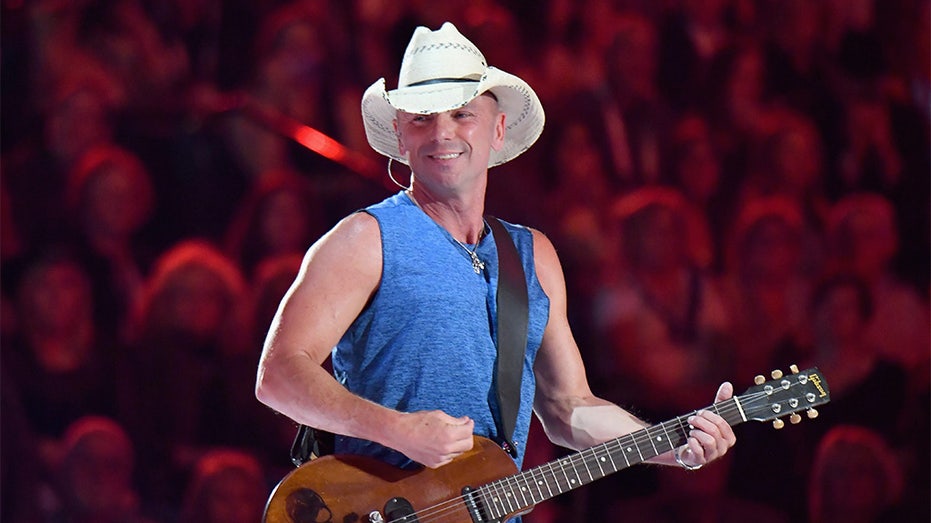 4. Zac Brown Band: $31 million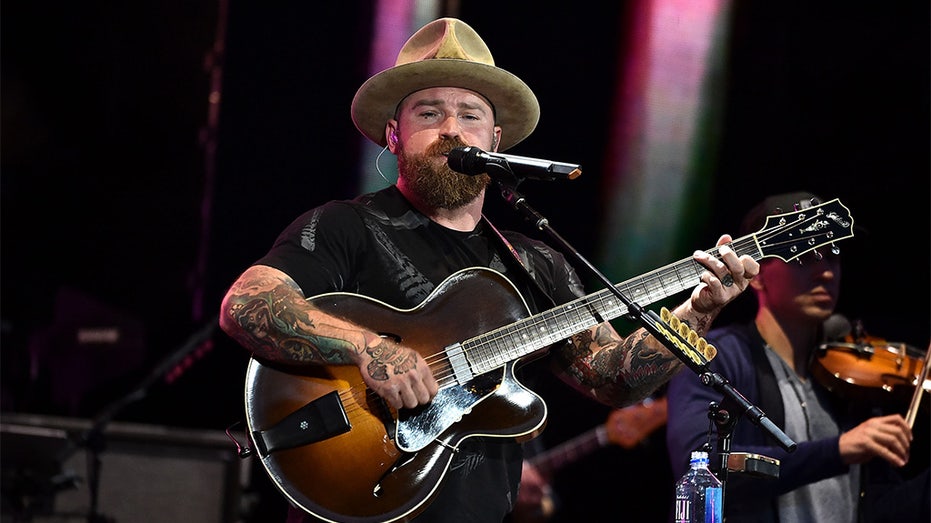 5. Blake Shelton: $28 million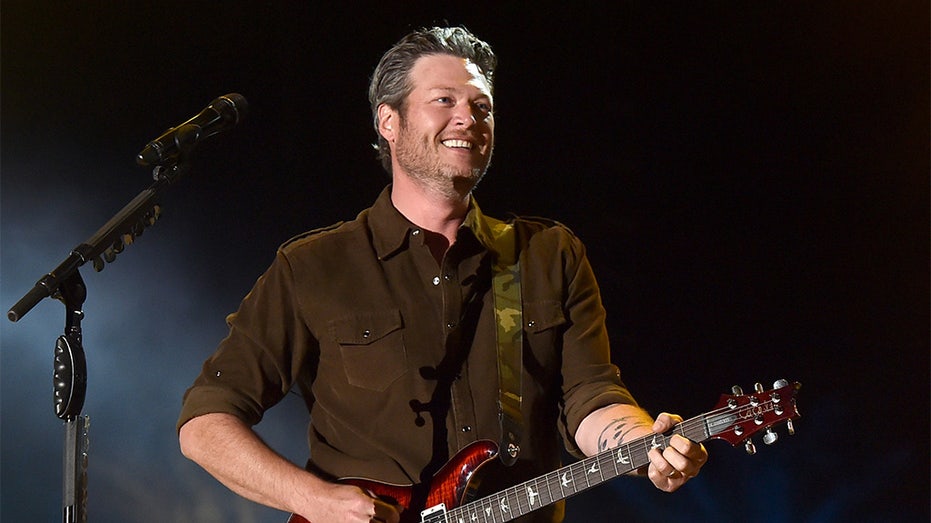 6. Florida Georgia Line: $27 million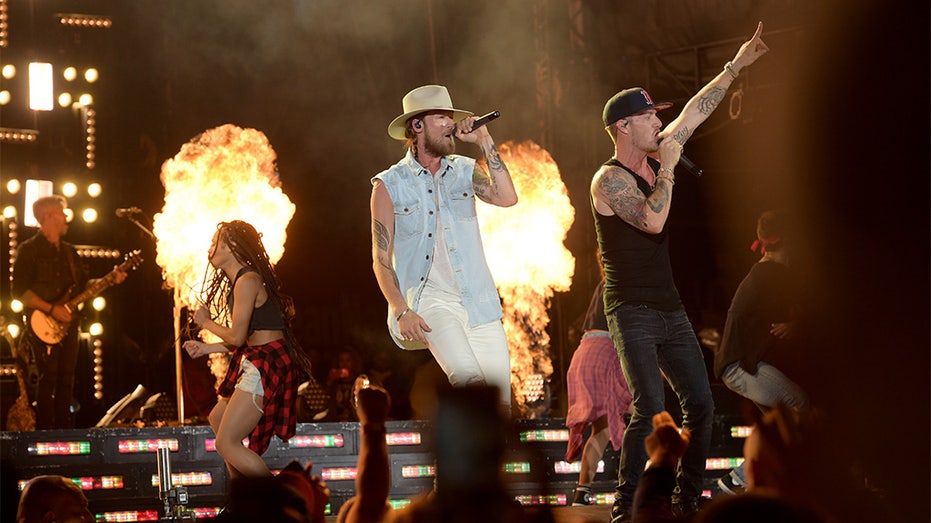 7. Jason Aldean: $23 million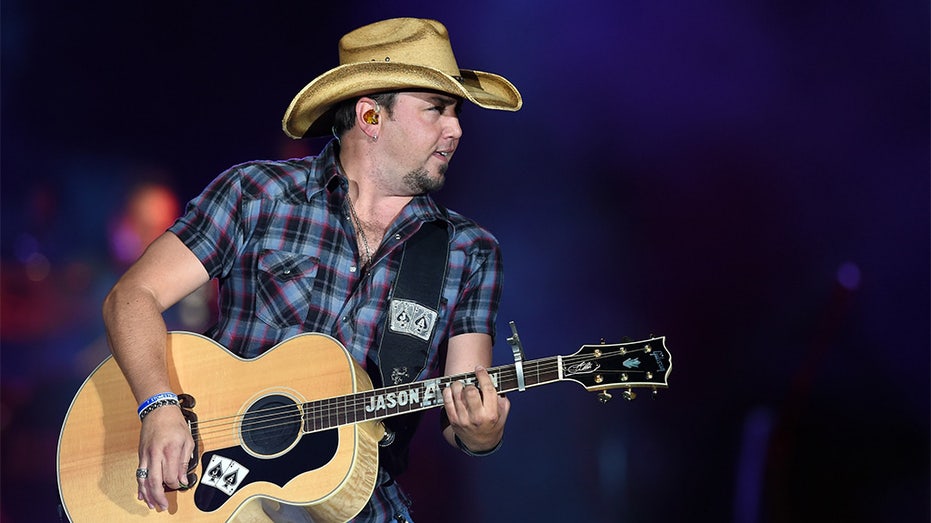 8. Toby Keith: $22 million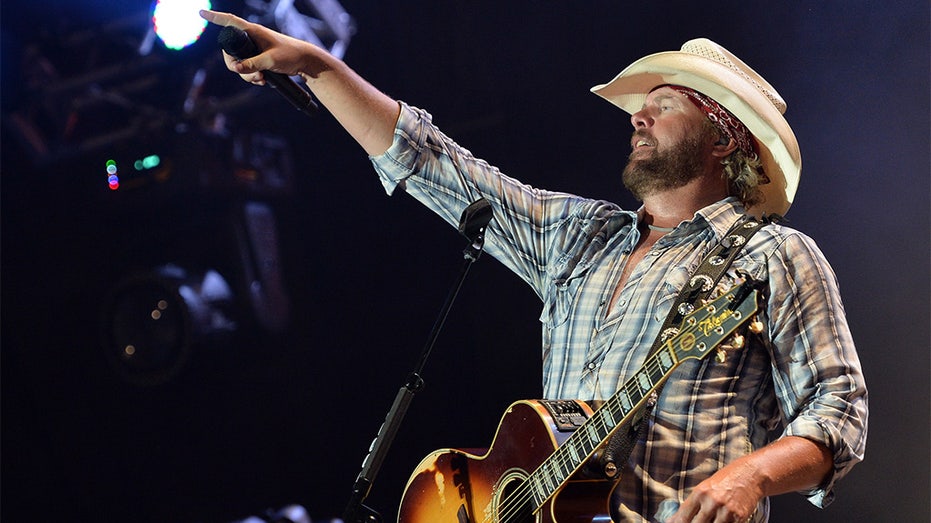 THANKSGIVING WITH ALL THE TRIMMINGS DELIVERED RIGHT TO YOUR DOOR
9. Brad Paisley: $20 million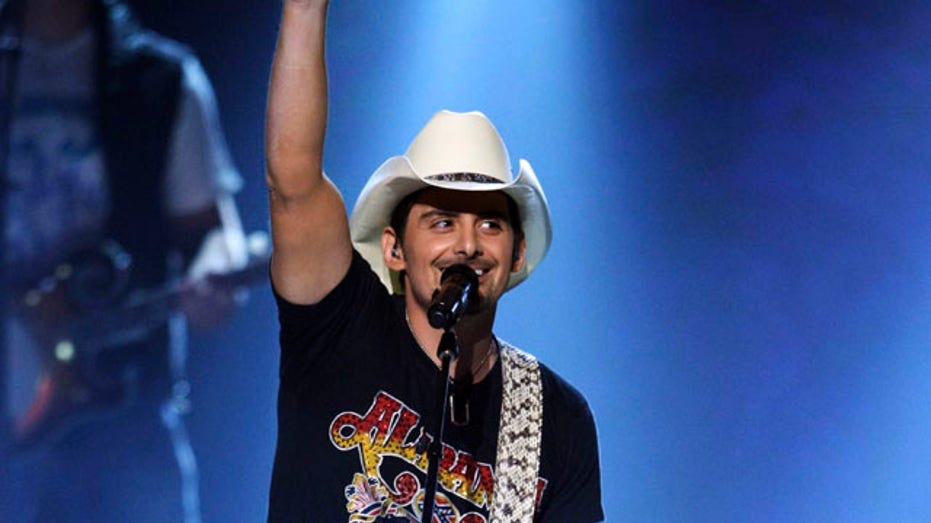 CLICK HERE TO READ MORE ON FOX BUSINESS
10. Dolly Parton: $19 million