What is Jennifer Aniston's net worth?
Aniston is best known for her role in the sitcom 'Friends'
Star of the much-loved sitcom "Friends," Jennifer Aniston has been in the headlines for almost 30 years.
She had a minor, uncredited role in the 1988 movie "Mac and Me," and eventually snagged her first major film role in 1993's "Leprechaun," before landing her career-defining role as Rachel Green in "Friends" in 1994.
Spanning 10 years and over 236 episodes, the leading stars of the hit show all became household names. And with such fame, comes great earning power and brand endorsement opportunities. Since "Friends" ended in 2004, Aniston has forged a respectable movie career, starring in "Marley & Me," "He's Just Not That Into You" and "Bruce Almighty," and placed fifth in Forbes' list of the world's highest-paid actresses of 2019.
JENNIFER ANISTON AND BRAD PITT REUNITE AS HE LAUNCHES NEW WINE WITH ANGELINE JOLIE
But how much is the sitcom-actress-turned-movie star actually worth?
"Friends"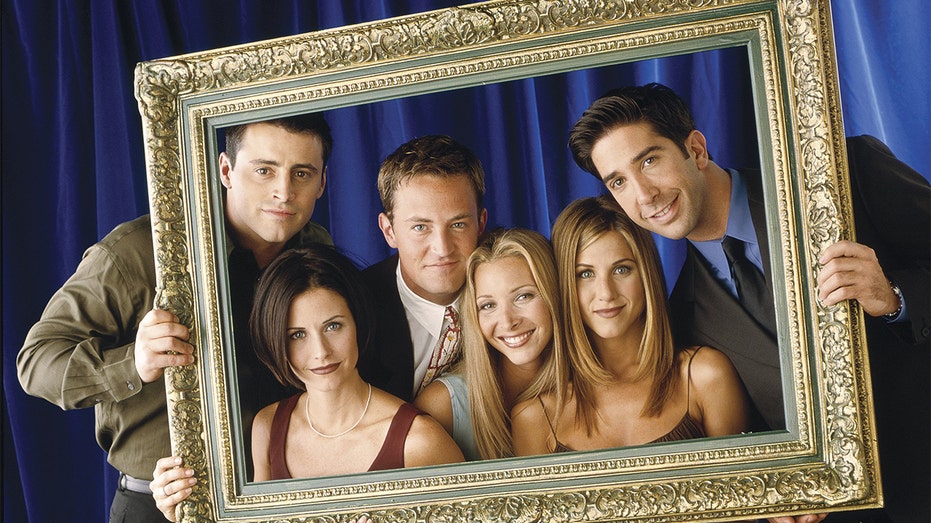 In their original contracts for the first season, cast members were paid $22,500 per episode. As the show entered its second season, cast members received different salaries, varying from $20,000 up to $40,000 per episode. Ahead of the third season, the cast members banded together for collective negotiations, despite Warner Bros.' preferring individual salary deals.
This resulted in the stars all being paid a single rate of $75,000 per episode, $85,000 in season four, $100,000 in season five, $125,000 in season six, $750,000 in seasons 7 and 8 and finally, $1 million in seasons 9 and 10. This made Aniston, Courteney Cox (Monica Geller) and Lisa Kudrow (Phoebe Buffay) the highest-paid TV actresses of all time, each earning an estimated $22 million for both season 9 and season 10.
'FRIENDS' REUNION ON TAP AT HBO MAX
It's been reported that even 16 years since the last episode aired, the cast is receiving around $19 million a year in reruns alone, largely due to a Netflix deal. The agreement, made in 2015, was worth an estimated $100 million. The deal is coming to an end as Netflix failed to outbid WarnerMedia, which owns HBO, in securing the show's screening rights for $500 million.
TV and Film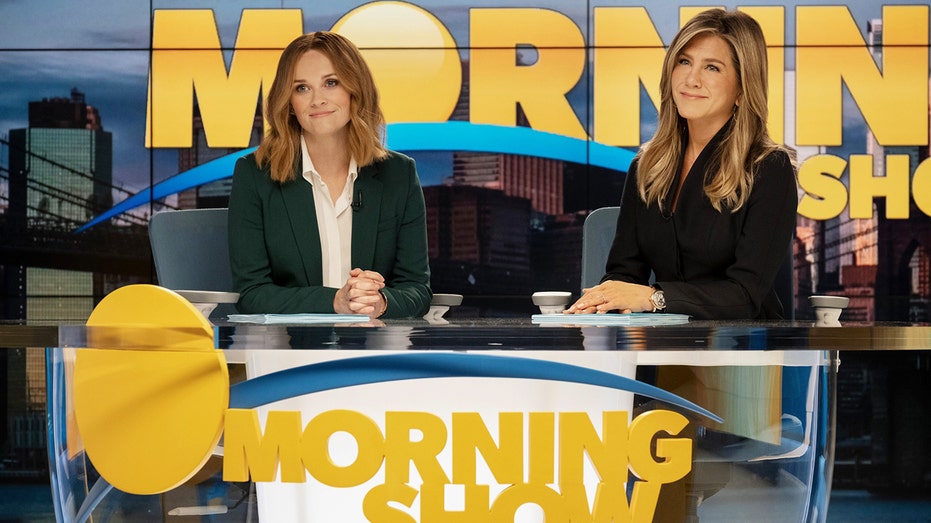 Since "Friends," Aniston has carved out a strong career in movies along with TV. According to Celebrity Net Worth, she has amassed around $75 million in movie paychecks. Her average going rate for a movie is $8 million. The biggest movie deal she got to date was in 2011's "Just Go With It," earning a tidy $10 million.
GET FOX BUSINESS ON THE GO BY CLICKING HERE
Apple TV's "The Morning Show" is said to earn Aniston and co-star Reese Witherspoon $1.2 million per episode, or at least $24 million for each of the two seasons Apple has signed up for to date.
Endorsements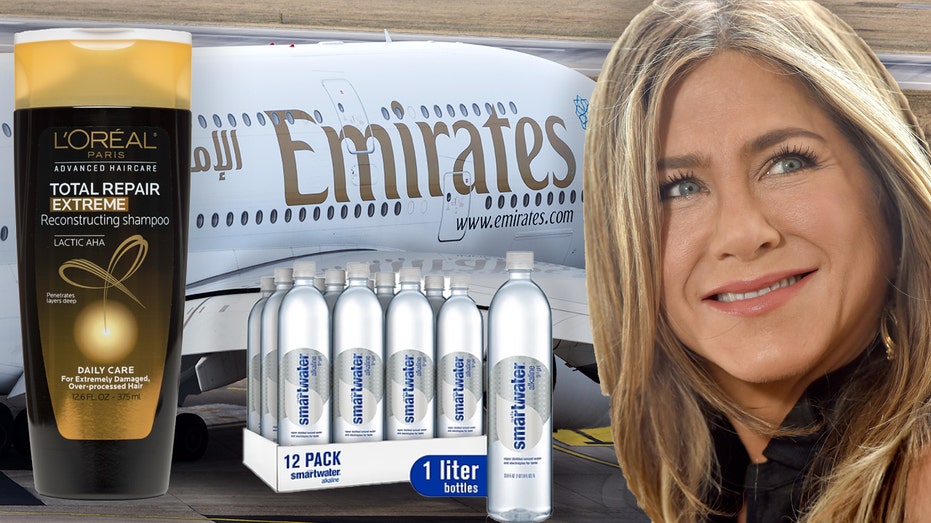 Right at the peak of "Friends'" success, Aniston was cashing in on the slew of brand endorsement offers that came her way, from her first solo campaign for L'Oreal Elvive shampoo in 1997 (European market) to more recent campaigns for Aveeno, Emirates and Glaceau Smartwater, to name a few. Along with these products, Aniston also has a line of perfumes for Elizabeth Arden fragrances -- six in total -- all featuring her name. Figures for the revenue of her scents are not known.
It's been estimated that Aniston makes a cool $10 million annually through her many endorsements alone.
Real estate
After her divorce from Brad Pitt, Aniston bought a $13.5 million home in Beverly Hills. After years of extensive renovations and remodeling, she sold the house in 2011 for $35 million. It's also known that she owns around $10 million worth of New York City property.
CLICK HERE TO READ MORE ON FOX BUSINESS
Bottom Line
According to Forbes, in October 2007, Aniston was the top-selling celebrity face of the entertainment industry. The magazine estimated her net worth at $19.5 million in 2018, $200 million in 2017, $150 million in 2014 and $110 million in 2007.
Recently, Aniston was said to have a net worth of between $220-$300 million.