Netflix accused of tax dodging in UK by British lawmaker
A think tank says the streaming giant should have paid more than $16.9M in 2019
Netflix was accused of committing "superhighway robbery" over its alleged dodging of U.K. corporation taxes. The accusation came straight from Labour MP Dame Margaret Hodge, who represented the British labor party in a parliamentary debate at the House of Commons on Monday.
WORK WITH MEGHAN MARKLE? NETFLIX SIGNALS IT'S INTERESTED
"The U.K. taxpayer is being taken for a ride," Hodge said. "We are actually handing over cash while Netflix stashes money offshore."
She cited research from think tank Tax Watch UK, which claims the streaming giant should have paid over $16.9 million in taxes for 2019 from its 11.62 million subscribers in the U.K.
The watch group's estimate alleges that Netflix would have generated around $1.4 billion in revenue with a profit margin of $89.9 million.
Ticker
Security
Last
Change
Change %
NFLX
NETFLIX, INC.
529.32
+8.62
+1.66%
NETFLIX TV APP USERS SHARE TOP COMPLAINTS, HERE'S WHAT THEY HATE
FOX Business reached out to Netflix for comment but did not immediately hear back at the time of publication. However, the streaming giant's latest filing with the British trading fund Companies House reports a little over $3 million in profit.
Representatives from Netflix have said that the company complies with the laws of each company it operates in, according to a report from the BBC.
The publication also noted that a Netflix spokesperson said the company believes tax reform is needed in the U.K. and supports the Organisation for Economic Co-operation and Development's proposal for companies to pay more tax in countries "where their operations help generate value."
Additionally, the spokesperson told the BBC, "The Tax Watch report has a number of inaccuracies, including that Netflix has a Caribbean-based entity. This is no longer the case as we significantly simplified our tax structure last year."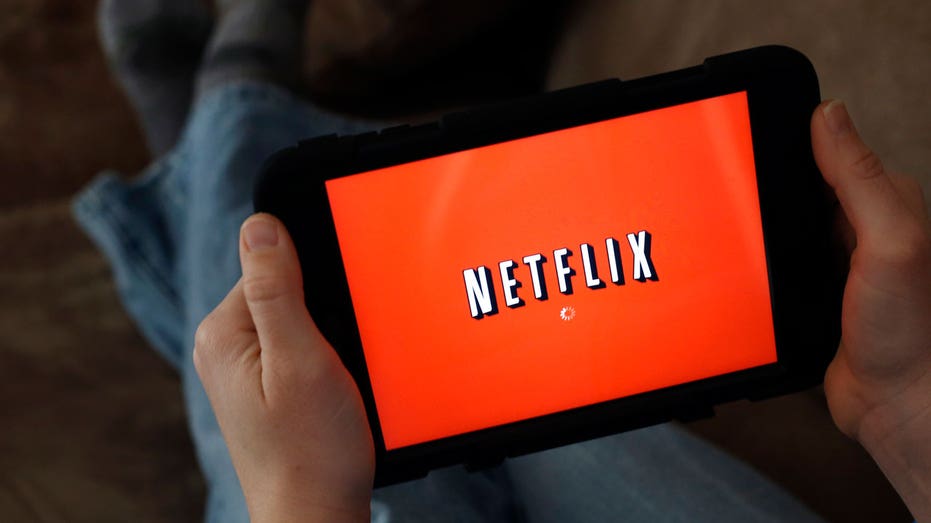 The statement added that Netflix will continue to invest in the U.K. and that the streaming service spent more than $521 million on local productions in 2019, which created more than 25,000 jobs and training placements in the country.
GWYNETH PALTROW'S LIFESTYLE BRAND SLAMMED BY UK'S HEALTH CHIEF
Financial Secretary to the Treasury, Jesse Norman, who represented the government in the debate, refrained from commenting on Hodge's Netflix accusation.
"The U.K., like most major economies, taxes multinational companies based on the profits attributable to the economic activities they undertake here—for example, product development or manufacturing," Norman explained. "That means that revenues alone are not a useful indicator of the amount of tax that a business should be paying in the U.K."
He added, "It is also necessary to consider the profitability of the business concerned, and the extent to which the activities that generate profits take place in the U.K. or abroad."
NETFLIX HIT SERIES 'THE CROWN' TAPS ITS NEW AND LAST QUEEN
However, Hodge argued that Netflix should pay "its fair share" since the company is profiting off the British monarchy's likeness and history with its hit drama series "The Crown," and has even received around $1.2 million from the U.K. government's television tax relief fund – which has been given to U.K. production companies.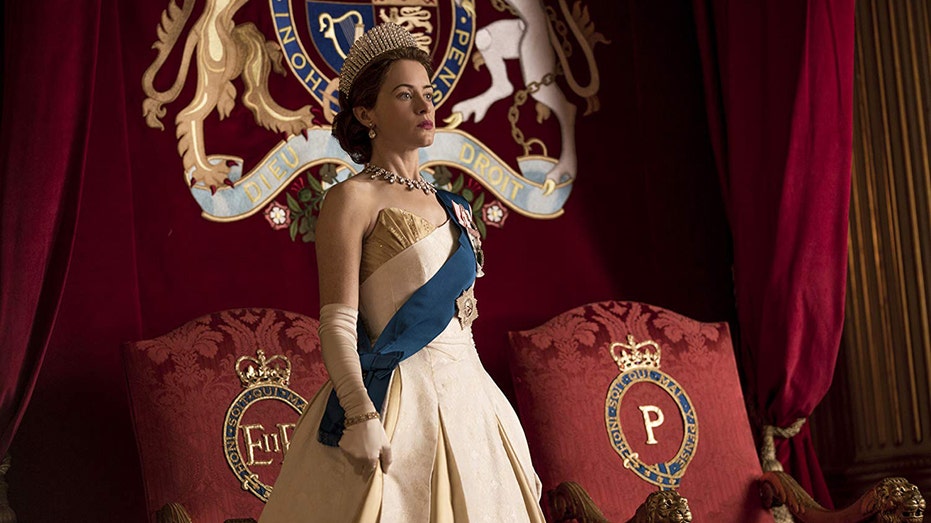 "Netflix takes out of the public purse more than it contributes in corporation tax. While Her Majesty's Revenue and Customs fails to collect money from it in corporation tax, the U.S. government is extracting tax from the same profits that it earns here and then hides in unknown tax havens," she remarked.
GET FOX BUSINESS ON THE GO BY CLICKING HERE
Later on in the debate, Hodge said, "What is particularly galling is that Netflix actually makes a net profit from the U.K. taxpayer. In the last two years, it has received nearly £1 million [$1.3 million] from the government in tax credits, and that is just the start."
Hodge, who has been targeting giant tech firms over alleged tax avoidance, said that Netflix is "far from the only culprit." She cited the film and video game industry for not paying a fair share as well, including "Grand Theft Auto" developer Rockstar Games, and called for Parliament to extend its new digital services tax – which will be in effect starting on April 1.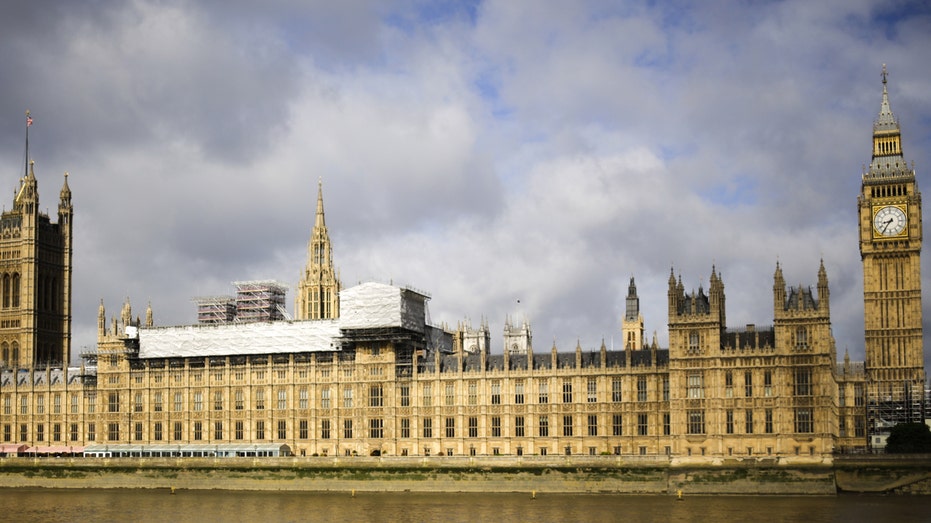 The new tax law is designed to get large tech firms and similar companies to pay a two percent tax on revenue to the U.K.'s Her Majesty's Treasury. However, Norman said the law is not meant to be a permanent fix. Rather, the law was passed to collect funds from the user-based multinational businesses that have been paying low tax rates.
"The DST is intended to be a temporary measure pending agreement of a long-term global solution, potentially including the United States, that will address the wider challenges posed by digitization," Norman said.
CLICK HERE TO READ MORE ON FOX BUSINESS
Norman added that businesses should be incentivized to continually invest in the U.K.'s creative economy. He also went on to acknowledge that Netflix is planning to invest about $302 million in the London-adjacent Shepperton Studios, which he characterized as "not a trivial act."