Bride magazine ends its print run. A list of others who did the same thing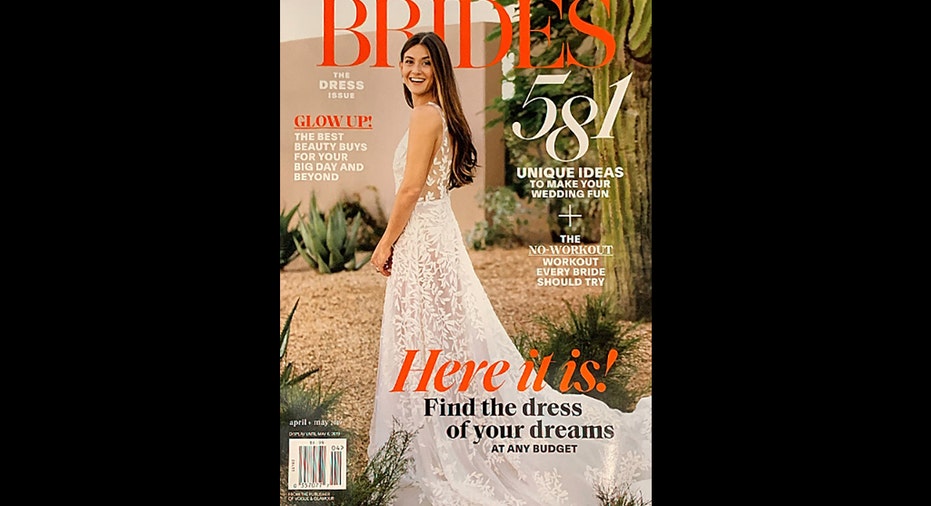 News of Conde Nast's decision to ends its print publication of Bride magazine to make it solely digital may not come as a surprise as many magazine outlets have fallen to this trend in recent years.
The publisher came to an agreement on May 15 to sell Bride magazine to online brand Dotdash, who then announced plans to cease publication of the magazine and turn its focus to redesigning Brides.com.
The 85-year-old magazine had a circulation of about 302,000 readers. Lisa Gooder, the executive director of Brides, said she will stay on with the magazine and be the general manager. The last print edition will be their August/September 2019 issue.
"We are thrilled that Brides has been acquired by a strong digital content leader who will help continue to grow the brand's unique voice and loyal audience," Gooder said in a statement. "I look forward to working with Neil [Vogel] and the Dotdash team."
The decision comes on the heels of other female-driven magazines, like Glamour, SELF and Teen Vogue – also transitioned from print to digital-only platforms.
Here's a full list of magazines that halted print publications to go digital-only over the last few years.
1) InformationWeek (print ended June 2013)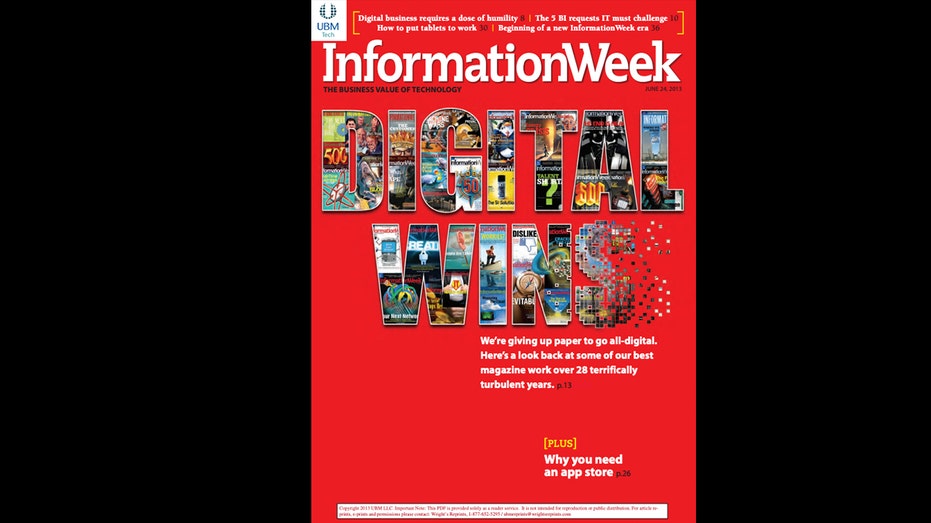 "After more than 1,300 print issues of InformationWeek over 28 terrifically turbulent years, our June 24, 2013 issue is our last print magazine. But it's not a funeral. It's a commencement ceremony for an even better InformationWeek," the magazine said in a statement, adding that it plans to ramp up its digital site, InformationWeek.com
2) Computerworld (print ended June 2014)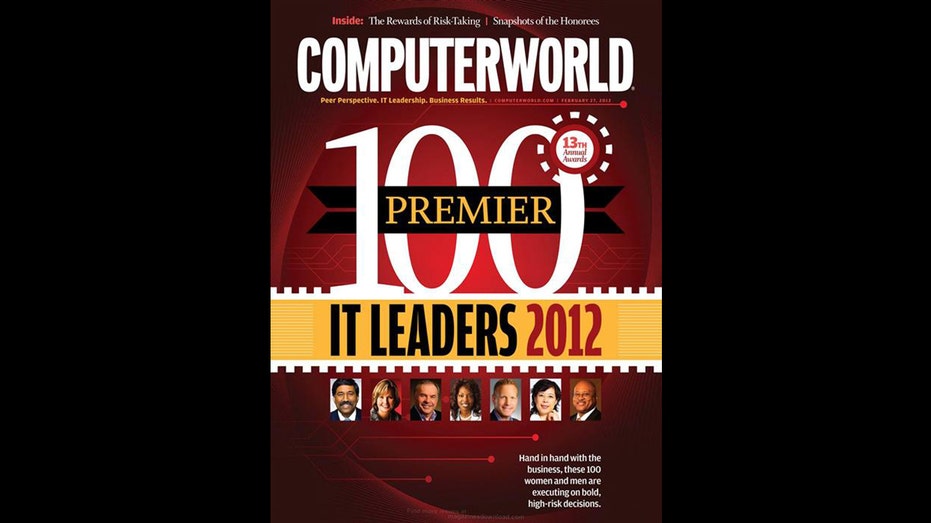 "It's sad to lose anything that has endured so long. But we are merely taking part in the natural evolution of the media industry, like so many great publications before us. Trains, after all, were once powered by coal and steam; Computerworld is moving from paper to electrons," the magazine announced to its readers in June 2014.
 3) Jet (print ended June 2014)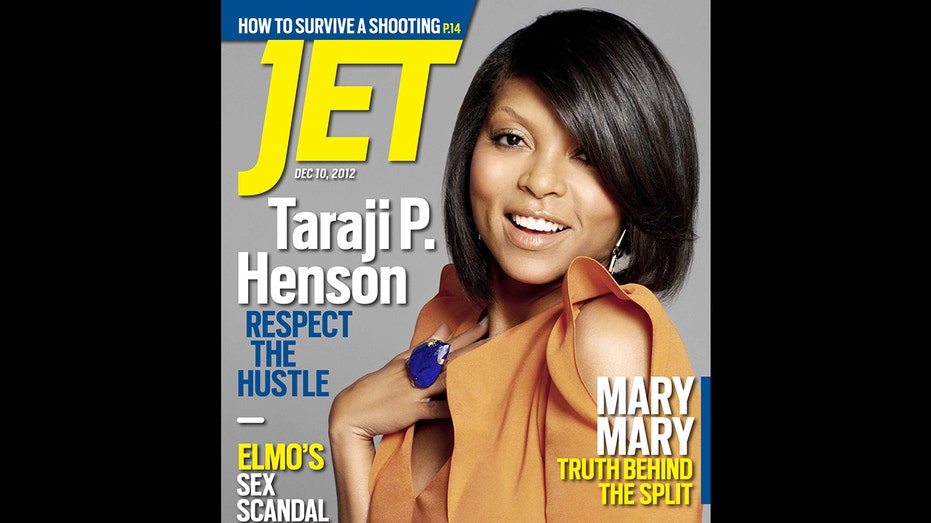 "The purpose of Jet 63 years ago was to deliver news in a faster format," Cheryl Mayberry McKissack, chief operating officer and head of digital at Johnson Publishing said in 2014, adding that the move to an all-digital platform is a natural extension of this idea and now people will be able to get their info wherever they want.
 4) Nylon (print ended October 2017)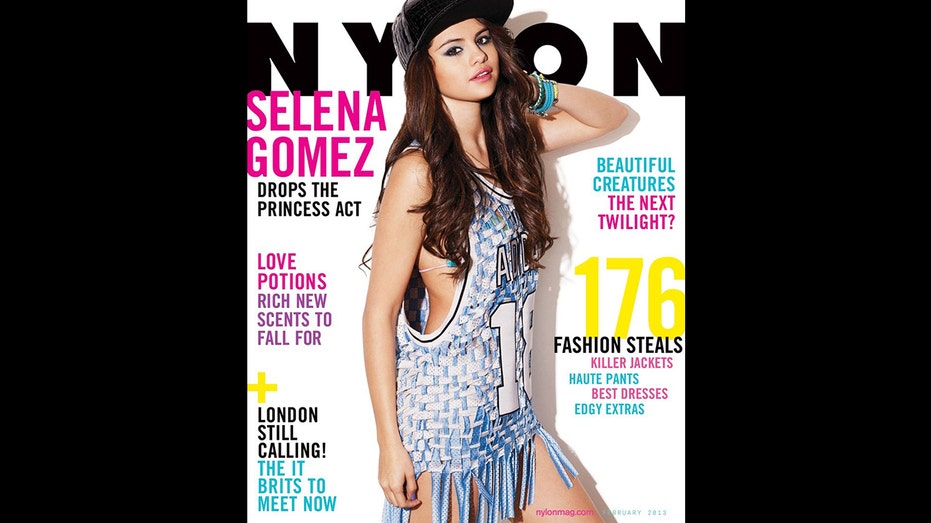 Last year, Nylon magazine announced it would shutter its print edition and become digital-only.
"As a result of the restructure, there will be about one dozen layoffs effective immediately. We would like to thank those employees for their dedication in keeping Nylon continuously ahead of the curve," Marc Luzzatto, executive chairman of Nylon Media, said in an announcement last year. "As platforms emerge and change, our voice, content and brand keep getting stronger, as do our array of marketing solutions."
5)  SELF (print ended February 2017)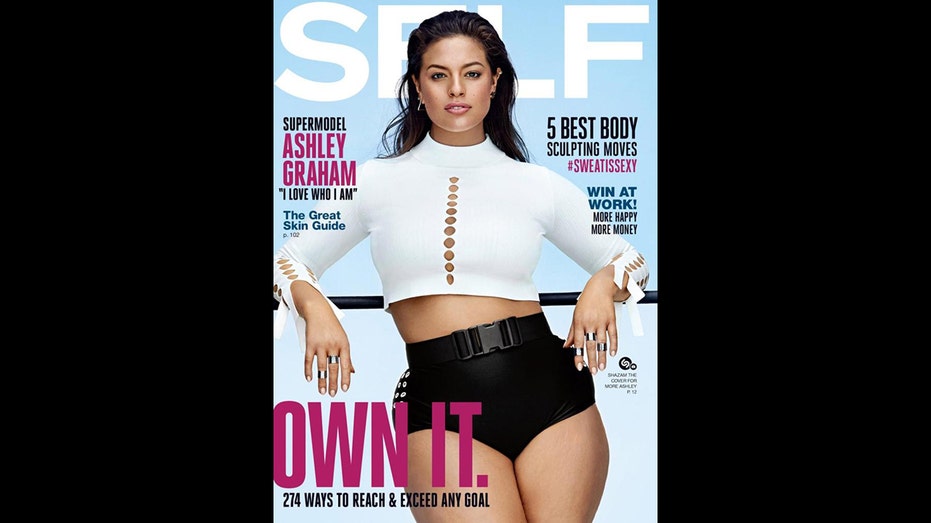 In 2016, Conde Nast announced it would end its 38-year run of Self magazine and convert to a digital-only publication. Its last print issue was in February 2017.
6. Teen Vogue (print ended December 2017)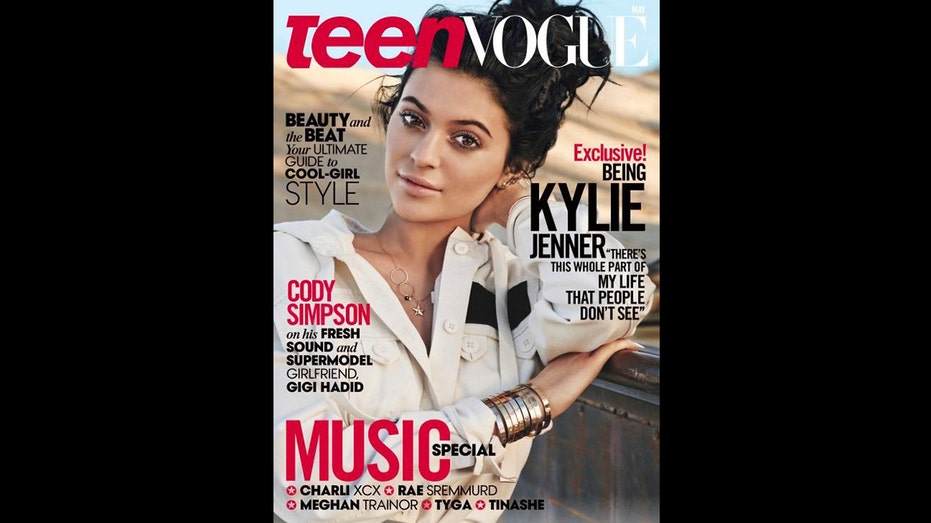 In 2016, Teen Vogue announced that it would scale back its print schedule from a monthly to a quarterly format. Then, in November 2017, the decision was made to scrap print altogether and convert entirely to a digital platform.
 7. Redbook (last print edition January 2019)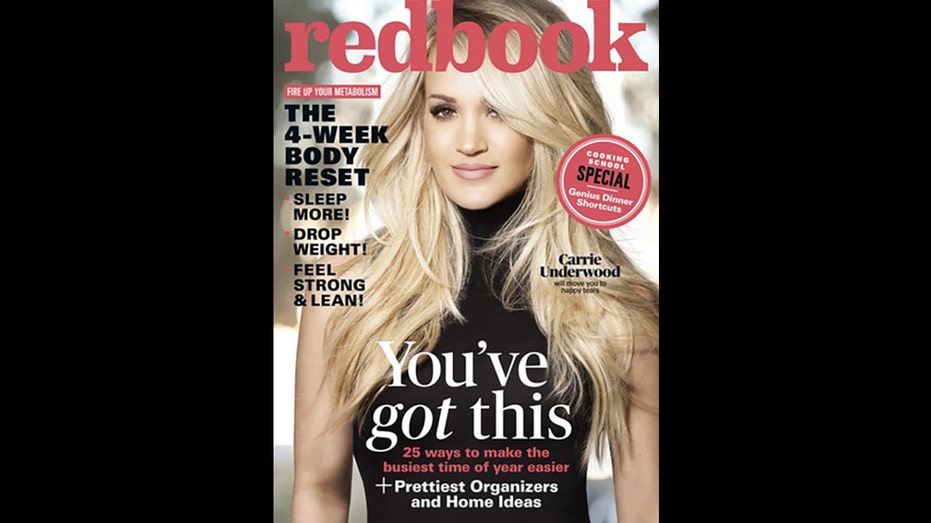 Hearst announced earlier this year that its 115-year-old Redbook magazine would cease publication in January 2019 and become a digital-only brand.
In a statement, Hearst Magazine's President Troy Young said, "Our teams are embracing cross-platform brand alignment, which will foster even greater idea sharing, more ambitious content creation and the development of strategic business initiatives, all of which benefit our audience, both consumer and commercial."
8. Glamour magazine (last print edition January 2019)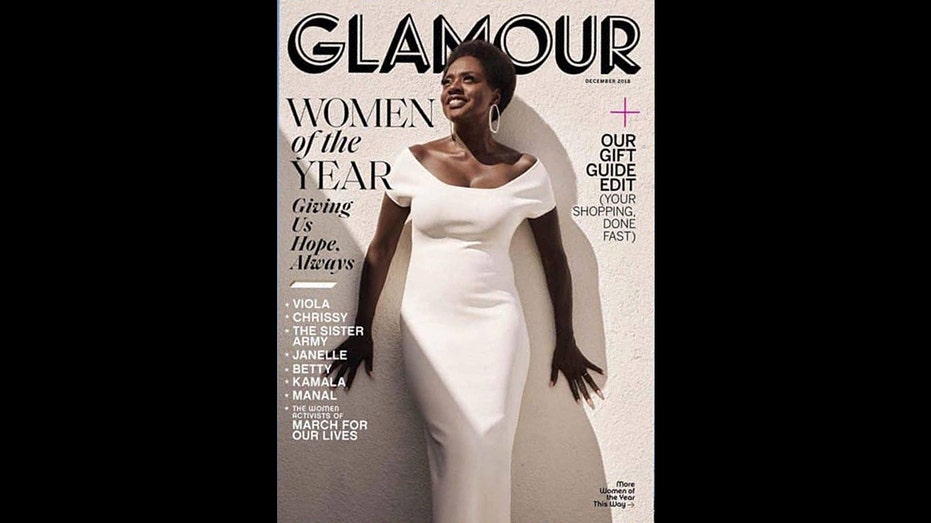 In an interview with The New York Times, Glamour's editor-in-chief Samantha Barry said the move to make the 79-year-old zine digital-only "makes sense" as and digital is where the audience is and where the brand's growth is.
"[A] monthly schedule, for a Glamour audience, doesn't make sense anymore," Barry told the Times.
The magazine's owner, Conde Nast, made changes preparing themselves for the move by reducing the number of issues to 11 per year and by hiring Barry – a digital journalist – as the magazine's top editor.
Fox Business' Kathleen Joyce and Shelley Ng contributed to this report.