AI's impact on the banking industry: Association president says the 'jury is still out'
Nicole Elam warned against putting 'all of our eggs in the technology basket'
New and developing technologies like artificial intelligence have the potential to disrupt the banking and financial services industry. But, Nicole Elam, the president of the National Bankers Association, said the technology may pose challenges for many small, rural or minority-owned institutions. 
"One of the key drivers of artificial intelligence is that it's supposed to increase access to capital. And I think that's a great thing, but the jury is still out as to whether it does that," she told Fox News Digital at the Milken Global Conference earlier this month. 
"But digital technology like AI, like automation, all of those things, the benefit is that they increase not just the access of financial services, but also the affordability of financial services," Elam added. 
MIKE ROWE'S WARNING TO WHITE-COLLAR WORKERS: 'THE ROBOTS ARE COMING' FOR 'YOUR WHITE COLLAR JOB'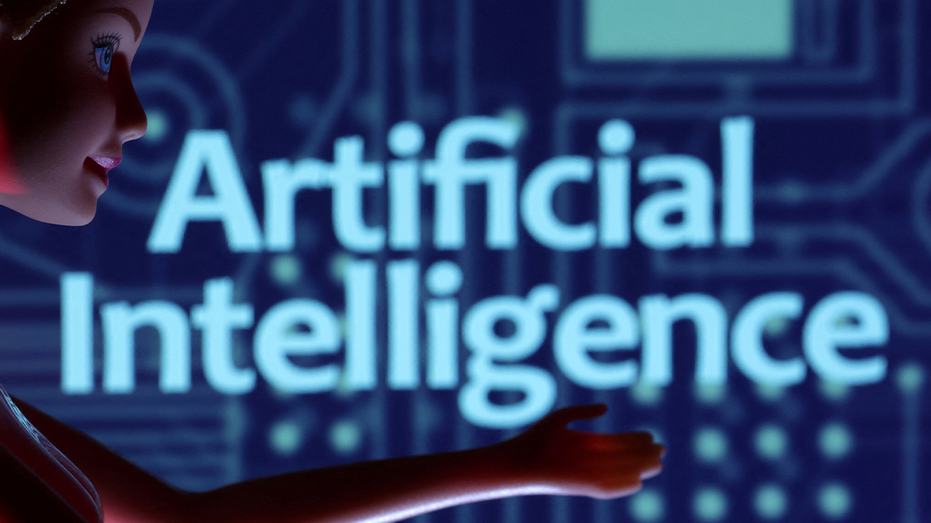 But, despite these potential advantages of technology, Elam said there were limitations, and even downsides, for small banks. 
Technology is often expensive, and may have bias, or be unable to spot bias, Elam said. She also noted that artificial intelligence cannot meet compliance requirements for banks. 
"We really want to make sure that we're not putting all of our eggs in the technology basket. We have to realize their limitations in terms of cost, they can't take care of compliance, and there might be some inherent biases as well," she said. 
APPLE RESTRICTS EMPLOYEE USE OF CHATGPT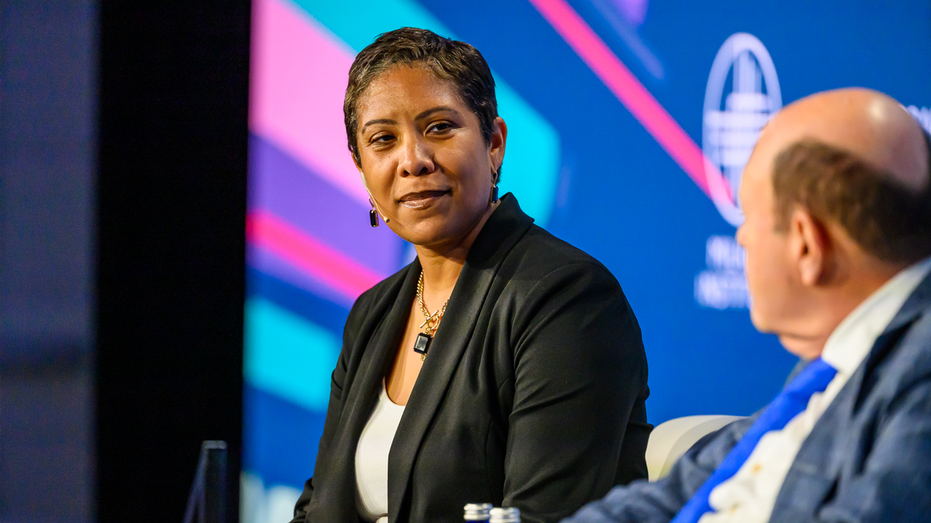 Technology is also expensive, Elam said, which creates more of a challenge for small banks than large banks. 
"I think the biggest challenge facing minority banks is how technology is completely changing the banking landscape." 
SHOULD AI DEVELOPMENT REQUIRE A LICENSE? CHATGPT CREATOR THINKS SO, BUT SOME EXPERTS DISAGREE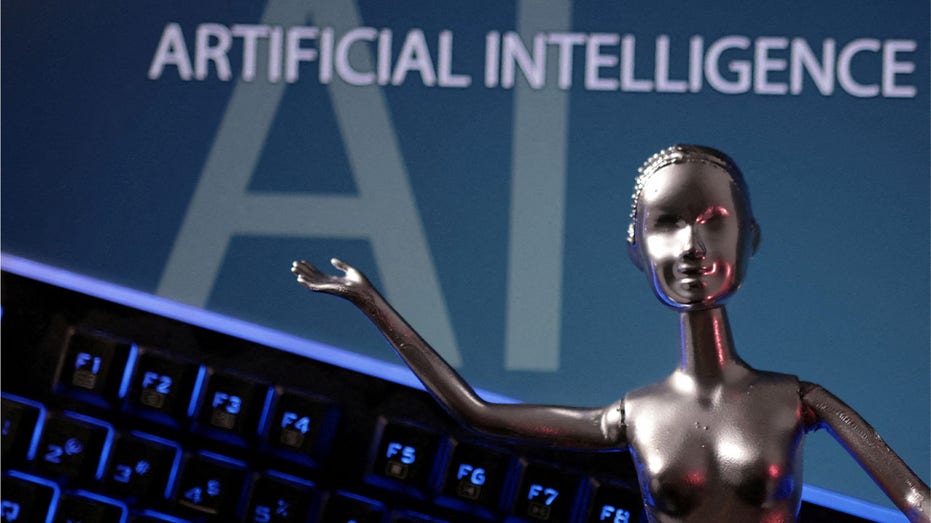 Elam recognized consumers want to bank online, a benefit for many but one which posed financial challenges. The largest banks spend billions on technology every year, she said, a price tag that would be insurmountable for institutions which have total investments of much less than that. 
But, despite these challenges, Elam said she is hopeful that new technologies can increase accessibility and affordability of financial services.
CLICK HERE TO READ MORE ON FOX BUSINESS
She added, "We certainly do hope that technology like AI, digital technologies like AI, can certainly increase not just the accessibility of financial services, but the affordability of it as well."