Used cars are getting cheaper: CarMax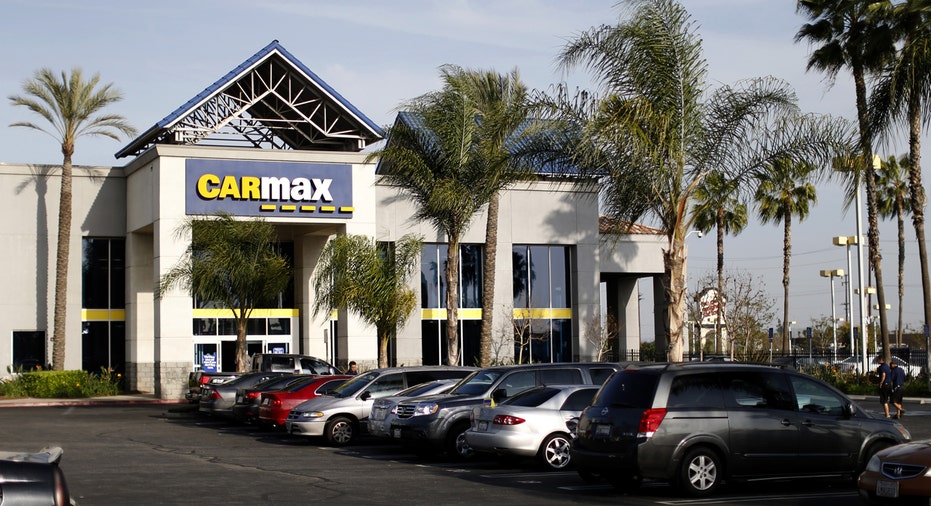 CarMax (NYSE:KMX), the nation's largest used-car retailer, reported a decline in selling prices during its fiscal first quarter, but the company easily beat Wall Street's earnings forecast amid robust sales.
Used-car prices are expected to decline this year, as vehicles leased during the U.S. auto sales boom in recent years begin to hit the market. Manufacturers and dealers are closely watching price trends because cheaper used cars could soften demand for new vehicles.
CarMax CEO Bill Nash said Wednesday the Richmond, Virginia-based dealership chain has already seen an influx of off-lease vehicles, which is driving prices lower.
"As more of them come in, prices will continue to drop," Nash told analysts during a conference call.
The trend put downward pressure on CarMax's average selling prices for the first quarter, offsetting a high mix of more expensive pickup trucks and SUVs. CarMax sold used vehicles for $19,478 on average, a 1.9% drop from the year-ago quarter's average selling price of $19,858. Prices for wholesale vehicles also fell 2.9% to $5,113.
Nash also said CarMax stores don't expect any issues obtaining off-lease vehicles, which feature new technology and safety features that entice car shoppers.
Overall, CarMax earned $211.7 million in the quarter ended May 31, a 20.7% jump over a year-ago profit of $175.4 million. On a per-share basis, net earnings came in at $1.13, up from 90 cents.
Same-store sales of used vehicles rose 8.2%, while total used sales increased 14.1%. Revenue was up 10.1% at $4.54 billion.
Analysts expected earnings of 98 cents a share on revenue of $4.46 billion.
CarMax rallied 3.1% to $61.11 in recent trading.
| Ticker | Security | Last | Change | Change % |
| --- | --- | --- | --- | --- |
| KMX | CARMAX INC. | 81.55 | +1.13 | +1.41% |