Sam Bankman-Fried defends himself in online post: 'I didn't steal funds'
Disgraced FTX founder provides his account of what led to his crypto empire's collapse
FTX founder and former CEO Sam Bankman-Fried has spoken out again to defend himself as he awaits trial on federal charges linked to the collapse of his crypto empire, spelling out his version of what led to the platform's downfall in what he called a "Pre-Mortem Overview."
In a Substack article posted Thursday morning, Bankman-Fried blamed the implosion of FTX International — the Bahamas-based arm known as FTX Digital Markets Ltd. — on a combination of market crashes, mismanagement at his hedge fund Alameda Research and sabotage by Changpeng "CZ" Zhao, the head of FTX rival Binance.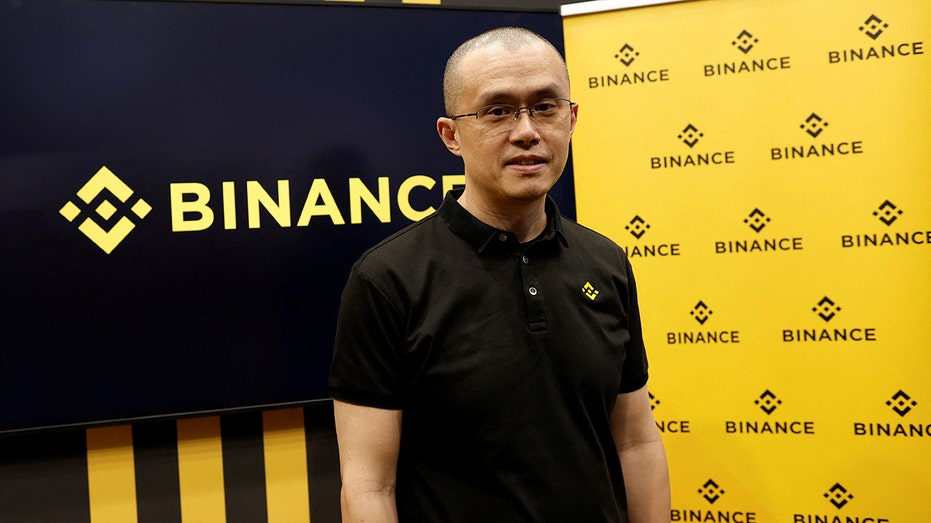 Bankman-Fried claimed that he has not "run Alameda for the past few years," distancing himself from the FTX sister firm he co-founded while pointing to failures in 2022 that led to its downfall. 
TOM BRADY OWNED MORE THAN 1M FTX SHARES BEFORE COLLAPSE, A STAKE THAT'S LIKELY GONE
While Bankman-Fried did not mention them by name in the Substack piece, Caroline Ellison and Sam Trabucco were named co-CEOs of Alameda in October 2021. Trabucco stepped down in August of last year, leaving Ellison as the sole chief executive of the hedge fund at the time of its collapse in November.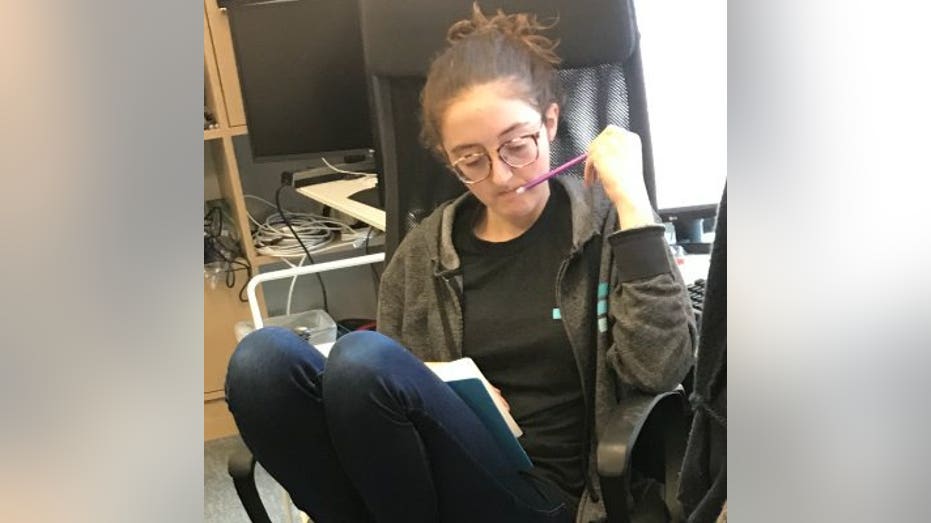 Ellison is reportedly cooperating with prosecutors against Bankman-Fried, and has pleaded guilty to several federal charges. Bankman-Fried maintains his innocence on all counts.
Bankman-Fried reiterated his repeated claim that FTX U.S. was solvent at the time Chapter 11 bankruptcy was filed, and today "remains fully solvent and should be able to return all customers' funds." He wrote that it is "ridiculous that FTX U.S. users haven't been made whole and gotten their funds back yet."
INSIDE SAME BANKMAN-FRIED'S $1B BET ON A BITCOIN MINER ON THE KAZAKH STEPPE
He said FTX International still "has many billions of dollars of assets" and that "even now, I believe that if FTX International were to reboot, there would be a real possibility of customers being made substantially whole."
Bankman-Fried emphasized in Thursday's message, "I didn't steal funds, and I certainly didn't stash billions away."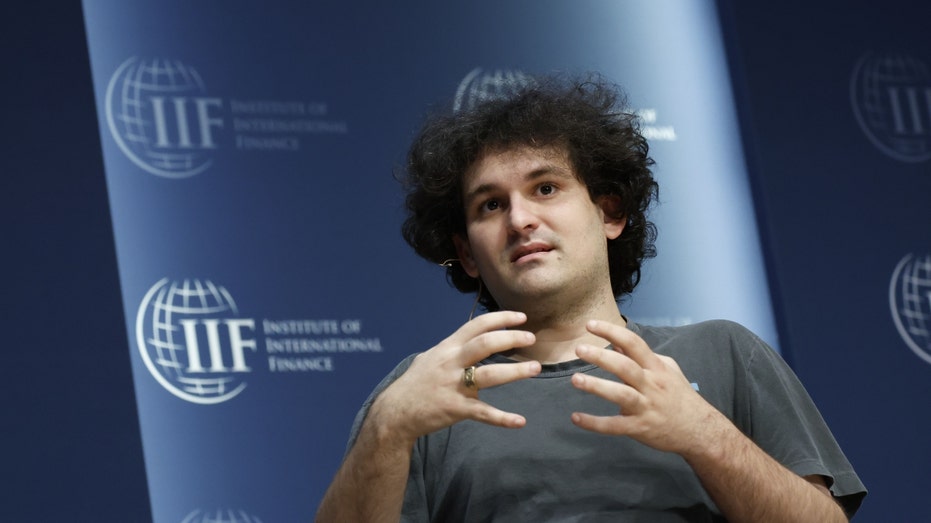 According to current FTX leadership, the company has recovered more than $5 billion in liquid assets, so far. Bankman-Fried claims FTX International had around $8 billion in assets when it went belly-up. At its peak, the crypto exchange was valued at an estimated $35 billion.
FTX BUSINESS SALES DRAW OVER 100 EXPRESSIONS OF INTEREST
The former CEO also took shots at the law firm Sullivan & Cromwell, which represented FTX U.S. prior to the Chapter 11 filing and, according to Bankman-Fried, pressured the exchange into bankruptcy while "strong-arming and threatening" him to name new FTX chief John J. Ray III as his successor. The firm is also representing FTX in its bankruptcy, with a billing rate that could be as high as $2,165 per hour.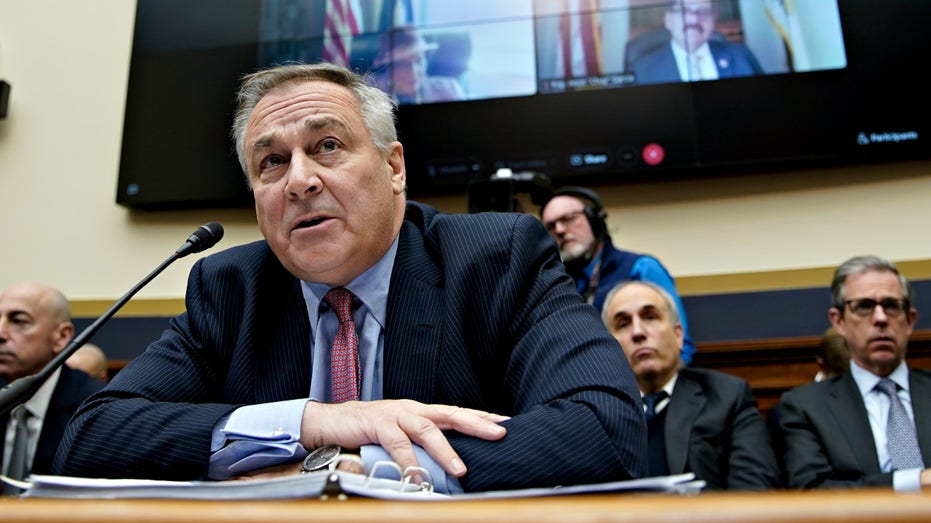 GET FOX BUSINESS ON THE GO BY CLICKING HERE
Bankman-Fried has been far from quiet since FTX filed for bankruptcy, and echoed several of the claims he made in the written testimony he had planned to deliver to Congress but was unable to appear due to his arrest the day prior. He was released from custody on a $250 million bond and is under house arrest at his parents' home in California. His trial has been set for October.