Tom Brady owned more than 1M FTX shares before collapse, a stake that's likely gone
Brady and ex-wife Gisele Bündchen could lose close to 2 million in combined shares
The FTX collapse has left the cryptocurrency world reeling, and former brand ambassador for the once $32 billion enterprise turned bankruptcy failure, Tom Brady, could stand to lose millions in its wake. 
The Tampa Bay Buccaneers quarterback held over 1.1 million in shares, while his ex-wife Gisele Bündchen owned roughly 680,000 in common shares, bankruptcy filings showed.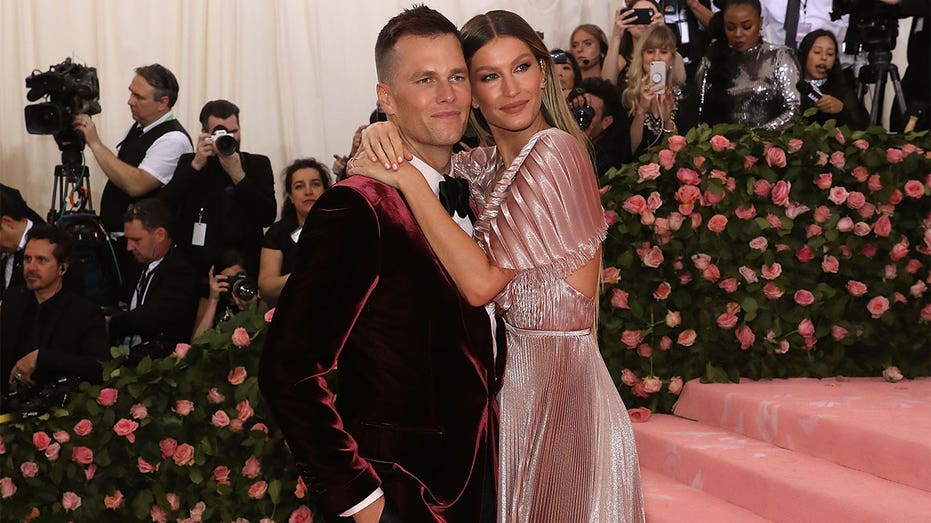 FTX HAS RECOVERED $5B IN LIQUID ASSETS, BANKRUPTCY LAWYER SAYS
The pair became brand ambassadors in 2021 and starred in commercials for the cryptocurrency exchange company. 
During the year, Bitcoin, the largest crypto by market value, hit a high of $65,000 and since has dropped to the $17,000 level. 
Forbes estimated in November after FTX first announced it was experiencing a liquidity crisis, that while it is unclear how much the duo had invested in the company, the football star was estimated to have a stake worth $45 million, while Bündchen's was valued at $25 million before prices began to drop.
Reports have since said that it is unlikely Brady, his ex or any other investors will see any of their money returned to them, and according to Business Insider, only bondholders typically see some return on their losses during bankruptcy filings.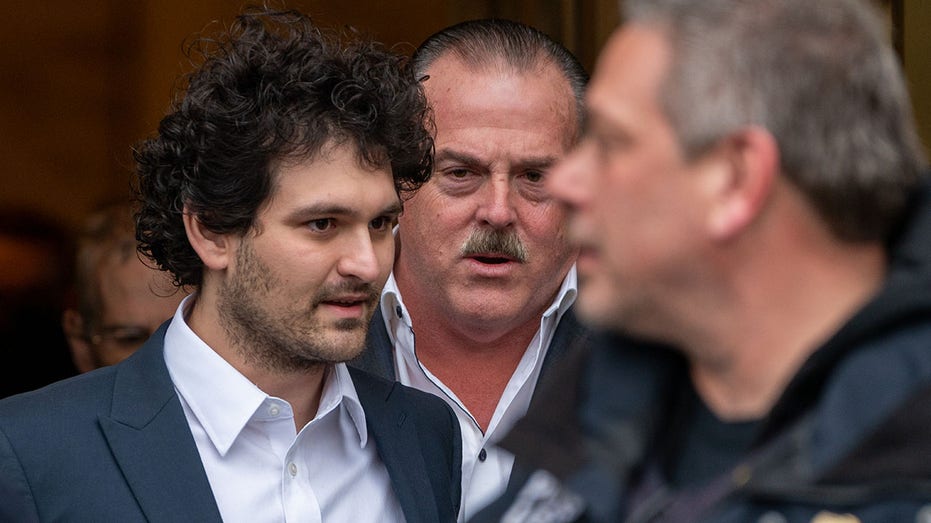 FTX BUSINESS SALES DRAW OVER 100 EXPRESSIONS OF INTEREST
"At the end of the day, we're not going to be able to recover all of the losses here," John Ray III – who took over as FTX CEO after founder and former CEO Sam Bankman-Fried stepped down amid fraud accusations – reportedly told Congress in December. 
Bankman-Fried has since been arrested and charged with money laundering and fraud in what is expected to be a lengthy case.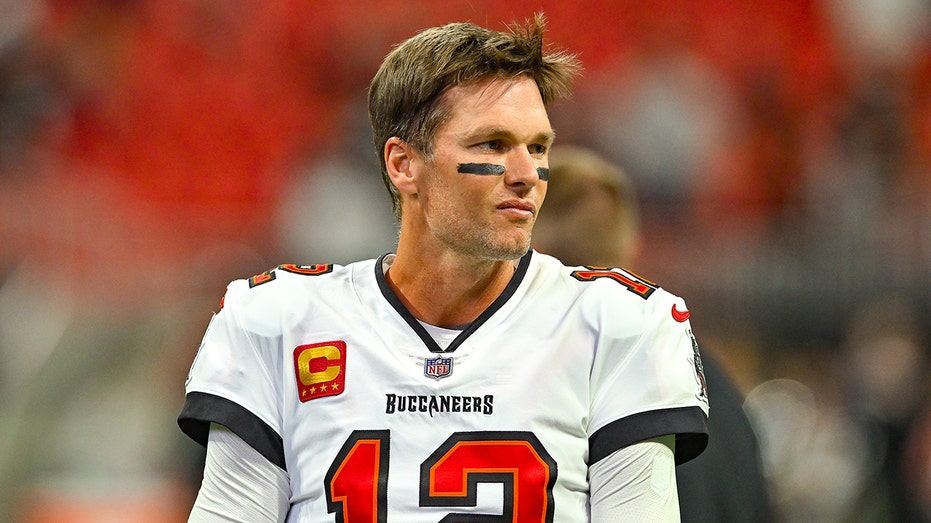 Other high profile figures, including billionaire owner of the New England Patriots, Robert Kraft, and Shark Tank star turned spokesman for FTX, Kevin O'Leary, are set to lose significant amounts of money.
GET FOX BUSINESS ON THE GO BY CLICKING HERE
In December, O'Leary told CNBC that he lost the entirety of the $15 million he was paid to become a spokesman.
Brady, O'Leary and others have become embroiled in their own legal battles after a Florida-based class action lawsuit was levied as FTX, Bankman-Fried and its spokesmen in November, claiming they misled costumers and investors. 
FOX Business has reached out to Brady reps for comment.