Nissan recalls nearly 500K vehicles due to airbag hazard
Nissan reportedly said there have been four incidents of the steering wheel emblem coming loose and causing an injury.
Nissan announced it is recalling nearly 500,000 vehicles for concerns regarding the airbag deploying and causing the steering wheel emblem to come loose and injure the driver, according to reports.
More than 464,000 older Nissan pickups and SUVs are being recalled due to a malfunction with the airbag.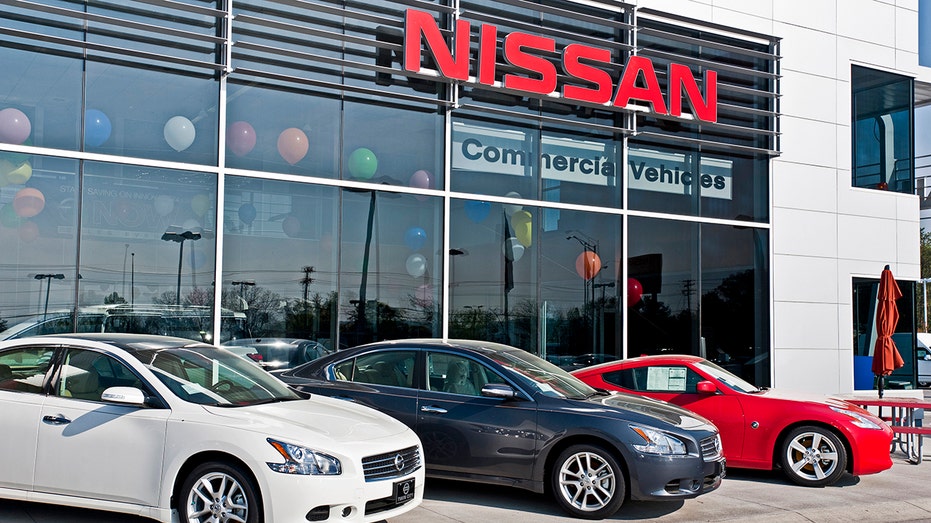 The Associated Press reported that the recall mainly affects vehicles in North America that were manufactured between 2008 and 2011.
FORD WILL BUILD $3.5 BILLION BATTERY FACTORY IN MICHIGAN THAT VIRGINIA GOVERNOR REJECTED
Specifically, Nissan is recalling certain models of its smaller pickup truck, the Frontier, its larger pickup truck, the Titan, and Xterra, Pathfinder, and Armada SUVs.
The recall also includes some Quest minivans manufactured between 2008-2009, and 11,000 parts used for service.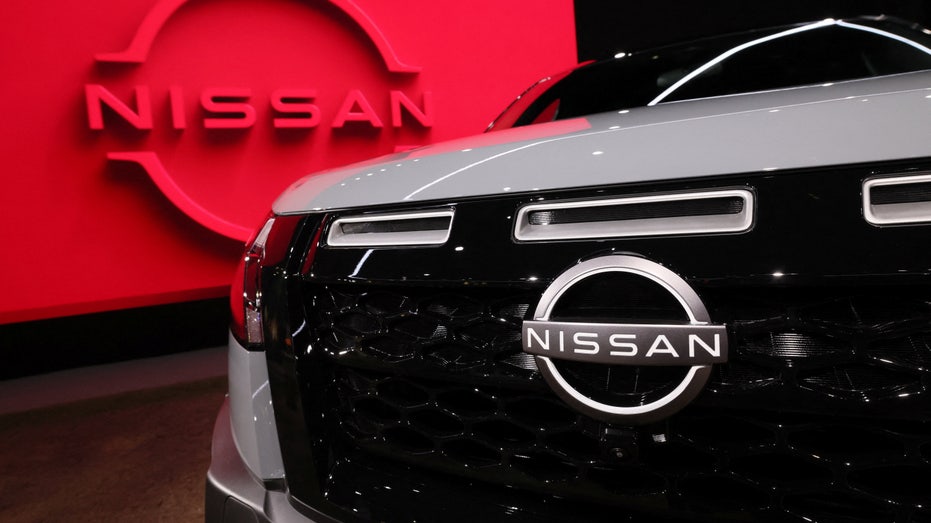 Nissan said there have been four reported incidents of the emblem coming loose and causing injuries because of the problem.
HYUNDAI LAUNCHING ELECTRIC VEHICLE SUBSCRIPTION PROGRAM FOR $699 PER MONTH
A repair for the issue has not been developed, AP reported, but customers who are affected by the issue should expect a letter from Nissan in early April, followed by another letter letting them know when they can get their vehicle repaired at a dealership.
Nissan representatives did not immediately respond to questions regarding the recall on Tuesday.
GET FOX BUSINESS ON THE GO BY CLICKING HERE
The Associated Press contributed to the reporting of this story.