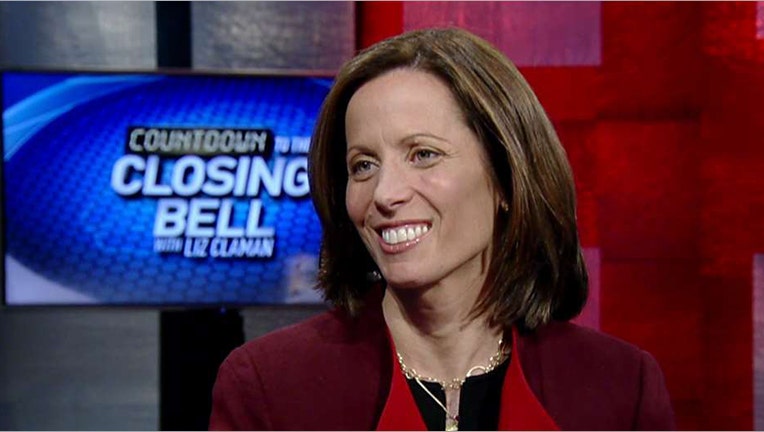 Nasdaq, Inc. (NASDAQ:NDAQ), recognized around the globe as one of the largest stock exchanges, named Adena Friedman as chief executive officer on Monday.
Friedman, who currently serves as president and chief operating officer, will step into her new role on January 1st when the current CEO, Bob Greifeld, retires.
"Bob and I been working together for a long time. In the last two years, he has continued to allow me to have a great amount of autonomy as we've been developing new strategies for the businesses and making sure we drive as much value as we can to our clients in all of the businesses that we operate," Friedman said during an interview on the FOX Business Network's Countdown to the Closing Bell.
The Nasdaq's incoming CEO said she will continue forward with the exchange's mission to provide critical market infrastructure and market operations to the capital markets.
President-elect Donald Trump has pledged to abolish Dodd-Frank, but Friedman hopes he would consider modifying the regulation instead, in order to create more opportunities for banks.
"One of the key areas that we been focus on is the fact that a lot of the banks are no longer able to add liquidity into the markets like they were before and to make responsible risk taking that is really critical to the capital markets as well as the ability to lend to small and medium size businesses," she said.
The Dodd-Frank Act, signed into law in July of 2010 by President Barack Obama, provides FSOC the authority to identify and monitor excessive risks to the U.S. financial system, eliminating expectations by any financial firm of being too-big-to-fail.
More from FOXBusiness.com
Friedman also discussed how emerging technologies can be applied to the capital markets to create the most efficient system for investors.
"As we continue to look at some of the emerging technologies that are coming, we think there's actually great potential for a market infrastructure player like Nasdaq to continue to provide great value to the capital markets," Friedman told host Liz Claman.