Morgan Stanley Stops Oil Trade with Libya Amid Sanction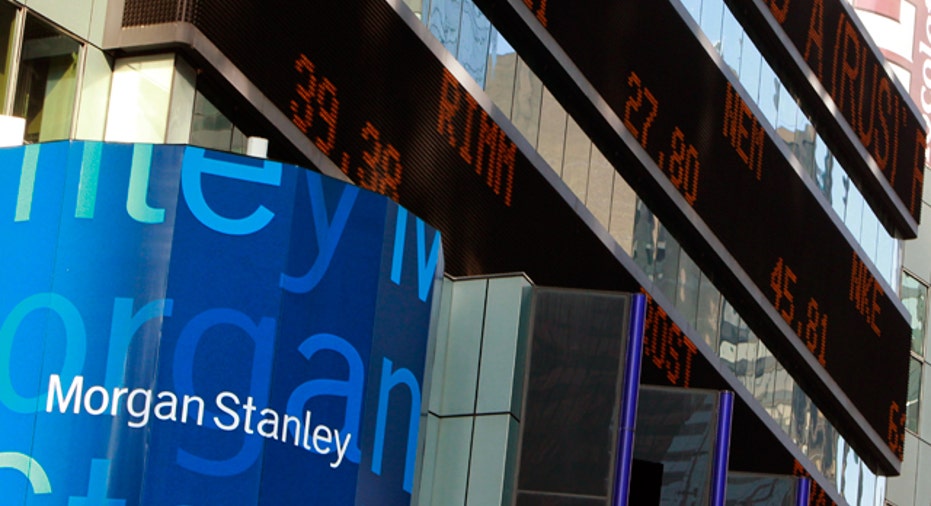 Morgan Stanley (NYSE:MS) has halted all oil trade with Libya amid new U.S. sanctions against Muammar al-Qaddafi's government, according to Reuters.
The Wall Street bank cancelled all its contracts this weekend with the North African country, which is in its third week of anti-Qaddafi protests, according to the media report, which cites a source close to the matter.
The move was connected to new regulations by the U.S. Office of Foreign Assets Control, a part of the U.S. Department of the Treasury, which controls trade sanctions.
Morgan Stanley declined to comment to Reuters.
The Obama administration has condemned the crackdown by Libyan security forces on protests and said Washington would work with international partners to hold the government accountable.
Oil prices have surged to new recent highs amid the unrest in Libya, and looming hotspots in the Middle East. The country has seen its oil production cut in half since protests emerged last month, to roughly 850,000 barrels of oil a day, out of a total of 1.6 million barrels.
Crude has surged about 33 cents over the past two weeks, topping $106.