Moody's downgrades U.S. banking system's outlook to negative citing bank runs
Investor's service points to deposit runs on SVB, Silvergate and Signature
Moody's Investor Service changed its outlook on the U.S. banking system from "stable" to "negative" on Monday, pointing to the bank runs on multiple institutions in recent days and signs of contagion.
The ratings agency issued the downgrade "to reflect the rapid deteriorating in the operating environment following deposit runs at Silicon Valley Bank (SVB), Silvergate Bank, and Signature Bank (SNY) and the failures of SBV and SNY."
SILICON VALLEY BANK COLLAPSE UNDER INVESTIGATION BY JUSTICE DEPARTMENT
Ticker
Security
Last
Change
Change %
SIVB
n.a.
n.a.
n.a.
n.a.
SI
n.a.
n.a.
n.a.
n.a.
SBNY
SIGNATURE BANK (NEW YORK NEW YORK)
0.125
-0.01
-5.30%
Moody's analysts said although the Treasury Department, Federal Reserve and Federal Deposit Insurance Corporation (FDIC) developed a plan to make SVB depositors whole in an effort to bolster confidence in the banking system, other institutions remain vulnerable to the same problems that sank SVB as they expect the central bank to continue raising interest rates.
SVB COLLAPSE: MOODY'S FLAGS SIX OTHER BANKS WITH CONCERNING CREDIT RATINGS
The report explained the U.S. banking sector experienced "significant excess deposit creation" thanks to a combination of pandemic related stimulus after more than a decade of ultralow interest rates and quantitative easing by the Federal Reserve.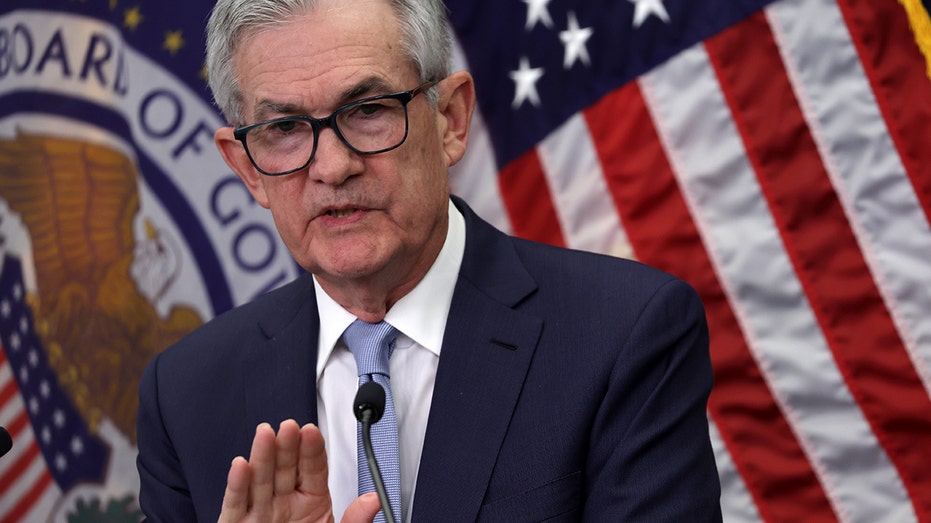 As monetary tightening continues, the analysts believe, asset risk metrics will rise over the next 12 to 18 months from historic lows as rising rates continue to reduce debt affordability and threaten financial conditions.
SILICON VALLEY BANK COLLAPSE UNDER INVESTIGATION BY JUSTICE DEPARTMENT
Moody's projects nonperforming loans and net charge-offs will likely rise given the expiration of COVID-19 forbearance programs and higher interest rates. The report points out credit card and auto loan delinquencies are already on the rise, and are expected to peak next year.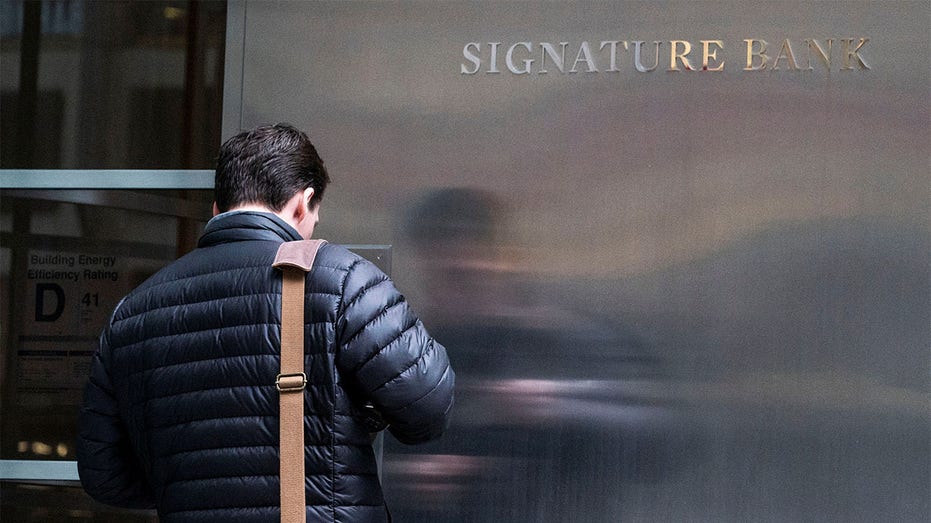 Residential mortgage delinquencies are also expected to rise, albeit modestly, in the coming years, while commercial real estate loans could also become more risky due to more people working from home – putting particular pressure on small and mid-sized regional banks.
"We expect banks will need to increase reserves as the economy worsens later in the year," the report states. "Banking sector stresses could, in turn, be detrimental to the broader economy, worsening banks' asset risk."