McCafe, Oatmeal Help Boost McDonald's February Sales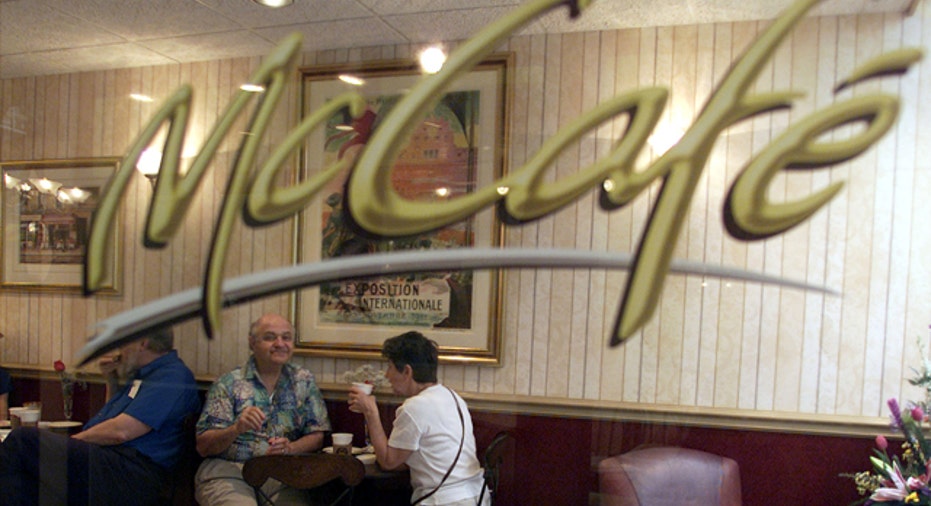 McDonald's (NYSE:MCD) said Tuesday that sales at its established stores widened in February, led by growth in Europe and its emerging markets.
The quick-service restaurant chain posted sales in stores open at least 13 months of 3.9%, helped by growth in the U.S., Europe, and its Asia/Pacific, Middle East and African markets, up 2.7%, 5.1% and 4%, respectively.
"McDonald's commitment to connecting with customers around the world continues to drive our sales performance," McDonald's CEO Jim Skinner said in a statement.
Comparable sales in the U.S. widened on demand for McCafe beverages and breakfast, including its recently launched fruit and maple oatmeal, while sales in Europe saw an uptick in France, the U.K. and Russia, particularly due to its new premium beef campaigns, modernized restaurants and the Big Tasty.
Sales in its emerging markets were driven primarily in Japan and Australia, partially offset by China due to the timing of the Chinese New Year.