Jerome Powell's favorite bond market gauge flashes recession warning sign
Yield curve inversions viewed as good recession predictor
Federal Reserve Chairman Jerome Powell's favorite bond market gauge is signaling that a recession is in the cards for the U.S. economy this year and that interest rate cuts may be on the horizon.
The spread between the yield on three-month Treasury bills and their expected yield in 18 months fell 134 basis points, the steepest inversion since January 2001, about two months before the economy entered a recession, according to Bloomberg.
Yield curve inversions are viewed as a good recession predictor because they suggest that investors believe — with the interest rate on long-term bonds lower than the rate on short-term bonds — economic growth is slowing. 
YELLEN SAYS US WILL TAKE MORE ACTION TO PROTECT SMALLER BANKS IF NEEDED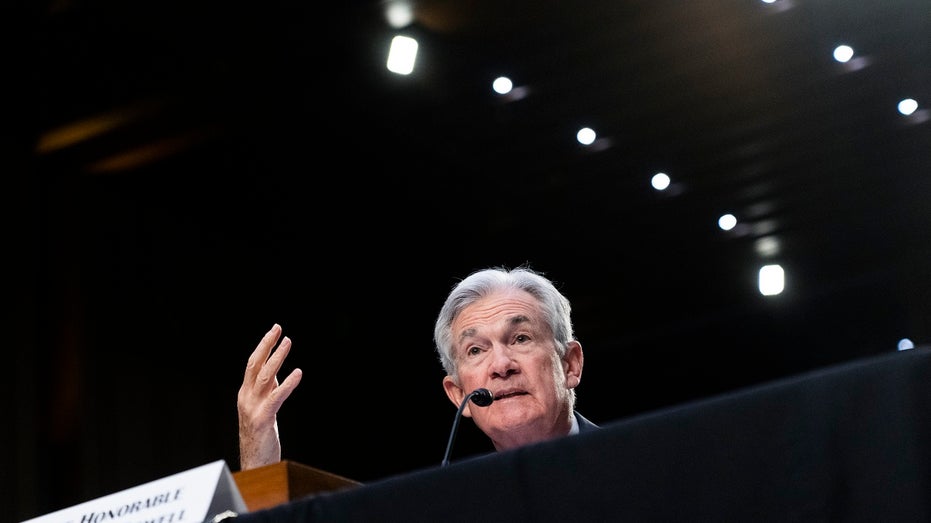 Every recession in the past 60 years was preceded by an inverted yield curve, according to research from the Federal Reserve Bank of San Francisco.
"Frankly, there's good research by staff in the Federal Reserve system that really says to look at the short — the first 18 months — of the yield curve," Powell said in March 2022. "That's really what has 100% of the explanatory power of the yield curve. It makes sense. Because if it's inverted, that means the Fed's going to cut, which means the economy is weak."
FUND MANAGERS WORRY SYSTEM CREDIT CRUNCH COULD CRASH US MARKETS
Fed officials are in the midst of the most aggressive tightening campaign since the 1980s, raising interest rates nine consecutive times as they try to crush inflation still running about three times higher than the pre-pandemic average.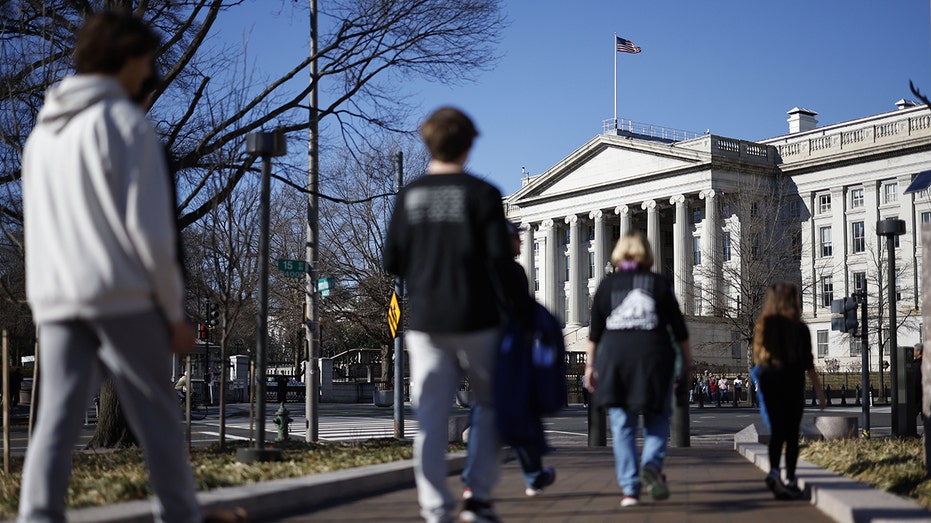 The inversion came just one day after the Fed delivered another quarter-percentage point rate hike, lifting the benchmark funds rate to a range of 4.75% to 5%, the highest since 2007. Economic projections released after the meeting show that officials anticipate just one more rate hike this year and that cuts could be on the table in 2024. 
However, many investors are skeptical and believe that lagging economic growth could force the Fed to reduce rates before next year. The probability that the Fed cuts rates in July rose to 79% on Thursday, according to the CME Group's FedWatch tool, which tracks trading.
Steeper interest rates, combined with turmoil within the banking sector, have drastically raised the bets of a recession this year on Wall Street.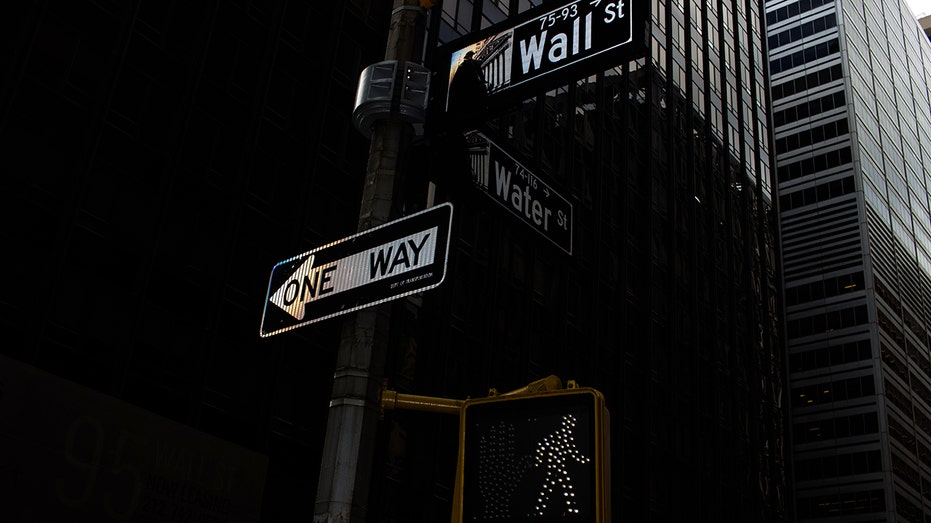 "The probability of the Fed sticking the landing on this without causing a recession, increasing unemployment and preventing further consolidation in the domestic banking sector would appear to be quite low," Joe Brusuelas, chief economist at RSM, said Wednesday. 
CLICK HERE TO READ MORE ON FOX BUSINESS
Still, Powell has maintained there is still a chance of a "soft landing,"  the sweet spot between curbing inflation without triggering a downturn. 
"There's a pathway to that," he told reporters after the Fed's post-meeting press conference. "It still exists. We're certainly trying to find it."