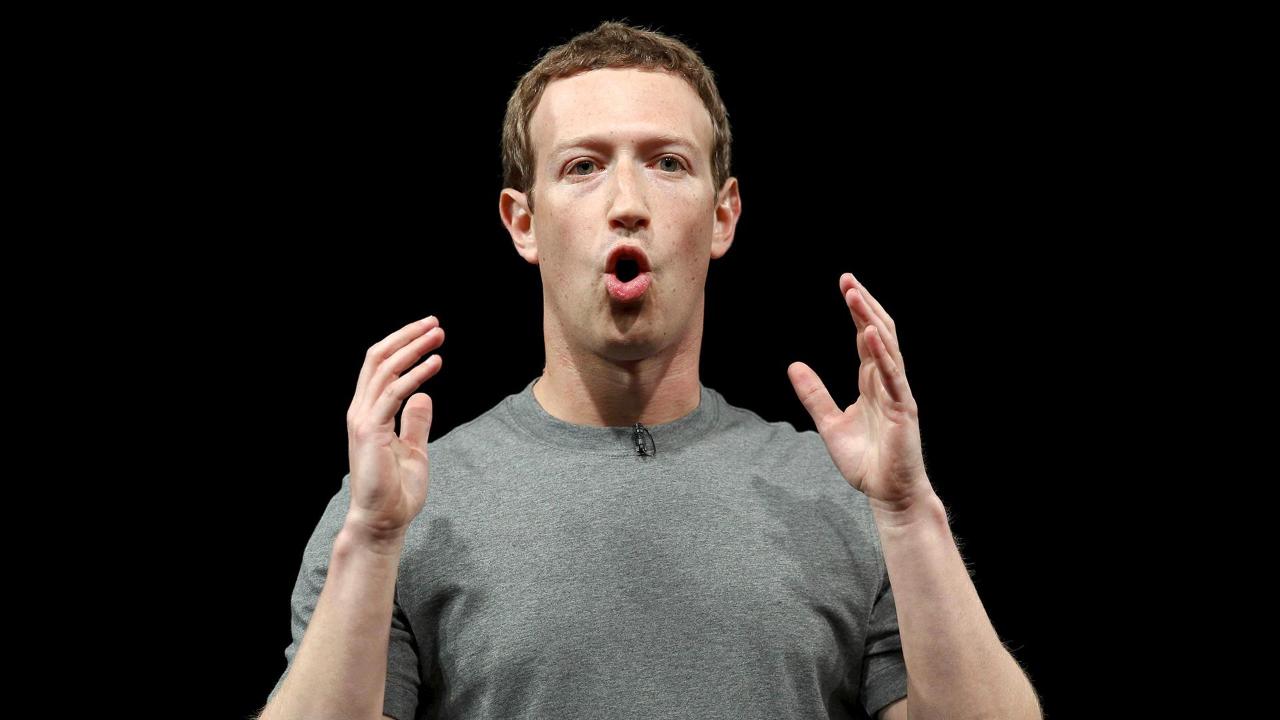 As Facebook executive Mark Zuckerberg faces mounting, bipartisan criticism for inadvertently allowing the personal information of at least 87 million users be compromised, experts are warning the 33-year-old billionaire needs to express contrition while still being transparent about the data breach when he testifies in front of Congress on Tuesday.
"He's apologized," Brandless CEO Tina Sharkey told FOX Business' Dagen McDowell during an interview on Tuesday. "Now you have to right the wrong, and you have to work tirelessly to engage with your community, be open in that conversation and listen as you speak."
Facebook came under fire in mid-March for inadvertently allowing the political consulting firm Cambridge Analytica to collect the data of at least 87 million users, which was then reportedly used to influence the 2016 presidential election.
Zuckerberg apologized, and since then, Facebook has detailed a number of changes to its internal practices in order to protect its users' personal information. The changes place increased restrictions on how third-party applications can access user data.
And during a press conference call last week, the embattled CEO took responsibility for the data breach and said he was "quite confident given our analysis" the number of affected users was not greater than 87 million – and could very well be less.
Although Facebook committed a "major faux pas" by being so lax with security regarding people's personal information, Sharkey said she believed the company would rectify the wrong because they'd built the social media empire on connectivity between people and needed that to continue in order to survive. "They have to live up to that promise. If you're going to facilitate conversations, if you're going to facilitate connectivity, and that connectivity gets leaked to others, then you have to shut those openings," she said. "You have to apologize to the people you're working with, and you have to give them the option to take back their information but not necessarily withdrawal from the conversation."