Greece Debt Swap Talks End Without Deal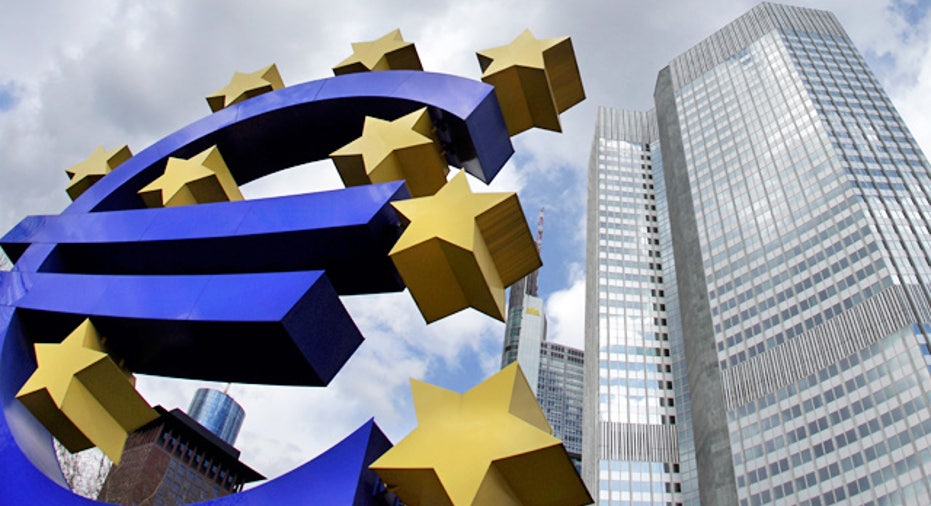 Greece and its creditor banks, racing against the clock to reach an agreement to avert a disorderly bond default, packed up work without at deal on Friday but with more talks likely next week.
Athens needs a bond swap, effectively seeing creditors voluntarily giving up a lot of their promised returns, to slash its debt to more sustainable levels and convince the European Union and International Monetary Fund to keep lending it cash.
It needs the money to stay afloat when a major bond redemption comes due in March.
"We will most likely resume talks next Wednesday," Finance Minister Evangelos Venizelos told reporters after meeting with Charles Dallara, the head of bank lobby IIF which negotiates in the name of private bondholders, for a second day in a row.
"We must process more issues," Venizelos said.
Dallara left the meeting without making any statement. The IIF warned on Thursday that time was running short to reach a deal.
A deal must be struck well before the March 20 bond redemption of 14.5 billion euros, because the paperwork alone will take at least six weeks.
EU, IMF and ECB inspectors, who arrive in Athens on Tuesday for talks on a new, 130-billion-euro rescue plan for Greece, also want to see an agreement on the debt swap before they agree on the bailout.
Any agreement with private bondholders on debt reduction should be in line with the terms decided by euro zone leaders on October 26, the EU Commission said on Friday.
Under the terms agreed in October, Greek privately held debt would be reduced by half, so that, together with structural reforms, the overall debt to GDP ratio of Greece would fall to a sustainable 120 pct in 2020 from 160 percent now.
A government spokesman said earlier that Greece had not decided yet on whether it will submit a law to force creditors into the bond swap, denying a Greek media report that it would do so by Monday.
Three senior euro zone sources told Reuters on Thursday that Athens was mulling such a bill, which would make a debt restructuring binding for all investors once a certain percentage agreed.
Without using so called collective action clauses, the participation rate in any debt swap deal could be smaller than needed because many hedge funds would profit more if Greece defaulted because they would get paid in full from insurance.
German Foreign Minister Guido Westerwelle will arrive in Athens on Sunday for a meeting with his Greek counterpart Stavros Dimas, as part of a flurry of diplomatic contacts.
Greece will test markets on January 17 with an auction 1.25 billion euros ($1.59 billion) of three-month T-bills to fund the rollover of a 2 billion-euro issue that matures on January 20. T-bills are Greece's only source of market financing.