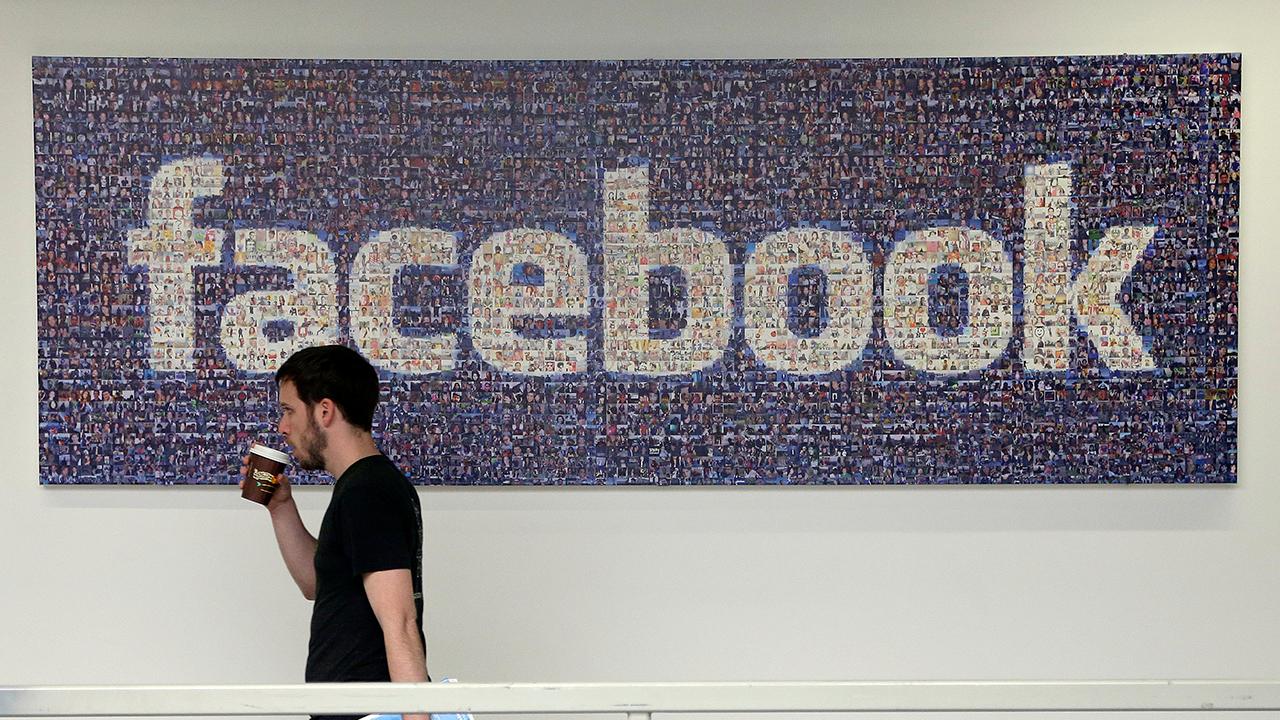 Facebook's data privacy scandal likely compromised the personal information of significantly more than Facebook's estimate of up to 87 million users, according to cybersecurity expert Raj Goel.
"They seem to be pretty cavalier about the number of Facebook users impacted," Goel told FOX Business' Liz Claman during an exclusive interview on Thursday. "And I think this number is going to spin up: 87 million today, 100 million tomorrow, next week it might be 150 million. And pretty soon you'll find out they've been pretty cavalier with consumer data."
The social media giant has faced mounting criticism after revelations that it had inadvertently allowed the political consulting firm Cambridge Analytica to collect data on millions of users. The information was then reportedly used to influence the 2016 presidential election. Initial reports placed the total number of exposed users closer to 50 million.
While CEO Mark Zuckerberg has faced increasing backlash for what some criticized as a lackluster response to the scandal, Facebook has since changed its internal practices to protect its users' personal information. The changes place increased restrictions on how third-party applications can access user data.
During a press conference call on Wednesday, the embattled CEO took responsibility for the data breach and said he was "quite confident given our analysis" that the number of affected users was not higher than 87 million – and could very well be less.
But Goel, a certified information systems security professional at Brainlink, said Facebook's admission that every user had his or her public data scraped –  meaning it was touched or invaded in some form – indicated that the entire Facebook repository of more than 1 billion users may have been compromised.
"Facebook has not been accurate with its numbers for a company that prides itself and touts itself for having very accurate metrics for ad targeting," Goel said.