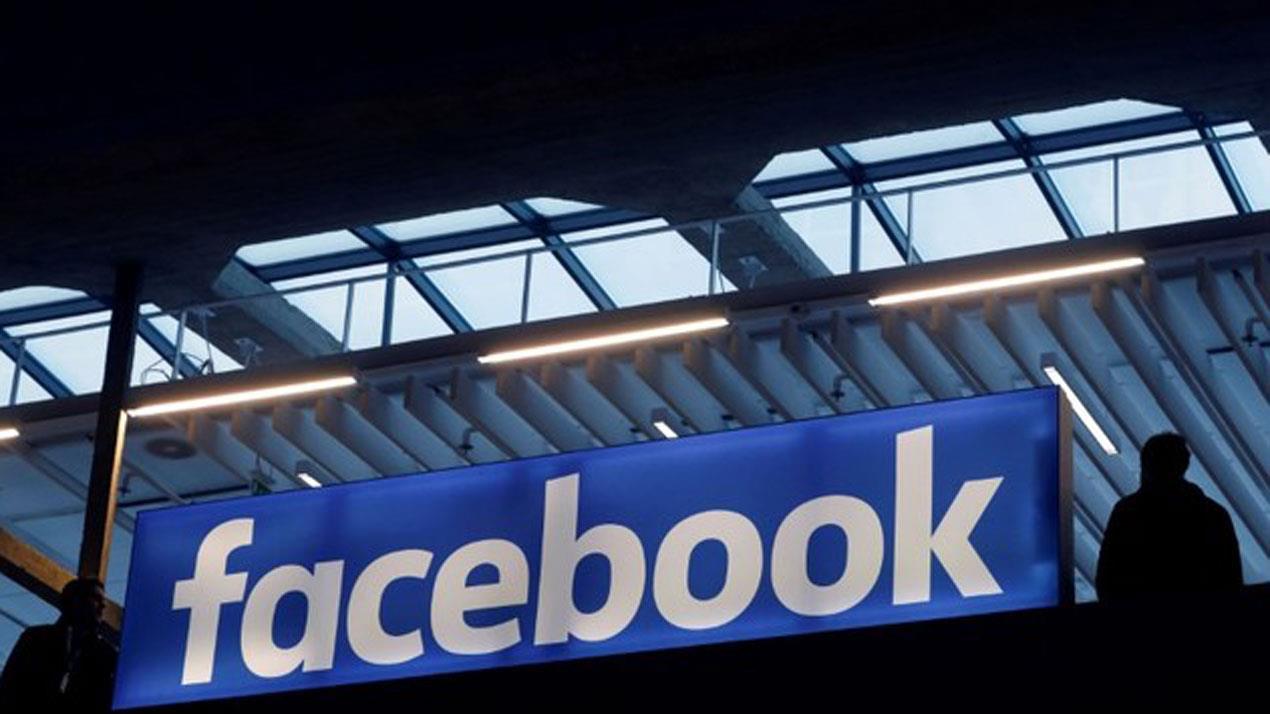 Facebook CEO Mark Zuckerberg will testify on Capitol Hill on next week over the tech giant's privacy policies, the House Energy and Commerce Committee said on Wednesday.
"This hearing will be an important opportunity to shed light on critical consumer data privacy issues and help all Americans better understand what happens to their personal information online. We appreciate Mr. Zuckerberg's willingness to testify before the committee, and we look forward to him answering our questions on April 11th," committee chair Greg Walden, R-Ore., and ranking member Frank Pallone Jr., D-N.J., said in a statement.
The news comes in the wake of the Cambridge Analytica controversy, in which the data of 50 million users was acquired by the British political consulting firm– some without consent – and used by Donald Trump's campaign during the 2016 presidential election season.
Facebook recently announced it would begin making its privacy settings and tools easier to find, as a result of the Cambridge Analytica scandal and ahead of a new European data protection law set to take effect in May. The changes include a total redesign of its entire settings menu on mobile devices, a new "Privacy Shortcuts" menu and a tool to allow users to find, download and delete their Facebook data.