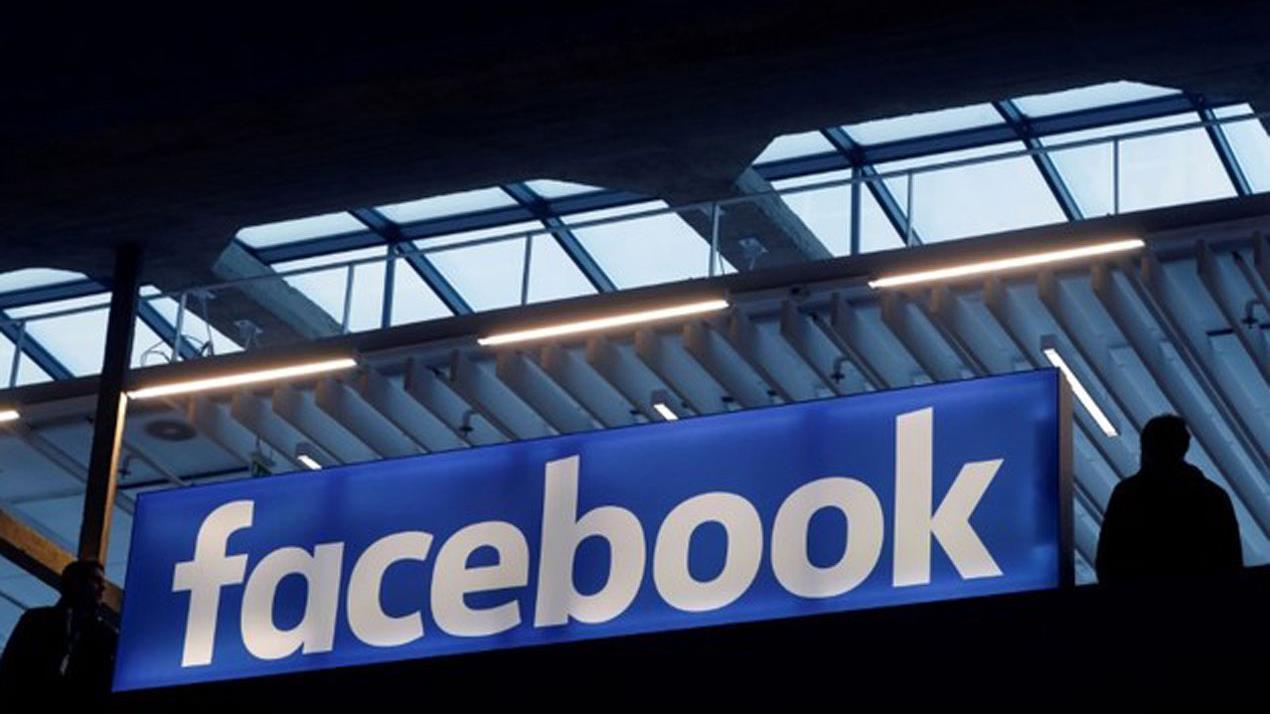 Facebook said Wednesday that the number of users who had their personal data leaked to British data firm Cambridge Analytica may have been much larger than initially reported.
The social media giant said as many as 87 million, mostly based in the U.S., may have been affected by the leak. Initial reports placed the total number of exposed users at closer to 50 million. Facebook plans to inform users whose data was improperly shared with Cambridge Analytica.
Facebook detailed a number of changes to its internal practices in a bid to protect its users' personal data. The changes place further restrictions on how third-party applications can access user data, such as call and text history for its "Messenger" service.
"Overall, we believe these changes will better protect people's information while still enabling developers to create useful experiences," Facebook Chief Technology Officer Mike Schroepfer said in a statement.
Starting on April 9, the platform will also send out a notice to Facebook users that will allow easy management of apps, including what data is made available to them.
Multiple news outlets reported last month that Cambridge Analytica, a data firm that worked on Donald Trump's 2016 presidential campaign, had accessed user data without consent. Facebook banned the firm from its platform and said it had been misled about the data usage.
Facebook shares have fallen steadily since the reports surfaced and are currently in correction territory, meaning a drop of 10% or more from a recent high. Company officials have publicly apologized for the data breach.
Facebook CEO Mark Zuckerberg will testify before the House Energy and Commerce Committee on Wednesday, April 11, to discuss the social platform's data usage practices.