Disney animation executive Lasseter to leave company at year-end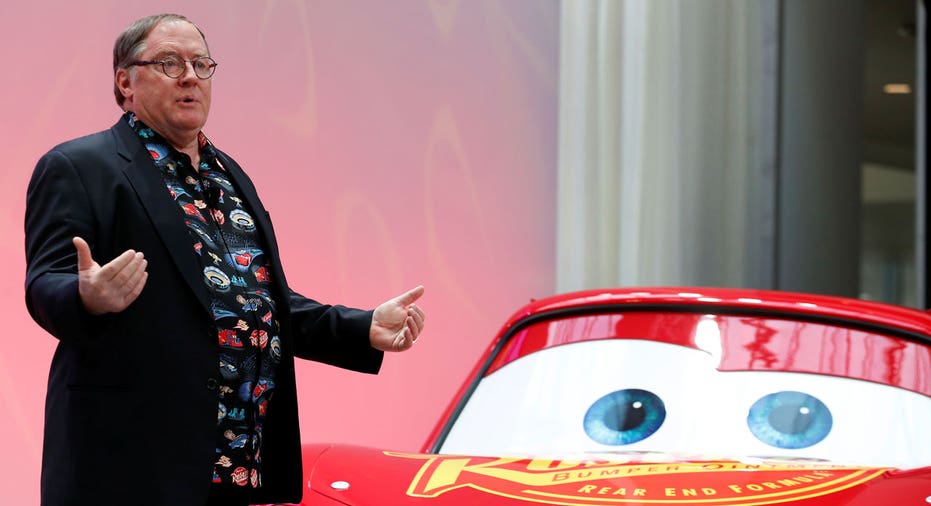 Walt Disney Co animation head and co-founder of Pixar John Lasseter will be leaving Disney at the end of the year, the company said in a statement.
Lasseter, who directed the 1995 hit "Toy Story," went on a leave of absence in November, following what he called "missteps," including unwanted hugs that made employees uncomfortable, according to a memo at the time seen by Reuters.
The Oscar-winning animation executive will serve in a consulting role until his Dec. 31 departure, the company said.
Multiple accusations of sexual misconduct against entertainers, businessmen and politicians in the past year have led to many being fired or to resignations. The scandal inspired a widespread #MeToo social media movement by victims of sexual harassment or abuse.