Carnival Still Being Slammed on Narrowed Forecast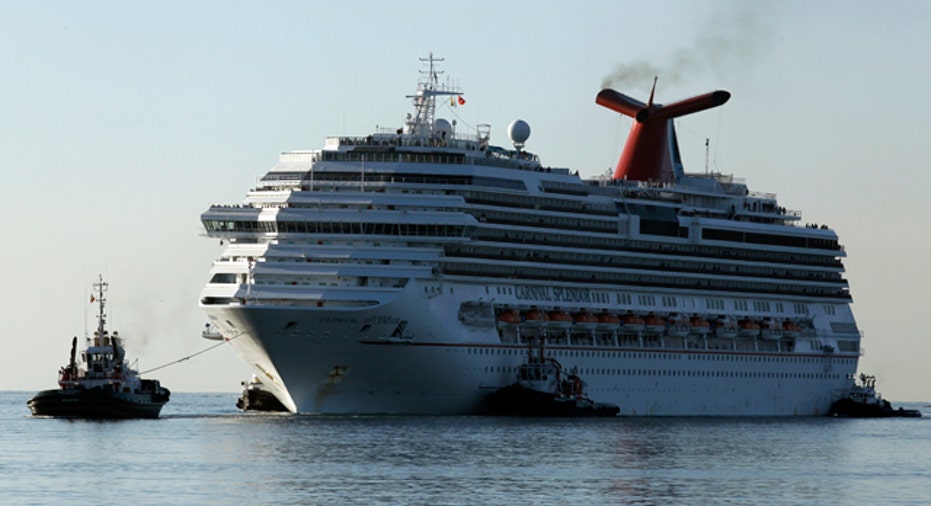 Shares of Carnival Cruise Lines (NYSE:CCL) continued to trade in the red Wednesday two days after the worlds biggest cruise operator reduced its forecast on higher oil prices, continued unrest in the Middle East and lingering affects of the Japanese earthquake.
The Miami-based company on Monday said it expects its fiscal 2011 earnings to be reduced by 15 cents due to route charges of almost 300 itineraries, particularly in the U.K. and Southern Europe, since February and March.
The changes reflect unrest in the Middle East and North Africa and the nuclear disaster in Japan that followed a catastrophic earthquake and tsunami on March 11. Carnival also expects to be impacted by at least 5 cents a share on rising oil prices.
The new view sent its earnings forecast to a range of $2.35 to $2.45 a share, compared with its earlier guidance of $2.55 to $2.65 a share.
While bookings remain soft in the U.K. and Europe, Carnival said revenues in North America continue to remain strong, and are only expected to improve in the second half of the year.
Carnival said it will release full second-quarter results and more details on its 2011 guidance on June 21.