Bond yield nears 4% for 10-year Treasury, 2-year nears 2007 high
Analyst: Yields surge, Wall Street knows Fed will raise rates higher to cool inflation
Treasury yields went up on Tuesday as Wall Street weighs the breadth of additional interest rate hikes from the Federal Reserve in 2023.
The yield on the 10-year Treasury reached 3.9%, notching its highest mark since Nov. 9, while the yield on the 2-year Treasury topped 4.7%, nearing a 15-year-high while posting their highest mark since Nov. 7. Both are now on pace to finish at 2023 highs.
The CME FedWatch tool shows a 76% chance the Fed will raise rates by 25 basis points at its March meeting and a 24% chance of a 50 basis point increase.
US DEBT CEILING WILL REQUIRE TREASURY 'EXTRAORDINARY MEASURES TO AVOID DEFAULT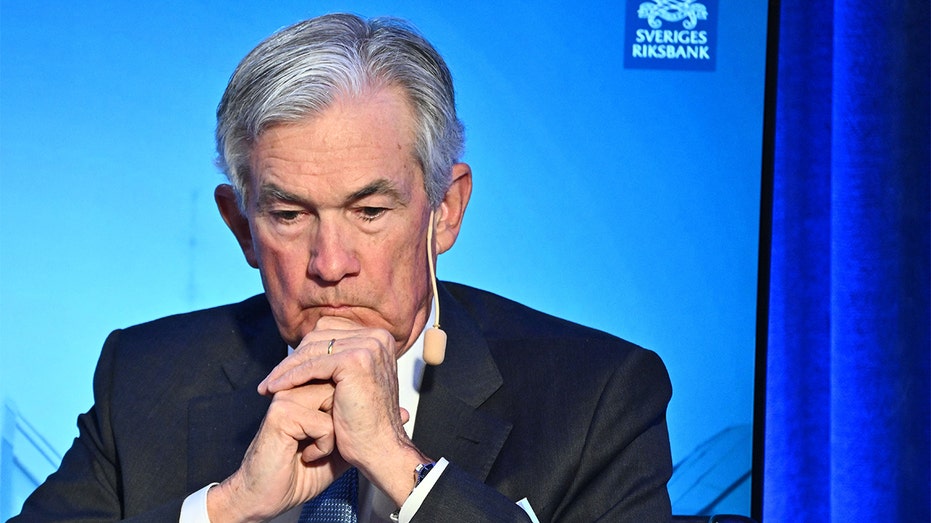 In an interview with FOX Business, Edward Moya, a senior market analyst for OANDA in New York, said "Treasury yields are surging as the market realizes the Fed will have to take rates much higher to tame inflation."
"Yields for both the 5-year and 10-year are at 2023 highs as the economic data suggests the economy is too strong and will probably need more rate hikes to cool," he added. "The labor market needs to soften to ease wage pressures, and that doesn't seem like it will happen anytime soon."
BlackRock overweights US short-term bonds
In a research note issued Tuesday, BlackRock proclaimed: "Yield is back," and "We go overweight U.S. short term bonds for income."
"We also like their ability to preserve capital at higher yields in this more volatile macro and market regime," the world's largest asset manager said in a weekly commentary obtained by FOX Business.
ARE ETFS A HEDGE FOR INFLATION?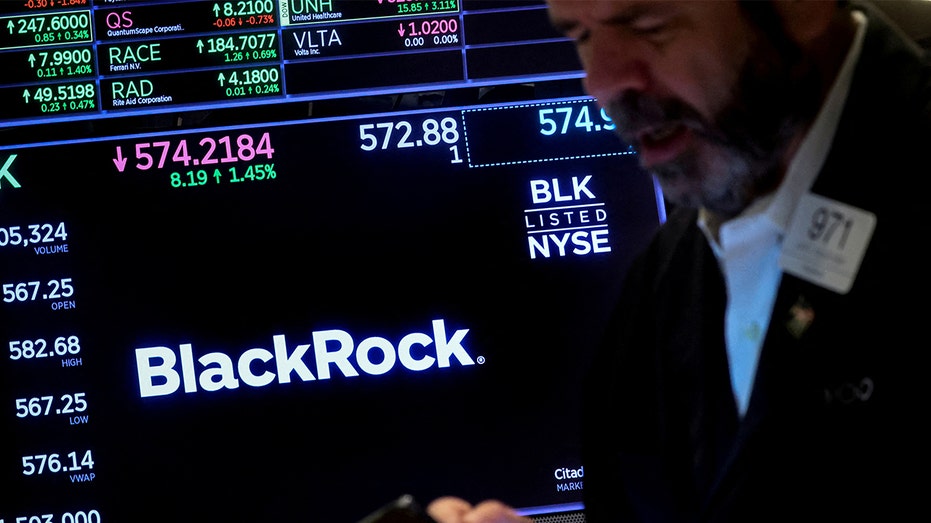 The investment manager was less enthusiastic about long-term government debt, arguing that policy rates may stay higher for longer than the market is expecting.
"Investors also will increasingly ask for more compensation to hold long term government bonds or term premium amid high debt levels, rising supply and higher inflation," BlackRock added.
The firm also reduced its 'overweight' on investment grade credit.
Meanwhile, the yield increases sparked an equity retreat as Federal rate cuts later in the year were priced out.
GET FOX BUSINESS ON THE GO BY CLICKING HERE
Reuters contributed to this report.