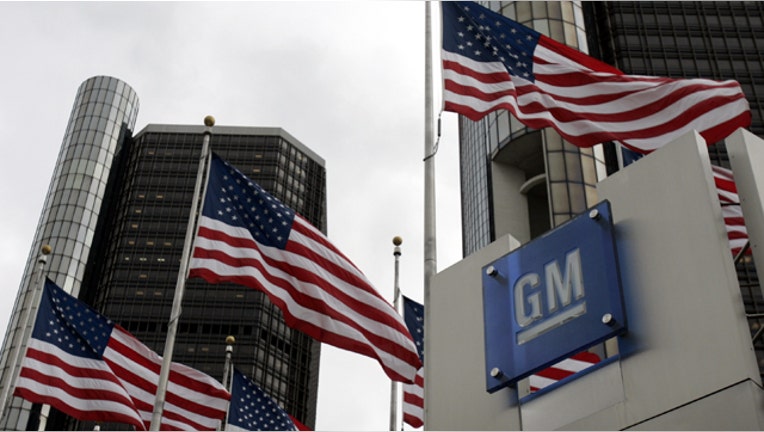 Safety ratings of American automobiles fell just under those made by South Asian and German manufacturers, according to the Insurance Institute for Highway Safety's top picks for 2011, a list often used by consumers searching for a new car.
Heading the list of the institute's 60 safest cars was Korean automakers Hyundai and Kia, as well as Germany's Volkswagen and Audi, with nine winners each.
Next up were American carmakers General Motors (NYSE:GM) and Ford's (NYSE:F) Lincoln, as well as Toyota's (NYSE:TM) Lexus and Scion. Subaru was the only manufacturer with a winner in all its vehicle classes, earning five awards for 2011.
"Safety is a priority among this crop of winners," said Adrian Lund, the Institute's president. "From the start these manufacturers set out to design vehicles that would earn Top Safety Pick, even though we've made it harder to win."
The Arlington, Va.-based institute intensified competitiveness last year when it tightened criteria for the list, requiring all qualifiers to earn a good rating for performance in a roof strength test to assess protection in a rollover crash. The move, it said, sharply narrowed the initial field of 2010 winners.
More automobiles made it onto the list this year, however, as manufacturers began reworking designs and introducing new, more-qualified models.
"In just a year, automakers have more than doubled the number of vehicles that meet the criteria for Top Safety Pick," Lund said. "Every major automaker has at least one winning model this year."
Ford, for example, is rolling out a new design in 2011 for its popular Explorer that qualifies for the institute's list. The midsize SUV has never before been awarded Top Safety Pick. Ford has also upgraded the roofs of two other midsize SUVs, the Ford Flex and Lincoln MKT, along with the Ford Fusion and Lincoln MKZ midsize cars, all of which missed the initial round in 2010 due to insufficient roof strength.
General Motors, meanwhile, recently rolled out its Chevrolet Cruze, an energy-efficient small car that qualifies for the list. The car has 10 standard airbags, including one for the knees, and outperforms the government's minimum roof strength requirements, an achievement it has touted in advertisements.
Volkswagen's Touareg was the only large SUV to make the list this year, evaluated at the request of the company. The institute does not usually evaluate SUVs of that size, however the company was reportedly determined to demonstrate its crashworthiness.
SUVs, a popular style of automobile among Americans, have drastically improved since 2009, where only a third tested had sturdy enough roofs. Since then, about 113 vehicles have been tested, and the majority have qualified for the list.
"Automakers deserve credit for quickly rising to meet the more-challenging criteria," Lund said. "Several already have requested tests for new models due to ship early next year, so we expect to add even more winners to the 2011 list."