Senators not satisfied with Amazon answers about how it blocks unsafe products
Amazon said it is "continuously updating" tools to ensure its products are safe, but the three senators who demanded answers about consumer safety by Sunday are still not satisfied.
The senators' concern followed reporting from The Wall Street Journal in August that more than 4,000 items for sale on Amazon.com had been declared unsafe by federal agencies, banned by Amazon or were deceptively labeled.
Amazon responded on Friday to the letter sent to its CEO Jeff Bezos by Democratic Sens. Richard Blumenthal of Connecticut, Ed Markey of Massachusetts and Bob Menendez of New Jersey in late August.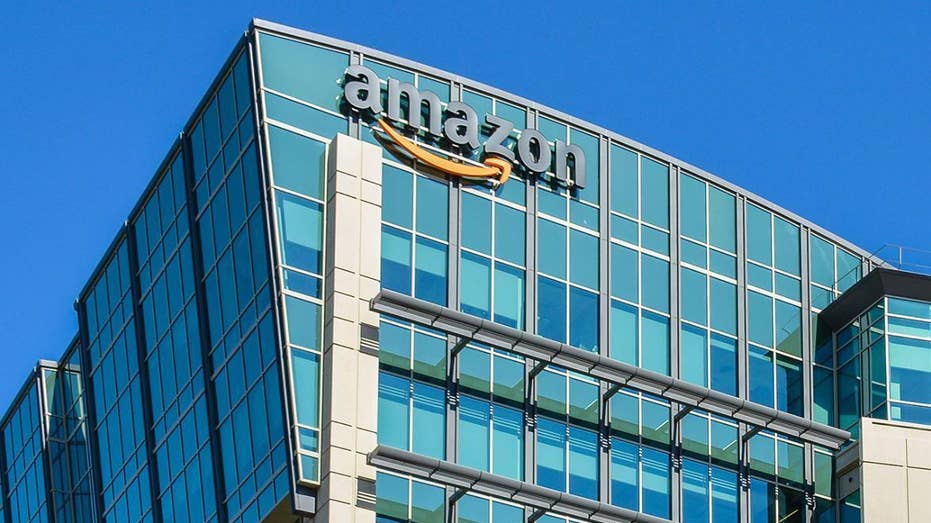 In the letter, Amazon said that "bad actors are constantly attempting to evade our automatic tools and review procedures," but the company immediately responds to violations like incorrect listings.
"We then provide information about evasive listings to our automatic tools to improve detection of similar listings in the future," Amazon said.
"It's hard to take Amazon's claim that 'safety is a top priority' seriously when thousands of unsafe and deceptive product listings make it onto their site," Blumenthal told FOX Business in a statement. "Unquestionably, Amazon's monitoring and enforcement procedures are inadequate — and this response gives me no hope that the company is taking the actions necessary to protect consumers or prioritize safety over profits."
"The safety and quality of products should be the top priority for massive online retailers like Amazon, especially when products are labeled as their preferred choice," Sen. Menendez told FOX Business in a statement. "Having policies in place is not enough if there's no enforcement. I hope Amazon can focus more resources into addressing this issue, before we read another report in the media. It's time to put the consumer's safety ahead of profits once and for all."
Amazon also reminded the senators that its sellers agree to operate within U.S. laws and regulations and are also violating Amazon policy when they offer recalled products.
Blumenthal has said he would seek congressional hearings following Amazon's response, The Wall Street Journal reported in August.
FOX Business' inquiries to Amazon and Markey's office were not returned at the time of publication.