Airbnb puts worries to bed for now
With prices set to drop, investors' love for Airbnb is risky business
The pandemic created winners and losers in many industries. In travel, the winners were homestay platforms such as Airbnb. Last year, short-term rentals in the U.S. alone earned over $62 billion with almost 200 million nights stayed and over two million listings seeing at least one booking, according to homestay analytics platform AirDNA. Domestically, average daily rates were up more than 30% in December versus the same period in 2019. 
But with inflation slowing and a possible recession looming, homestay pricing dynamics appear to be changing. Large city urban and suburban locations saw slowing in rate gains in December from a month earlier, according to AirDNA. Average daily rate growth in mountain and lake destinations was up less than 1% year on year in December, and the company forecasts pricing growth could turn negative in future months.
That is consistent with Airbnb's outlook in Tuesday's shareholder letter. It forecast average daily rates would "face increasing downward pressure" this year, citing "mix shift, improved pricing and discounting tools." The company said it expects these tools to drive better affordability for guests, support bookings growth, and "help hosts be more successful."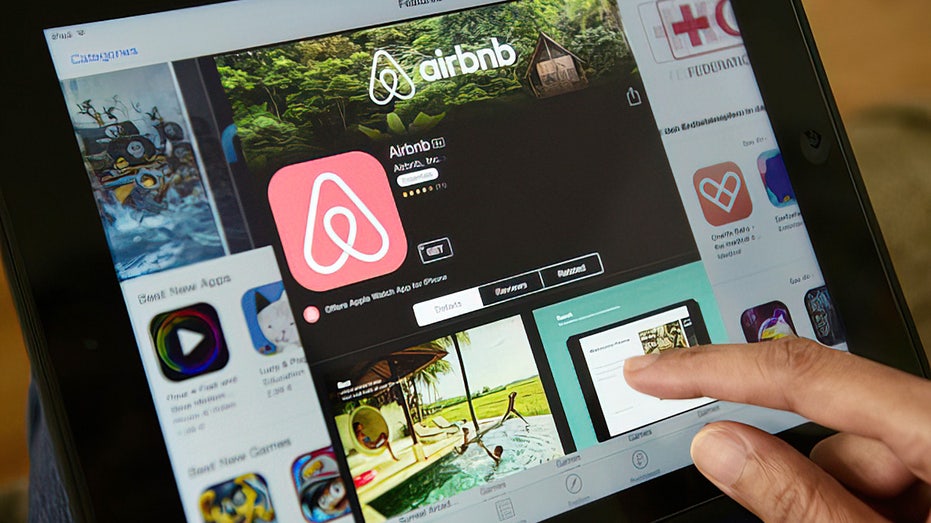 Perhaps prices had risen too high. That would help explain Airbnb's slight shortfalls in gross booking value and nights and experiences booked for the fourth quarter relative to Wall Street's expectations even while revenue for the period came in above analysts' forecast. 
SELL ON EBAY OR GET PAID ON VENMO? YOU PROBABLY OWE THE IRS TAXES
Airbnb has already been experiencing some declines in average daily rates. The company said fourth quarter average daily rates decreased 1% from the same period a year earlier, citing foreign exchange and a mix shift toward urban destinations where properties tend to be smaller and thus command lower price points. Excluding foreign exchange, Airbnb said average daily rates would have risen 5%. But it is notable that growth decelerated from a 12% increase in the third quarter on the same basis.
Ticker
Security
Last
Change
Change %
ABNB
AIRBNB INC.
116.55
-0.75
-0.64%
EXPE
EXPEDIA GROUP INC.
109.09
-2.90
-2.59%
Interestingly, Vrbo parent Expedia said last week on its own earnings call that it hasn't yet seen decreases in its own homestay rates and isn't predicting a drop, despite the fact that its bread and butter is pricier whole home rentals. Compared with Vrbo, though, Airbnb is known as a more urban platform with a significantly larger presence outside the U.S. Airbnb says that its forecast declines in average daily rates are coming from more travel to cheaper areas and smaller urban rentals, confirming rates for homes in places such as U.S. suburbia are still holding strong.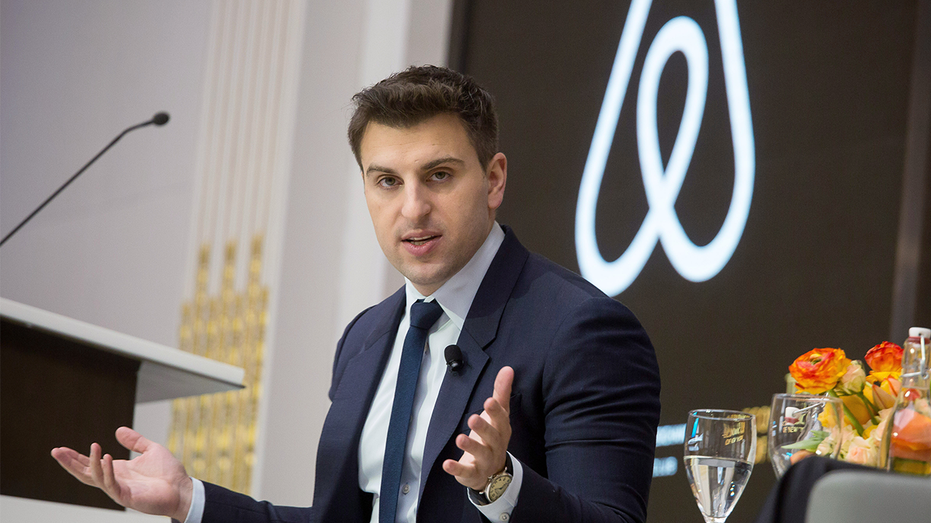 Homestay platform investors appear to be betting that will remain the case. Airbnb shares rose 9% in after-hours trading Tuesday following the company's fourth-quarter report, which included a bullish first-quarter revenue outlook that is about 6% higher than Wall Street had been forecasting at the midpoint.
AIRBNB MAKES IT EASIER FOR APARTMENT RENTERS TO HOST
For Airbnb, rising rates have been key to its growth over the last several quarters. Nights and experiences booked on Airbnb in the fourth quarter rose just 16% from three years earlier, for example, but revenue was up 72%. Even though average daily rates in the fourth quarter fell slightly year on year, they were still up 36% over the same period of 2019.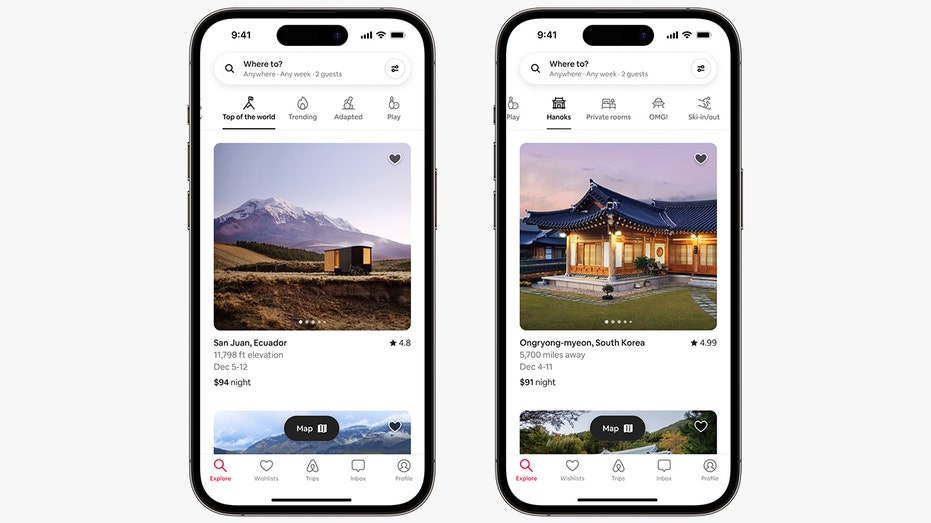 To Airbnb's credit, amid a sea of tech companies suddenly scrambling to cut costs, Airbnb took care of that early by letting go a quarter of its staff in 2020 when the pandemic first hit. Even after some subsequent hiring, its head count is about 5% below prepandemic levels, and it is a rare example of a tech company generating real, unadjusted profit, reporting its first full year of net income last year. 
CLICK HERE TO GET THE FOX BUSINESS APP
There is a lot to like about that…if it can last.