Aetna to Completely Pull Out of ObamaCare Exchanges by 2018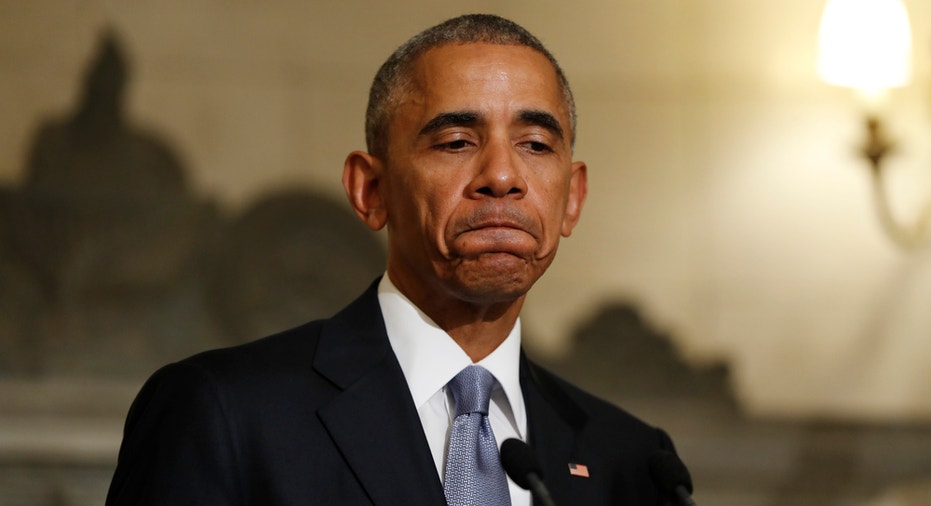 Health insurance company Aetna (NYSE:AET) announced Wednesday it will completely withdraw from the ObamaCare marketplace in 2018, a decision Health and Human Services Secretary Tom Price perceived as a sign of continued instability in the health care sector under the Affordable Care Act.
"Aetna's decision to completely withdraw from the ObamaCare exchanges adds to the mountain of evidence that ObamaCare has failed the American people. Repealing and replacing it with patient-centered solutions that stabilize the marketplace to bring down costs and increase choices is the only solution," Price said late Wednesday.
The company will not offer insurance plans in Delaware or Nebraska, the remaining two states where it was slated to provide coverage under the Affordable Care Act next year.
"At this time [we] have completely exited the exchanges," Aetna said in a statement to FOX Business.
In April Aetna said it would not participate on the state exchanges in Virginia next year and last week committed to pulling out of Iowa. In 2016 the insurer sold plans across fifteen states. It trimmed that position to just four states at the outset of 2017, citing financial losses.
"Our individual Commercial products lost nearly $700 million between 2014 and 2016, and are projected to lose more than $200 million in 2017 despite a significant reduction in membership. Those losses are the result of marketplace structural issues that have led to co-op failures and carrier exits, and subsequent risk pool deterioration," the company said Wednesday.
Last week the House of Representatives passed a health care bill to repeal and replace the Affordable Care Act. House Speaker Paul Ryan told Fox News Tuesday he is hopeful the bill will pass the Senate within a "month or two."