Wiz Khalifa launches wellness brand MISTERCAP'S, offers grow-your-own mushroom kits
MISTERCAP'S hopes to increase public interest in the health benefits of culinary mushrooms
Rapper Wiz Khalifa has founded a "mushroom-forward" wellness brand called MISTERCAP'S that encourages consumers to eat more culinary fungi.
The "See You Again" rapper launched the brand on Monday. Its name is a reference to Khalifa's nickname, Mistercap.
In a press release, the brand announced that they hope to increase public interest in the health benefits of mushrooms by offering organic grow-your-own mushroom kits.
"Moving up the ladder in the culinary space, mushrooms are known as a superfood to many in the industry due to them being an excellent source of vitamins and minerals," the press release read. "MISTERCAP'S is taking this a step further with the launch of its at-home grow kits, allowing consumers to experience the entire life cycle of a mushroom from mycelium to meal."
US STATES CONSIDERING THE LEGALIZATION OF PSYCHEDELIC MUSHROOMS FOR THERAPEUTIC USE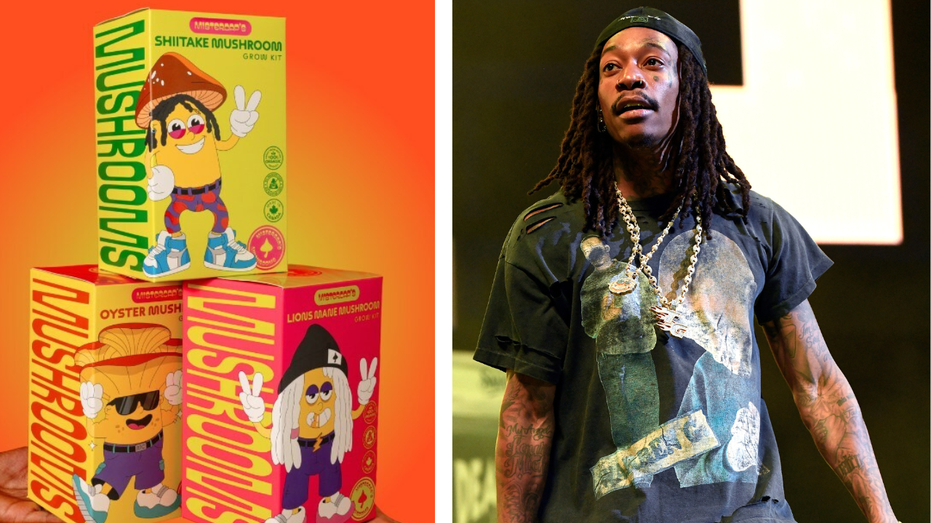 The online-only business is offering kits to grow oyster mushrooms, shiitake mushrooms and lion's mane mushrooms. The brand says the kits are affordable, organic and eco-friendly.
"Not only will these kits produce mushrooms packed with flavor, but each species has functional and nutritional benefits, which may result in improving energy levels and brain function, reducing inflammation, and supporting the immune system," the company added.
In a statement, Khalifa emphasized the health benefits of the fungi that consumers may not be aware of.
ILLINOIS LAWMAKER SEEKS LEGALIZATION OF PSYCHEDELIC MUSHROOMS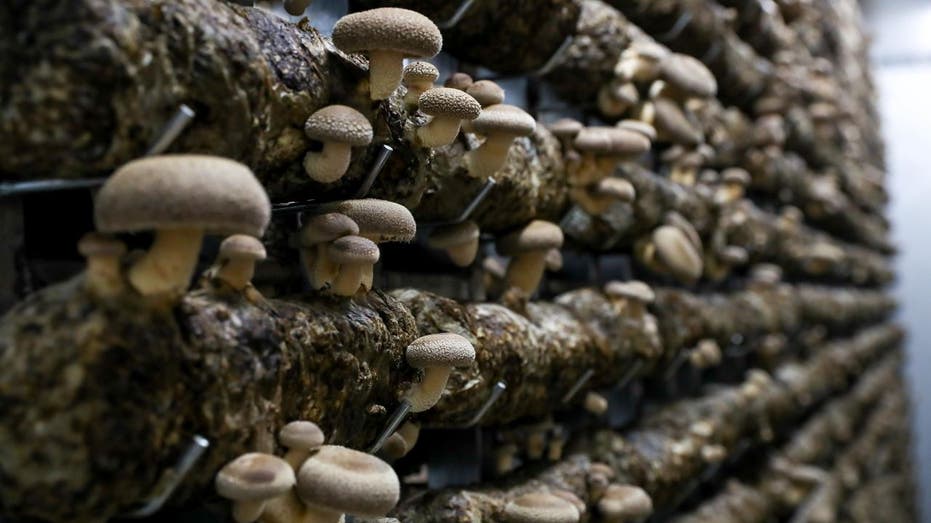 "People love growing their own food," the "Bugatti" rapper said. "People know so little about mushrooms, so my goal with MISTERCAP'S is to showcase its positive benefits, and bring them to a wider audience."
MISTERCAP'S General Manager Philippe Chetrit said that they were inspired by the rapper's interest in the benefits of edible mushrooms.
"Our branding was purposefully designed to make mushrooms more approachable," Chetrit explained. "The kits provide a fun and friendly way to introduce mushrooms into our customers' lives, allowing them to discover the beauty of such an amazing process."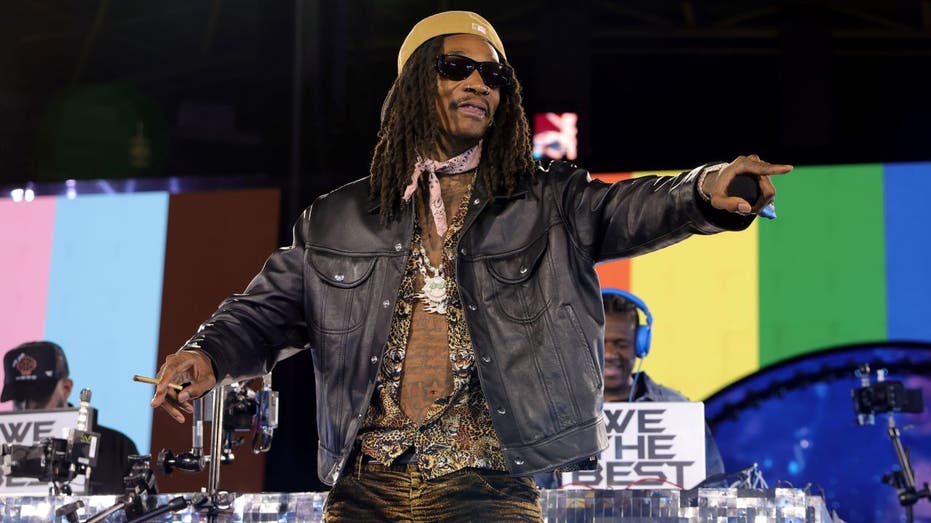 CLICK HERE TO GET THE FOX BUSINESS APP
Kits start at $27.95 and can be bought at www.mistercap.com. Shipping is available across the United States.