Virgin Atlantic CEO explains how airline is navigating current economic conditions
Virgin Atlantic saw record revenue-setting days and record bookings in January, chief exec says
Virgin Atlantic CEO Shai Weiss said that it was wise for the airline industry to plan conservatively given the challenging economic environment coupled with the ongoing geopolitical upheaval. 
With the "cost of living crisis, a senseless war in Ukraine, high inflation, a looming recession and volatile energy prices, it's prudent to plan kind of conservatively and that's what we've done," Weiss told FOX Business.
He said that while the London-based carrier – owned by Virgin Group and Delta Air Lines – is preparing financially for a recessionary environment, it has yet to see an indication of a recession.
VIRGIN ATLANTIC RELAXES EMPLOYEE TATTOO POLICY
"We are yet to see the impact of recession on bookings after a very strong 2022," Weiss said, adding that recent booking data has illustrated how customers are still favoring experiences over goods.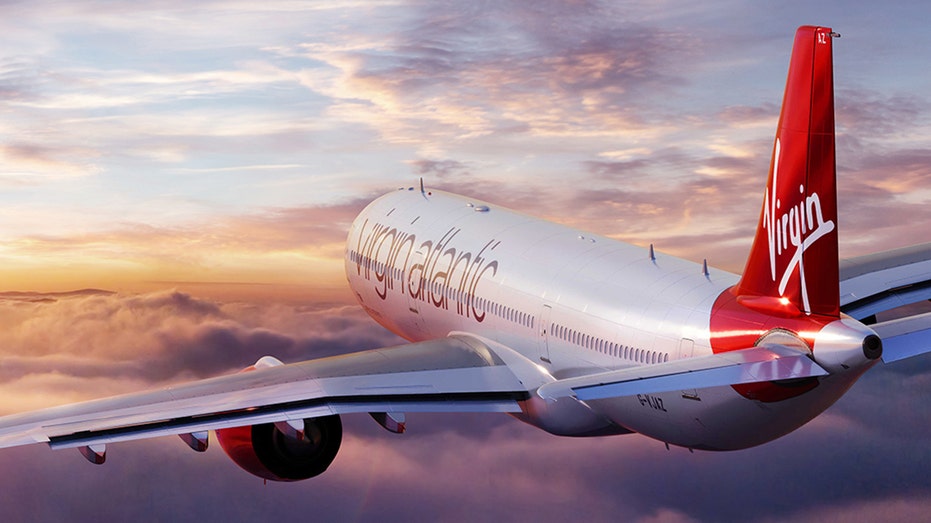 Weiss noted that the company already saw "record revenue-setting days and record bookings" within the first month of the new year while its winter sale was underway. 
On one day in late January, typically a slow month for the airline, roughly 48,000 tickets were sold, Weiss recalled.  
VIRGIN ATLANTIC SAYS MEN CAN WEAR SKIRTS, UPDATES GENDER POLICY
Additionally, the long-haul carrier is starting to see the return of longer booking curves, and has already sold over 1 billion British pounds in revenue this year, which Weiss says is "the advantage of doing long haul when it works." 
Traditionally, because Virgin Atlantic is a long-haul carrier, customers book months in advance. However, during the pandemic, that trend shifted and travelers were booking much closer to their travel date, given the uncertainty of COVID-19.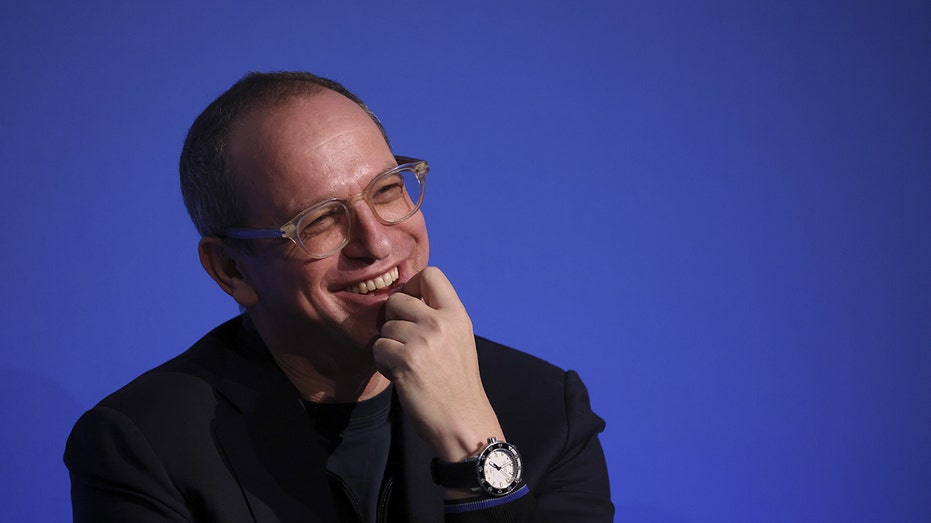 GET FOX BUSINESS ON THE GO BY CLICKING HERE
Weiss said that the carrier is launching new routes to the Maldives and Turks & Caicos this year now that leisure travel has proven "very robust." This comes after it added a new direct route from London Heathrow to Tampa, Florida, and Austin, Texas, in 2022. 
Meanwhile, corporate travel has recovered at 80% of 2019 levels across its entire network. By year-end, the carrier projects to see corporate travel return to pre-pandemic levels.