RJ Reynolds debuts new menthol-free coolant in latest cigarette ahead of expected national ban
California banned the sale of flavored nicotine products, including menthol, last year
Cigarette company R.J. Reynolds' latest product is throwing the future of President Biden's menthol product ban into question.
RJR has begun to sidestep California's state regulation on menthol products with a new coolant that mimics the taste of menthol while remaining compliant with the law.
FDA ORDERS MENTHOL VUSE VAPE PRODUCTS OFF THE MARKET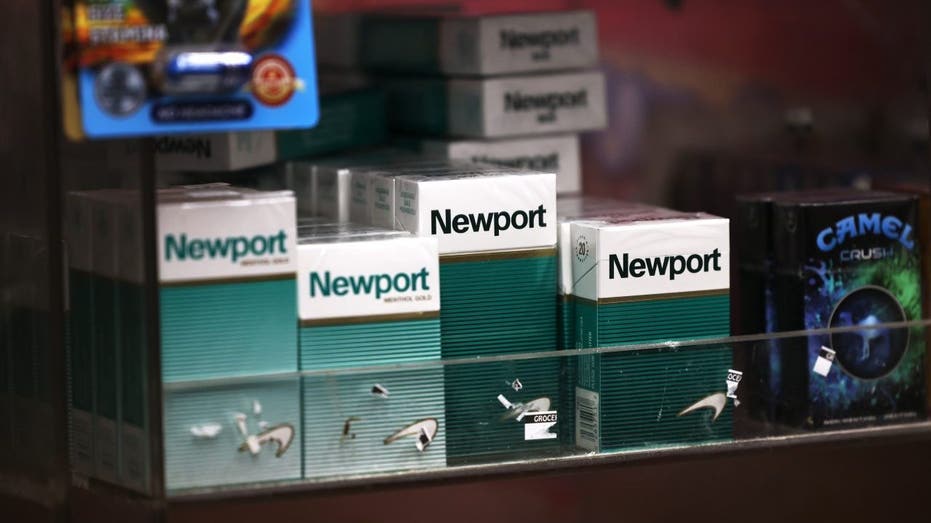 Last year, California banned the sale of all flavored tobacco and nicotine products – including menthol – in a bid to reduce youth smoking.
"The state law prohibits the sale of most flavored tobacco products, including flavored e-cigarettes and menthol cigarettes, as well as tobacco product flavor enhancers in retail locations, including stores and vending machines, in California," the California Department of Public Health states on its website.
CALIFORNIA VOTING LEADS TO BAN OF FLAVORED TOBACCO PRODUCTS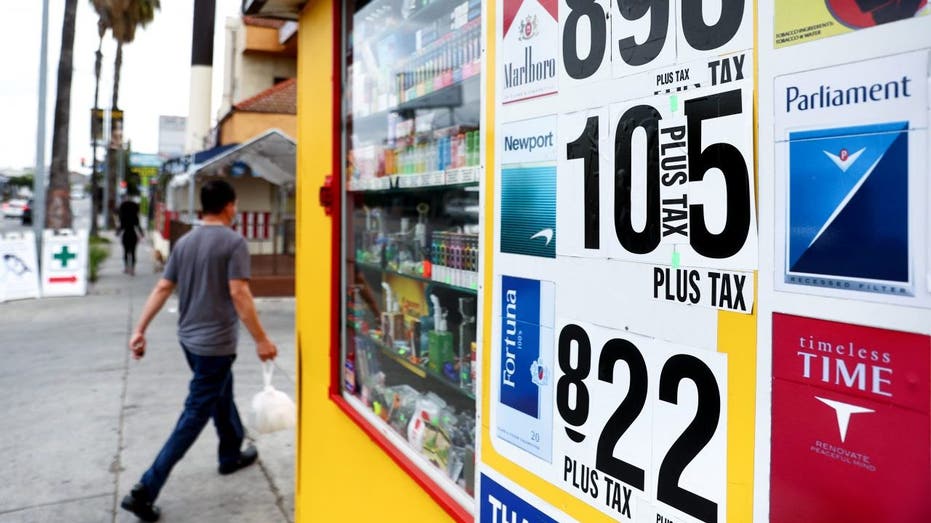 Additionally, a federal menthol ban has been expected from the Biden administration. 
The new coolant cigarettes have raised questions of whether the proposed national ban on menthol products would make a substantial difference.
FDA TO SEEK A BAN ON MENTHOL CIGARETTES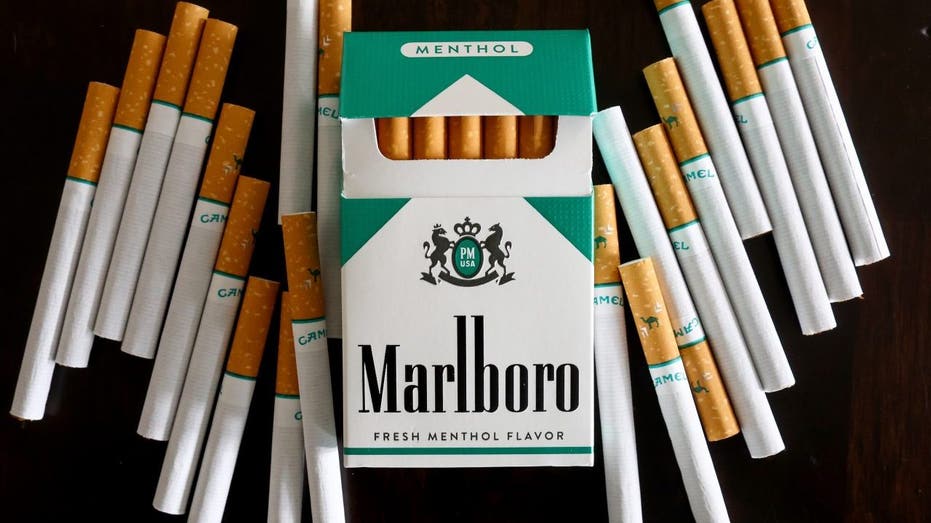 A Reynolds spokesperson told FOX Business the company "is committed to providing adult tobacco consumers a range of acceptable products while ensuring our continued adherence to all applicable laws."
"Reynolds' recent product introductions – like the rest of our combustible and oral portfolios available to adult tobacco consumers in California – do not violate the recently-enacted state law as they do not have a distinguishable taste or aroma other than tobacco," the company said. 
"We are transparent about the ingredients in our products and the science around them," the spokesperson said, directing consumers to its website.
Last year, the U.S. Food and Drug Administration (FDA) released its plan to ban menthol cigarettes and flavored cigars, saying the actions have the potential to significantly reduce disease and death. 
"The proposed rules would help prevent children from becoming the next generation of smokers and help adult smokers quit," Health and Human Services Secretary Xavier Becerra said in a statement. "Additionally, the proposed rules represent an important step to advance health equity by significantly reducing tobacco-related health disparities." 
GET FOX BUSINESS ON THE GO BY CLICKING HERE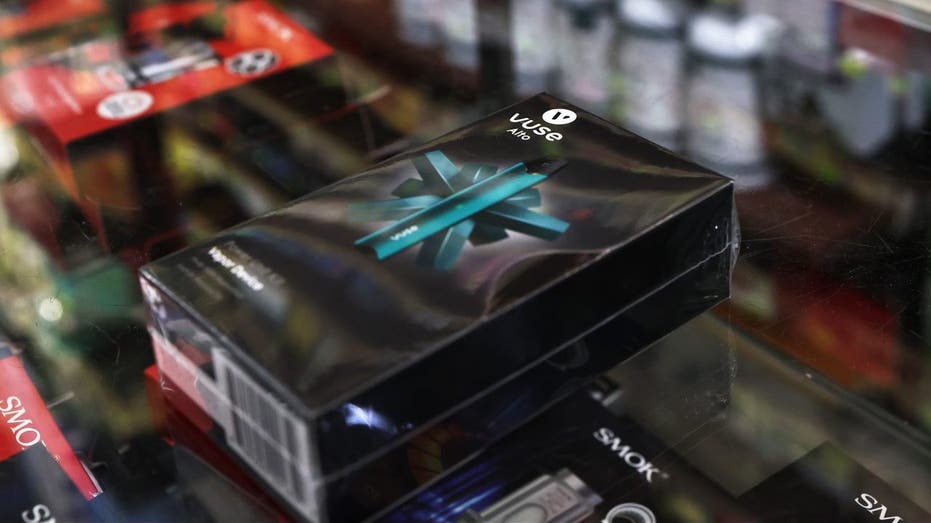 The FDA announced in January that it issued marketing denial orders for two menthol e-cigarette products made by R.J. Reynolds Vapor, as the agency continues its crackdown on vaping.
The FDA said the company must stop advertising and selling its Vuse Vibe Tank Menthol 3.0% and the Vuse Ciro Cartridge Menthol 1.5%, saying the firm failed to provide sufficient evidence that "marketing of the products would be appropriate for the protection of the public health."
FOX Business' Breck Dumas contributed to this report.