Powerball winning numbers drawn for Monday's $747M jackpot
Lottery players have a chance to bring home the fifth-largest Powerball jackpot and the ninth-largest US lottery jackpot to date
Monday night's jackpot is now an estimated $747 million after no winning tickets matched all six numbers drawn in Saturday night's Powerball drawing.
The cash value is estimated at $403.1 million. 
The numbers drawn were 22, 11, 23, 5, 69 Powerball: 7 Power Play: 2x
Saturday's numbers drawn were 2, 8, 15, 19, 58  Powerball: 10  Power Play:  2x
POWERBALL WINNING NUMBERS DRAWN FOR SATURDAY'S $700M JACKPOT
Four tickets sold matched five numbers worth $1 million.
Those tickets were sold in Florida, New Jersey, Oregon and Pennsylvania.
The Powerball jackpot hasn't been won since November.
 It hit Kansas for the first time since 2012 on Nov. 19, with a grand prize of $92.9 million for the annuity option.
LOTTERY WINS OF 2022: A LOOK BACK AT PEOPLE 'HITTING THE JACKPOT'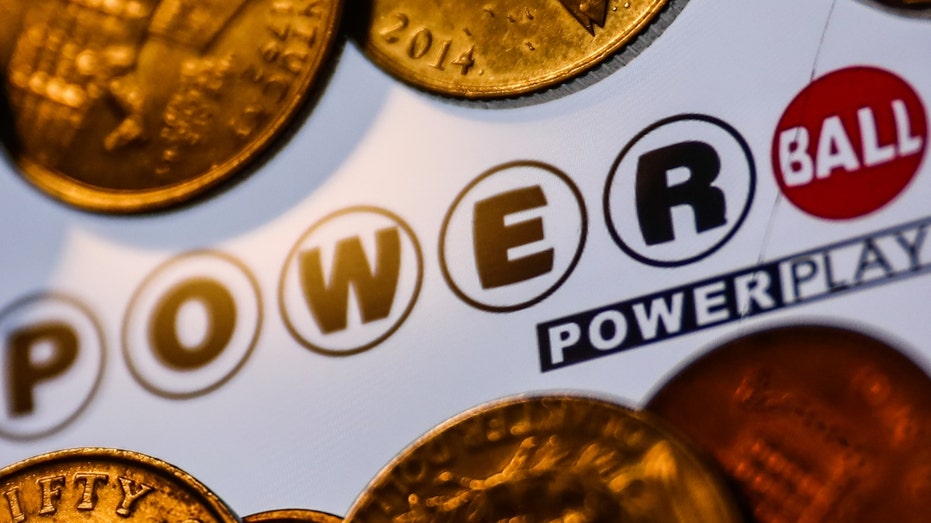 A jackpot-winning Powerball ticket was sold in California in November for the record $2.04 billion grand prize, according to lottery officials.
POWERBALL LOTTERY DRAWING: WINNERS CAN REMAIN ANONYMOUS IN THESE STATES
The odds of winning a prize are 1 in 24.9, and the odds of winning the jackpot are 1 in 292.2 million.
In August 2021, Powerball added a third weekly drawing to help increase jackpots faster. 
GET FOX BUSINESS ON THE GO BY CLICKING HERE
Powerball is played on Monday, Wednesday and Saturday in 45 states, along with Washington, D.C., Puerto Rico and the U.S. Virgin Islands.